https://nightwatchmangames.itch.io/hecaton
Hey everybody.
I've recently uploaded an Alpha version of Hecaton. It's a sci-fi action game set on the terraformed moon, Titan. You play the role of Patriot, a bounty hunter fighting against Space Pirates and the arcane Morai cult.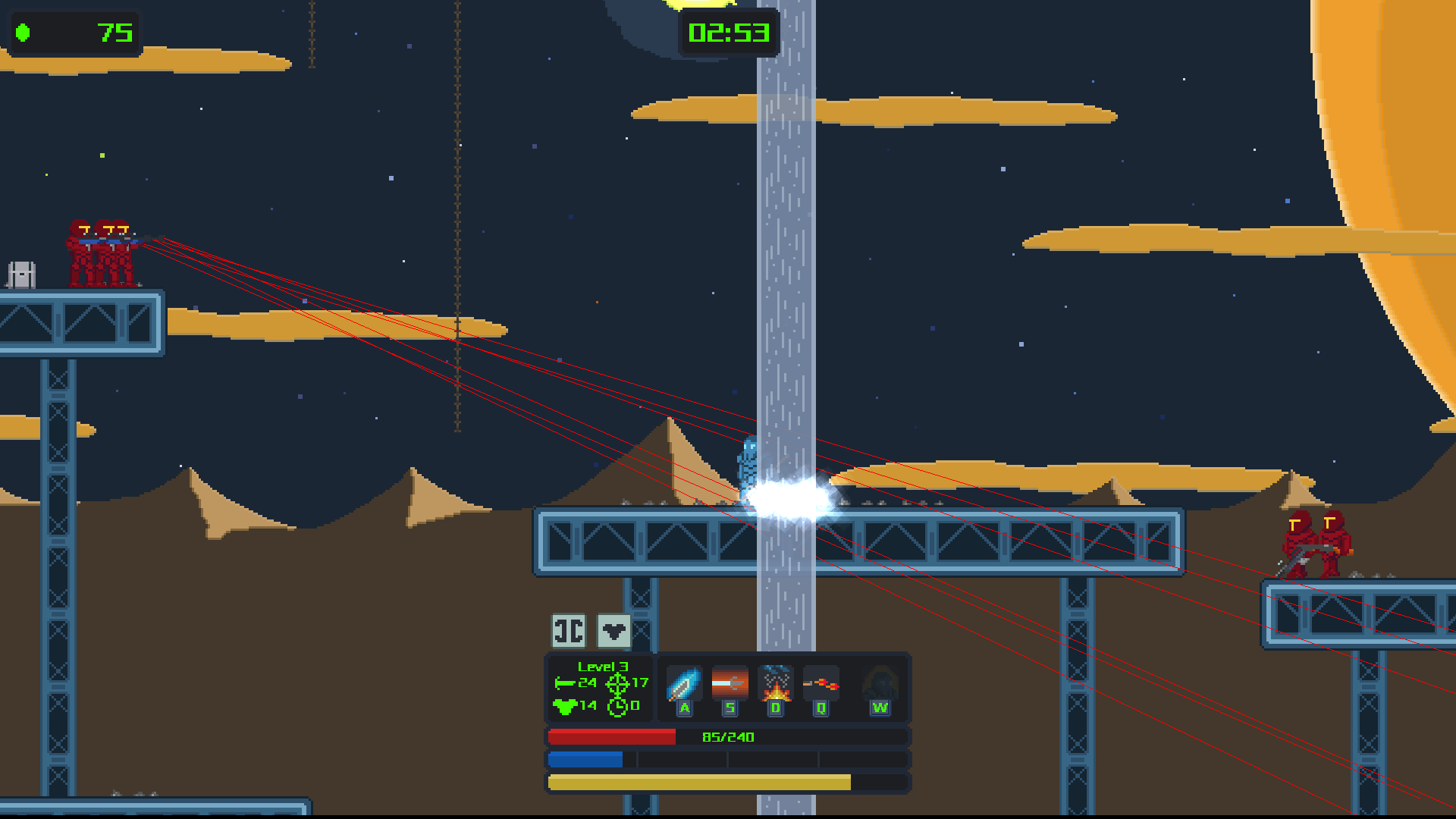 Hecaton is a fast-paced action heavy platformer, but is also an ability-based RPG with powerful unlocks, both run-based and permanent. Utilizing both action and tactics is required to succeed.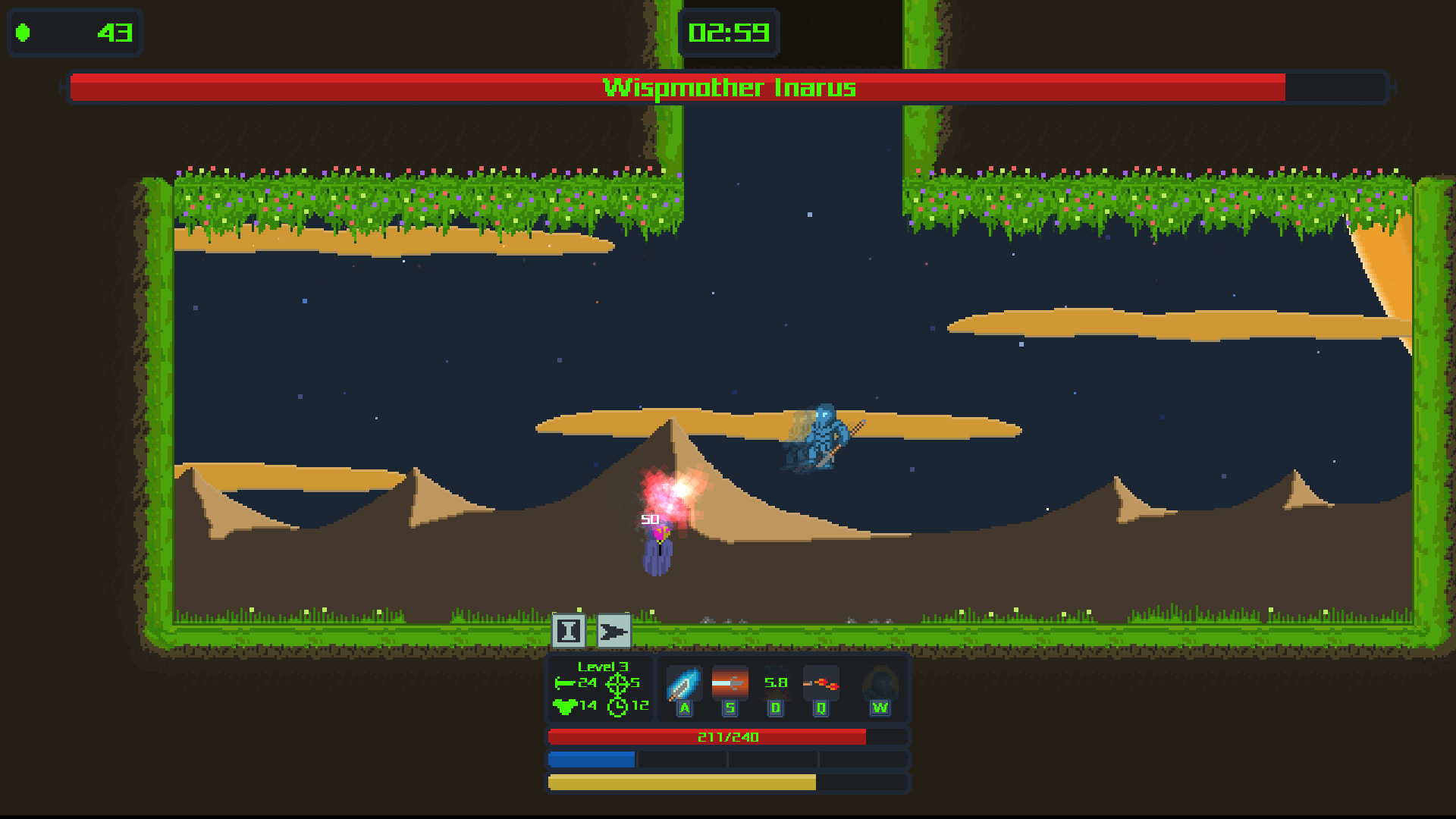 The current version of Hecaton includes 1 playable character, 3 maps, 12 unlockable keystones, and 30 items.
If you're a fan of other great rogue-likes including Rogue Legacy and Risk of Rain, or if you're a fan of Action RPGs, give Hecaton a try!