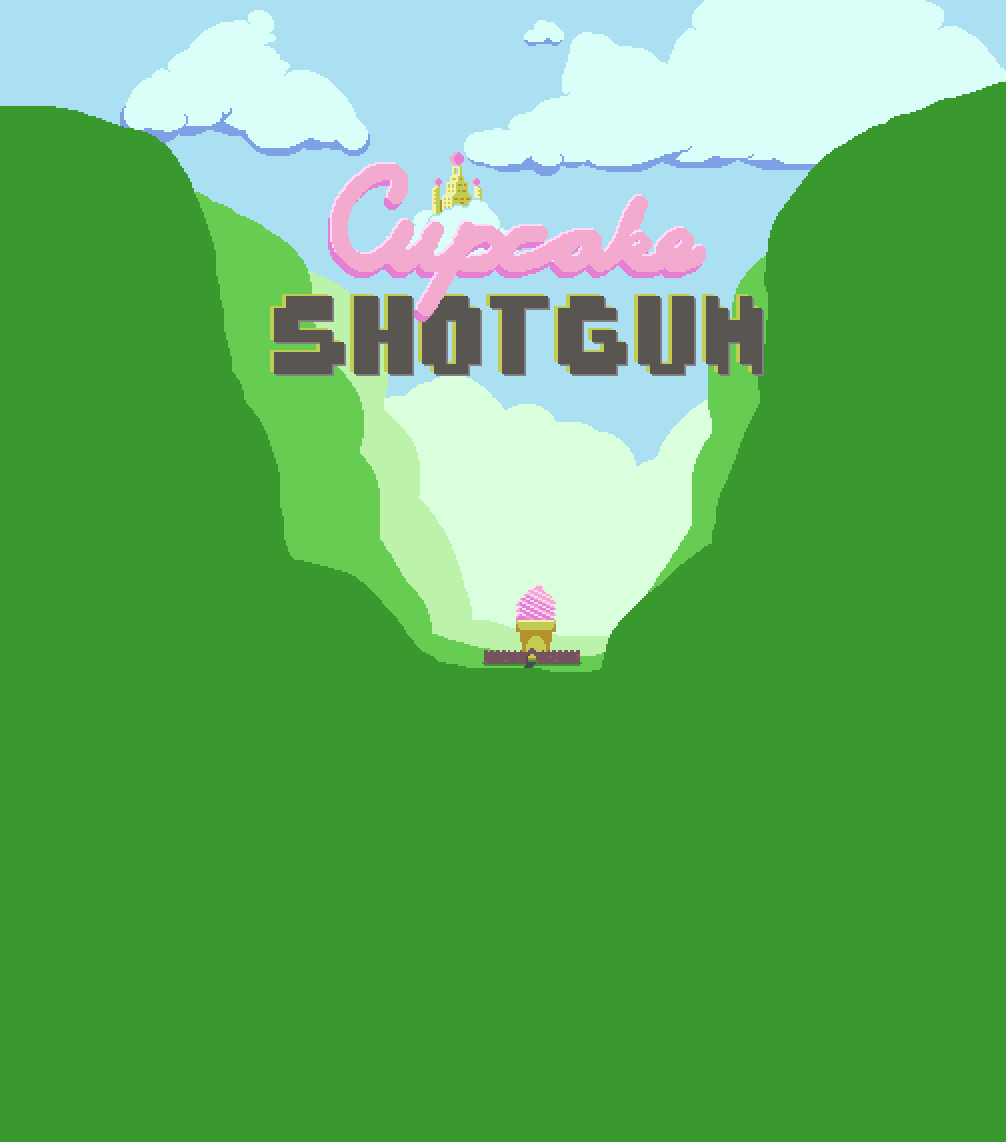 Avalanche With An Attitude
Cupcake Shotgun is an 'avalanche' game where you can destroy blocks with your shotgun. Also, you're a cupcake. Cupcake valley is flooding with Hot Chocolate. Outrun the molten-hot liquid chocolate and don't get squished. Score is based on how high you climb. Can you make it to the top?
I've been working on this game for just a few months, so it's nice to finally release it. Not much will change with core game mechanics (it's just meant to be a fun arcade-style avalanche game, anyways), but I would like to add music, some additional sound effects, and a global leaderboard. I'll mostly be focusing on my pixel art and new game project for the summer. If you're interested in pixel art, follow me on Instagram: @_palmPixel
Cheers!