Press Release
Intragames announced release date for
"Survive! Mr. Cube "to April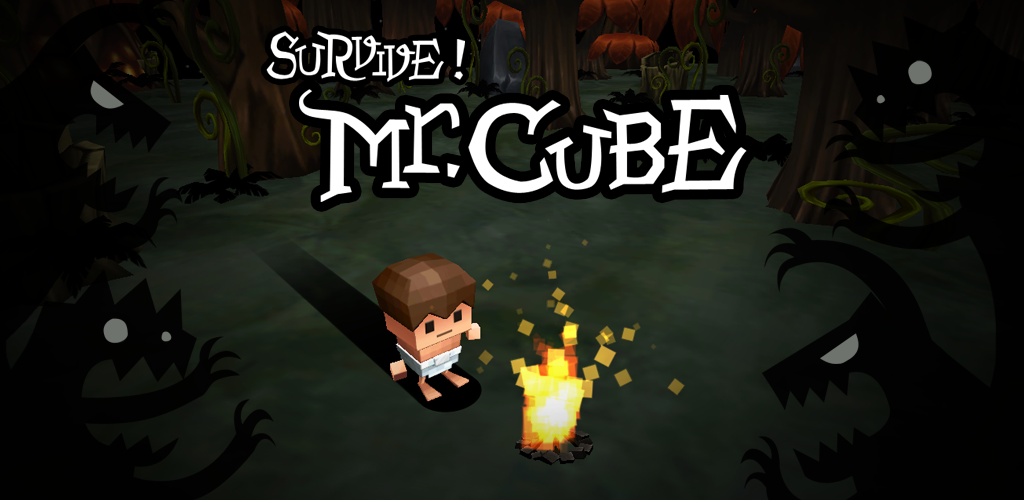 - A very tense Rogue-lite action game for survival
- Retro characters with unbalanced harmony of unique artwork of grotesque visuals
Intragames (CEO Bae Sang-chan) announced that Survive! Mr. Cube release to April, 2018 for PlayStation ® 4, which was self- developed by a three-man team.
Survive! Mr. Cube is a quarterview Rogue-lite RPG. It is composed of boxel (Box & Pixel) graphics with its retro characters which serve as a counterpoint to grotesque atmosphere. The story starts from an ordinary man, Mr. Cube, swallowed a pill given by a stranger at a pub that he stopped by on his way home, he was led to an unknown world and he explores and fights against the monsters.
In the unknown world where Mr. Cube has been drawn, there are four themes consisting of a total of 25 stages, and each stage can only be connected to a portal structure that is protected by a tower that is under seal. The tower has to be destroyed in order to move to the next stage. In addition, not only does the escape path change every time because the stage structure is randomly created during each play, but also the bosses that exist randomly change. Once the Cube is being killed during the fight, a new random Cube is being summoned with different features such as its weapons, skills and etc.
There are skeleton chests and treasure chests throughout the stage. In the skeleton chest, there are some consumable items for recovery of stamina, and gold for trading with merchant. In the treasure chest you get not only consumable items with gold but also have a high probability to obtain items that raises the character's ability permanently which can be a key factor in play. By clearing each theme, a random merchant appears and you can trade the items with the gold you gained from the game. The items offered by the merchant are not only randomly determined, but also increase in price every time you make a trade.
The First self-developed indie game from Intragames, Survive! Mr. Cube is designed to test the player's luck in various aspects. It does not have any complicated rules, and the level of difficulty with the chances are pretty much balanced in the game which makes anyone play it easily. Young-jun Kim, the game director, said "I am very excited to achieve a goal of developing indie games on console even though it was not easy to get here with a small scale manpower. Rome wasn't built in a day. Survive Mr. Cube is just our first attempt. Our ultimate goal is to make a well-known domestic console game that's being played all over the world. We are going to hang on players' every word and make improvements in errors and on the valuable feedbacks if any. The next one will be more detailed in the storyline with the gameplay and the quality so we ask you for your continuous interest and to support us"
For more on the latest update and info, check out our official Facebook.
(https://www.facebook.com/survivecube/)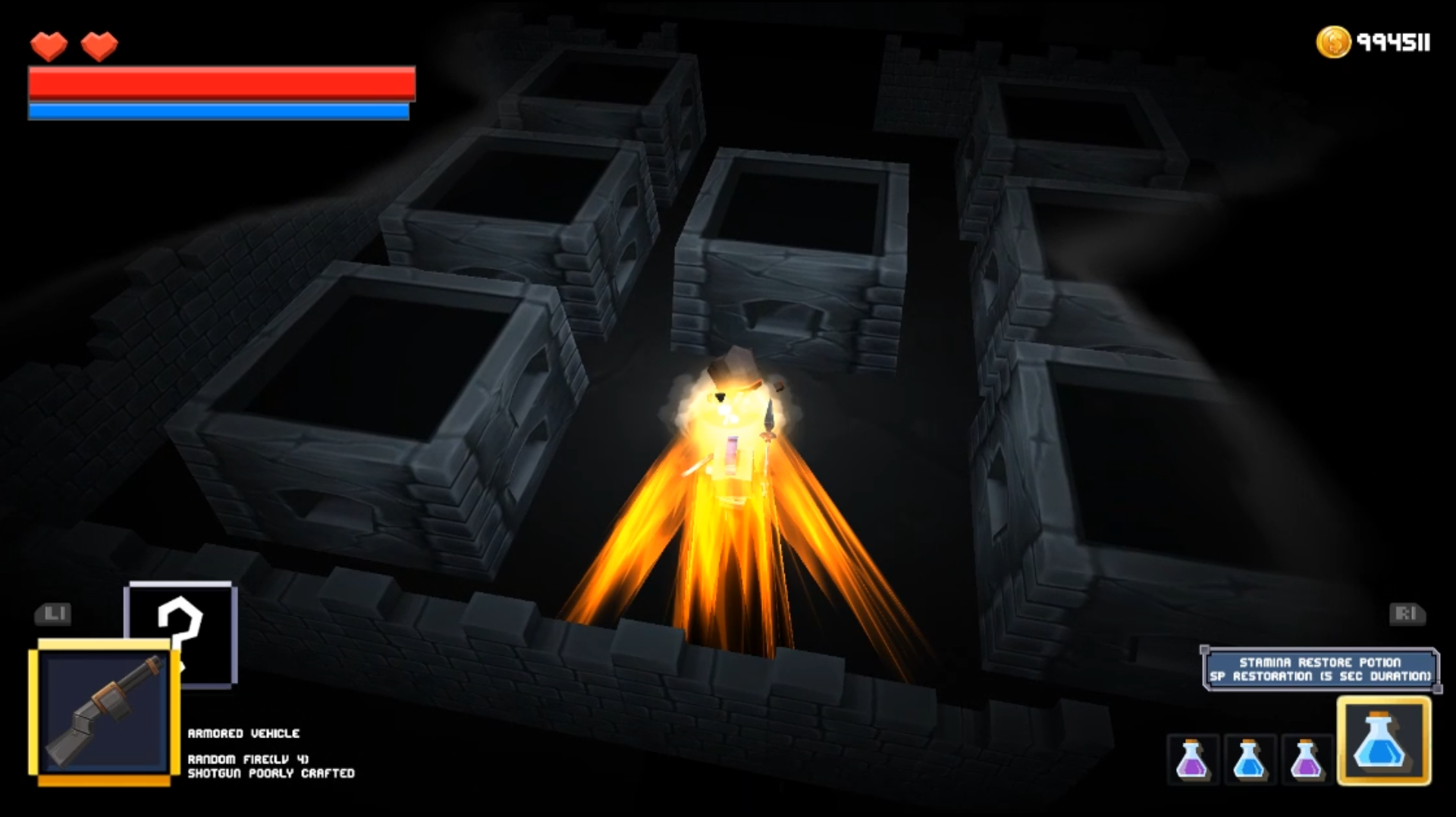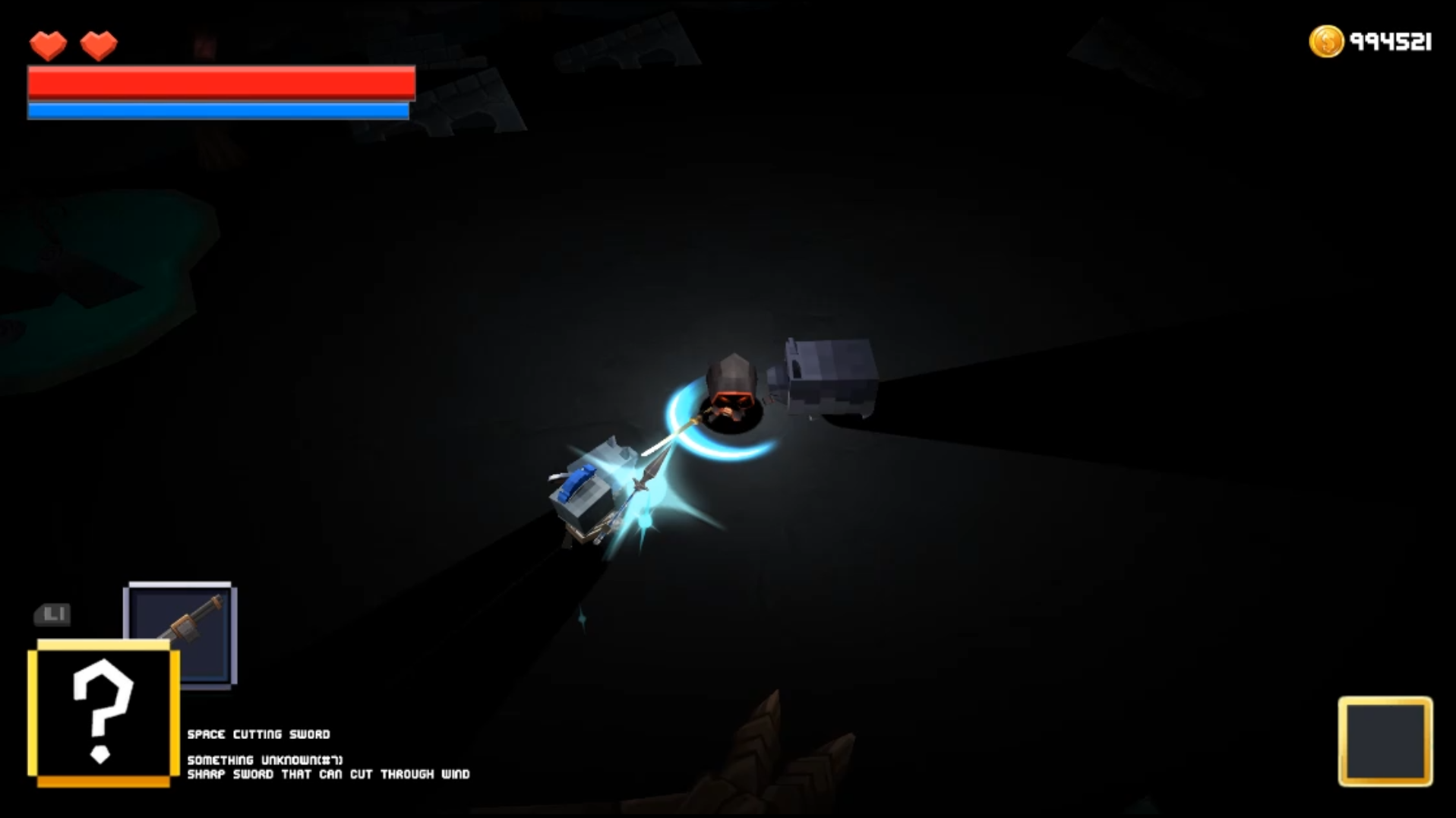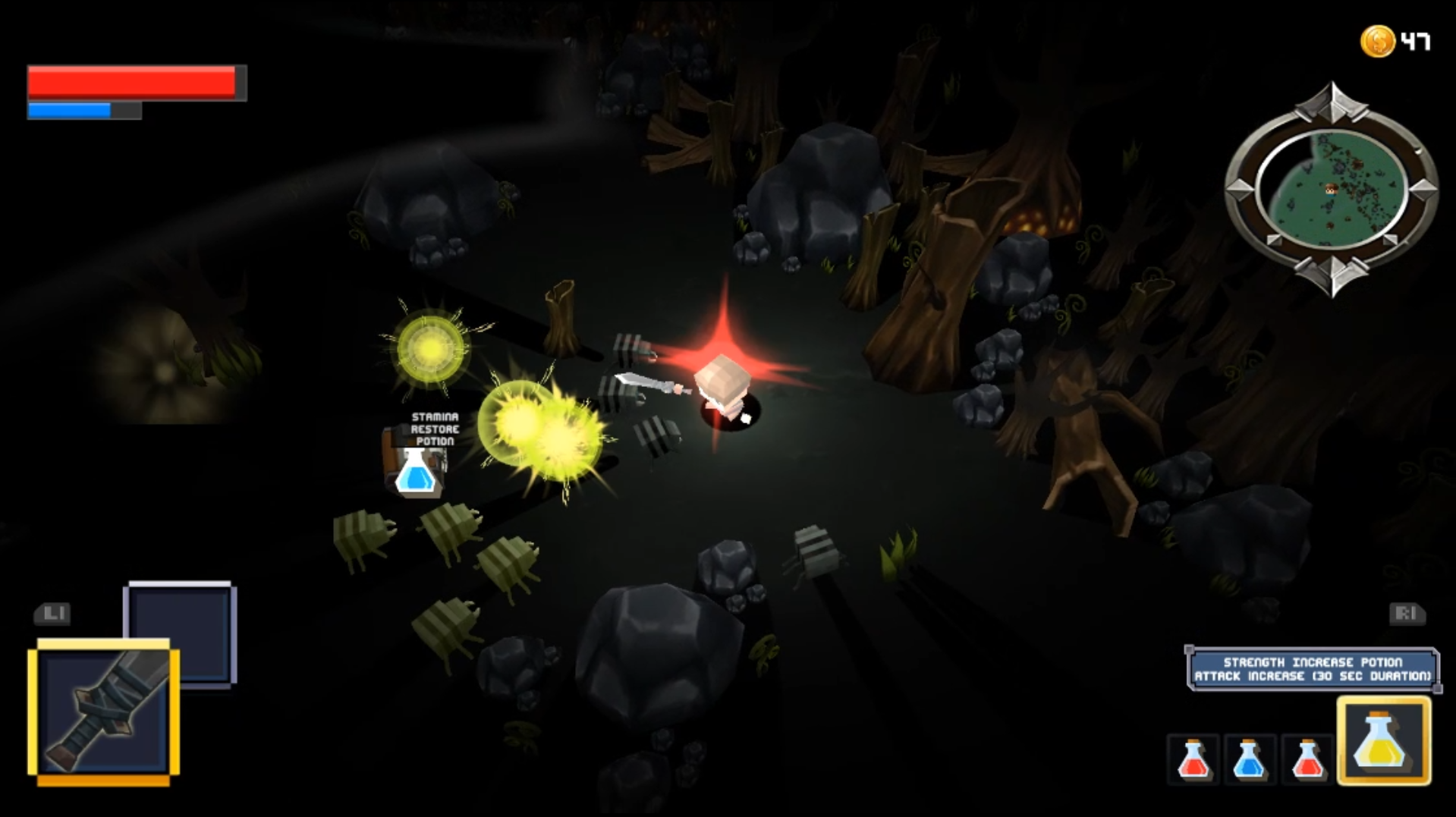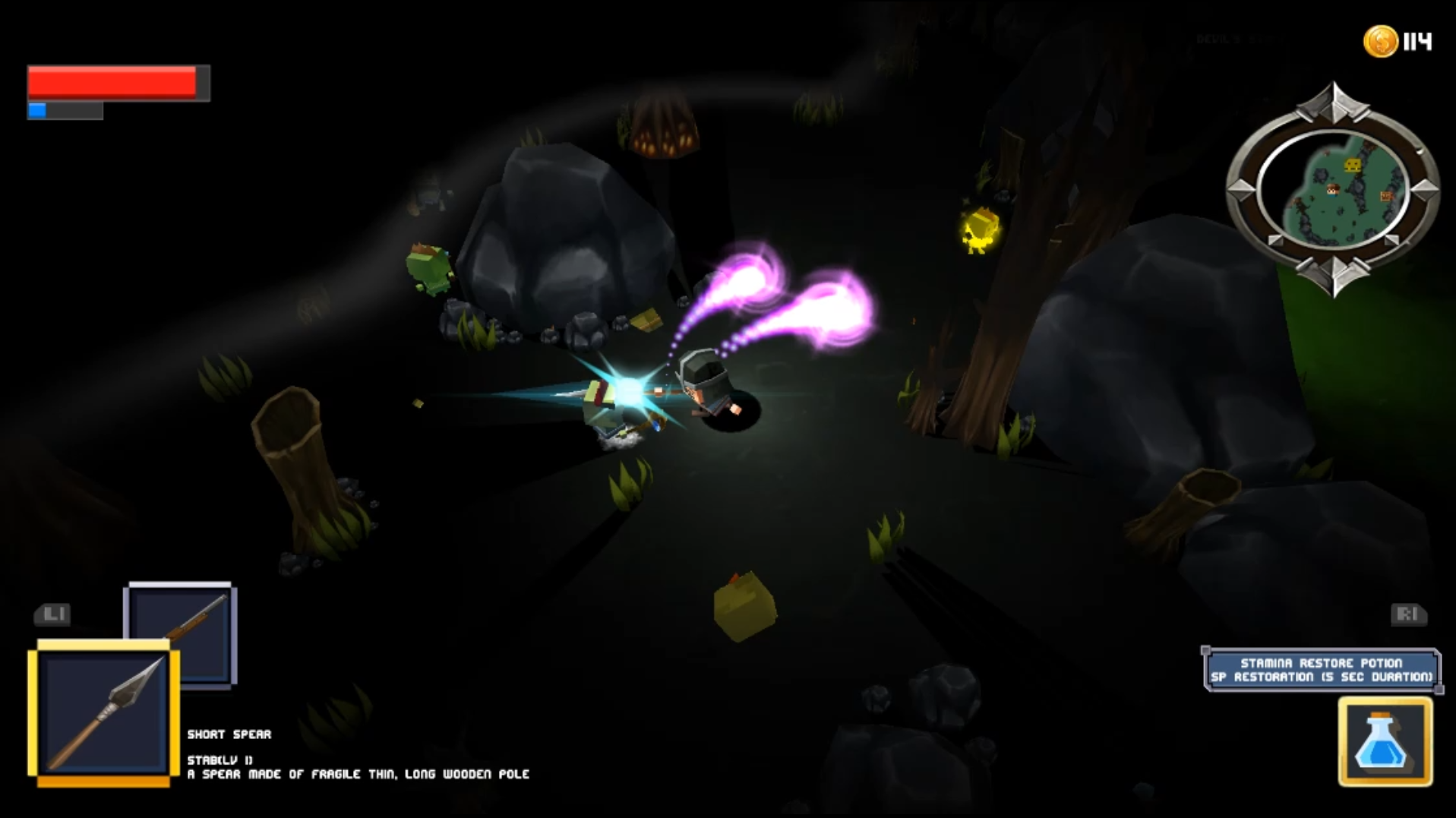 Product Specifications:

Publisher:

©2018 Intragames Co., Ltd

Developer:

©2018 Intragames Co., Ltd

Release Date:

TBA

Genre:

Rogue-lite, Action

Mode :

Single-player

Platform:

PlayStation®4

Rating:

E10+

Find us on our website, blog and brand page.
Official Website: www.intragames.co.kr
Official Blog: http://blog.naver.com/intralinks
Brand page: http://intragames.inven.co.kr
About Intragames
Intragames is a major video game publisher, distributor localizing console games into Korea for companies such as Ubisoft, Bandai Namco, Nippon Ichi Software, Bigben and more (Website: www.intragames.co.kr). Intragames pursues to be a company that provokes wholesome entertainment and creative digital contents for bringing fun and delightful moments to the society.
Survive! Mr. Cube. Developed by Intragames. © 2018 Published by Intragames. All trademarks, copyrights and logos are property of their respective owners. ©2018 Intragames Co., Ltd.