Hi I'm Ryudem only developer of this game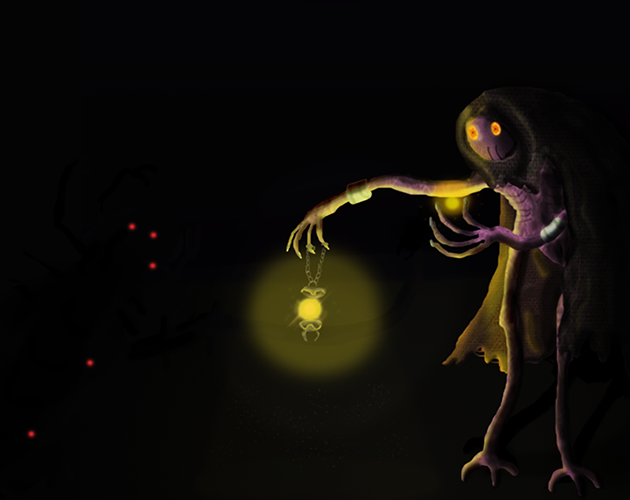 This is a 2d top view game in wich you control a character with a light that can't fight. A darkness creature is stalking in the shadows to you and everyone here and is impossible to defeat, but this monster will just attack in the darkness and will flee of the light. Then if you maintain light you are safe of it, but you can't fight with the other enemies and your only chance is use the darkness monster making it attack your enemies. You will need take the lights of other enemies, lure them to shadows, activate mechanism or use the multiple items you will find to fight them.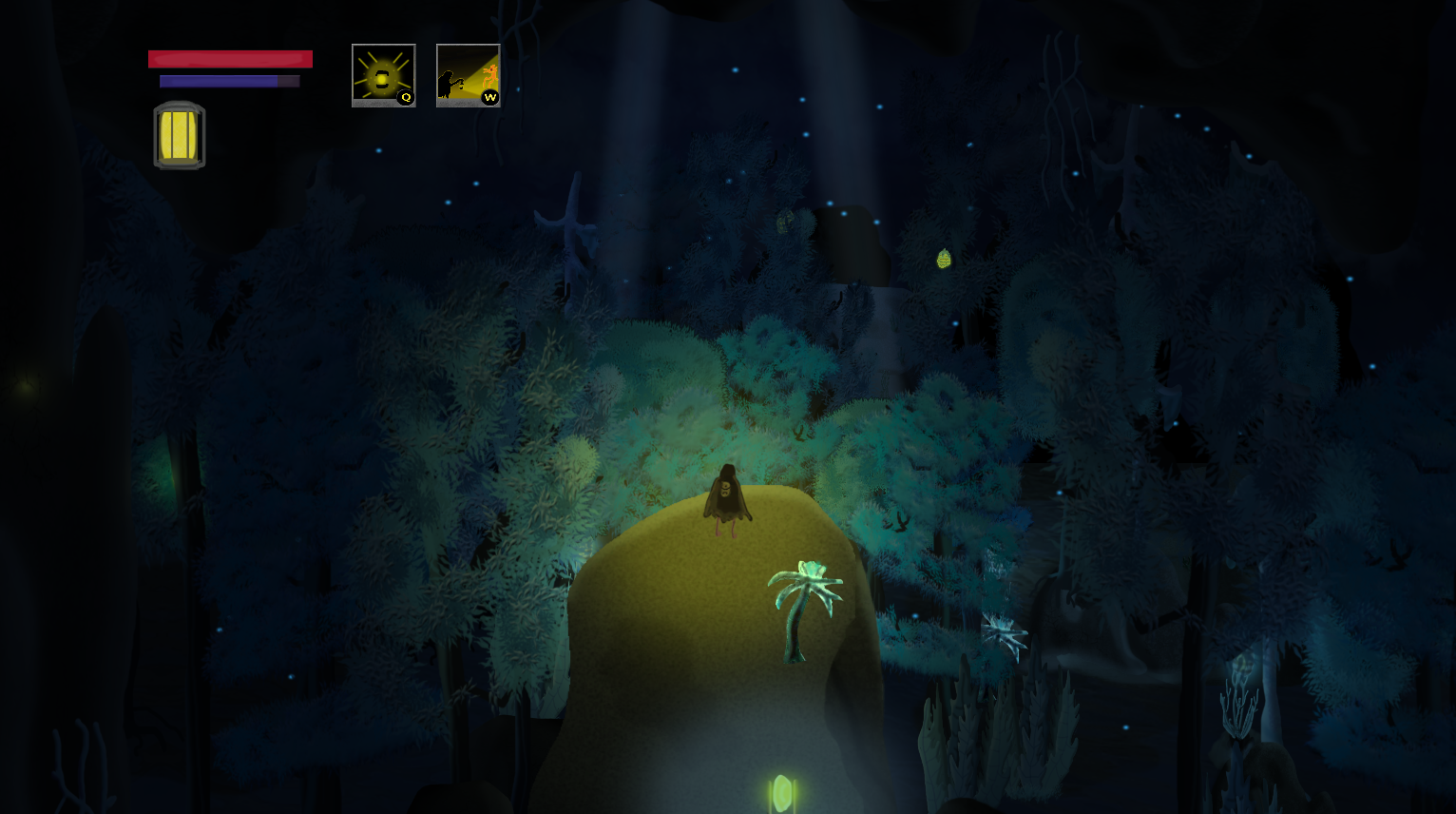 GAME FEATURES:

-Lots of puzzles based on the light and on the use of different items.
-All major enemies will be uniques and will act of different manners, some will be aggresive others will ignore you and other will help you.
-Unique boss fights using multiple items and mechanics to fight thems.
-A mysterious and creepy atmosphere.
-A story to discover in a unknown lost civilization doomed by the darkness monster.
-Multiple collectionable items and an upgrade system.
-Many secret places with special rewards.
-Various decisions and different endings.
-An unique handrawing art style.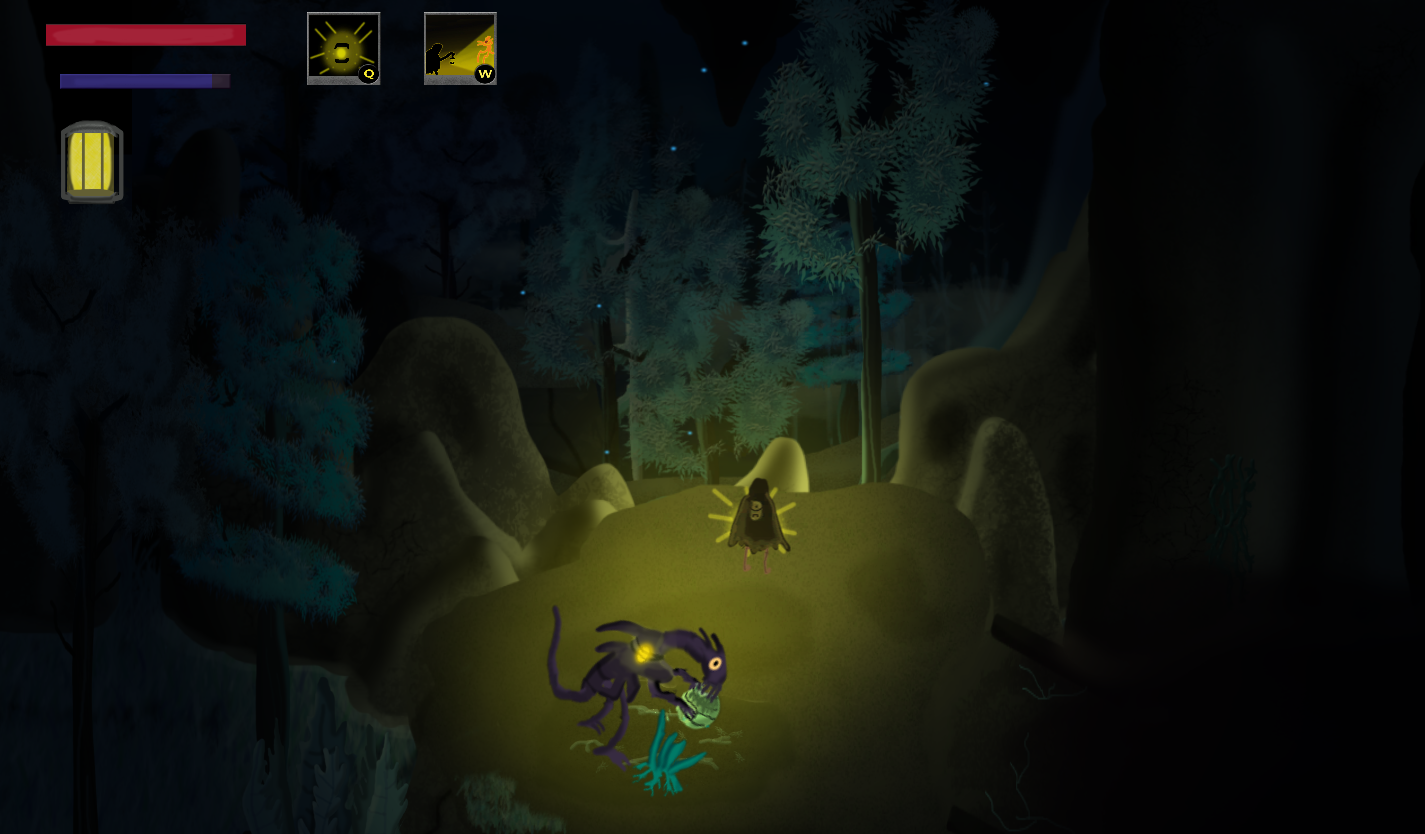 PLOT

Your best friend was lost cause a discussion and in your search for your friend you fall in a mysterious underworld. All hints that your friend was here and seemed did something here. At the same time you don't know anything about this unknow place that is a big city unhabited by a changing creatures called Envolths, you can't speak with them but you could understand it by all the drawing in the stones they did. Their city was doomed by the darkness monster and everyone is trapped here searching for more light to could survive more and more time.
Explore and find your friend and discover the story of the city and this civilization!
There a lot more to discover

LINK
I started this game time ago and I even make various demos you can test in this page, there are download links there:
https://ryudem.itch.io/light-of-shadow

Or you can join to my discord too to download or to know more:
DEVLOG

I started this game various month ago but will write here the updates planned to the next version and will upload the new demo too: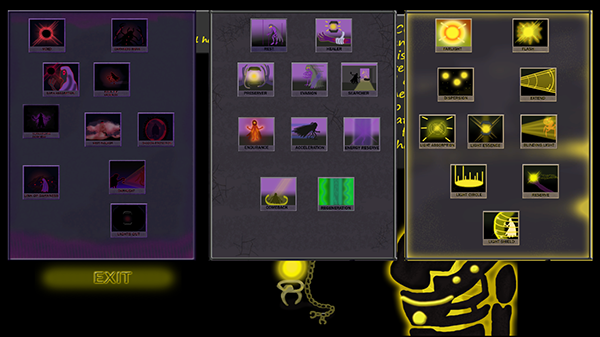 Next plans 5/5/2018:
-Make a new zone with a decision, a savepoint and a puzzle.
-Make functional the first skills of each tree.
-Hide a new projector disc that will start show the history of the underworld
-Bug fixes and some changes based on feedback.
And game actually haves:

-Full working character movement, skills, item use and interactions with darkness.
-The starting zone and intro of the game
-Part of the second zone.
-3 major creatures appear and you can interact with them
-Save points
-Various secret places
-All sounds and music