Hi there fellow gamers and developers!
Do you long for the old days of gaming? For the ancient adventurers like King's Quest and Lands of Lore? Do you enjoy text based fantasy? Then allow me to introduce Lantern of Worlds - The First Quest!
Lantern of Worlds - The First Quest is an RPG inspired by West-European fairytales and mythology, and based on older games like Quest for Glory and Eye of the Beholder.

More then 40 fixed & random story encounters.

Full background art and mayor art pieces by Ponylab.

Fully voiced dialogues, by talented voice-actors like Tiffany Witcher

Music by various talented artists.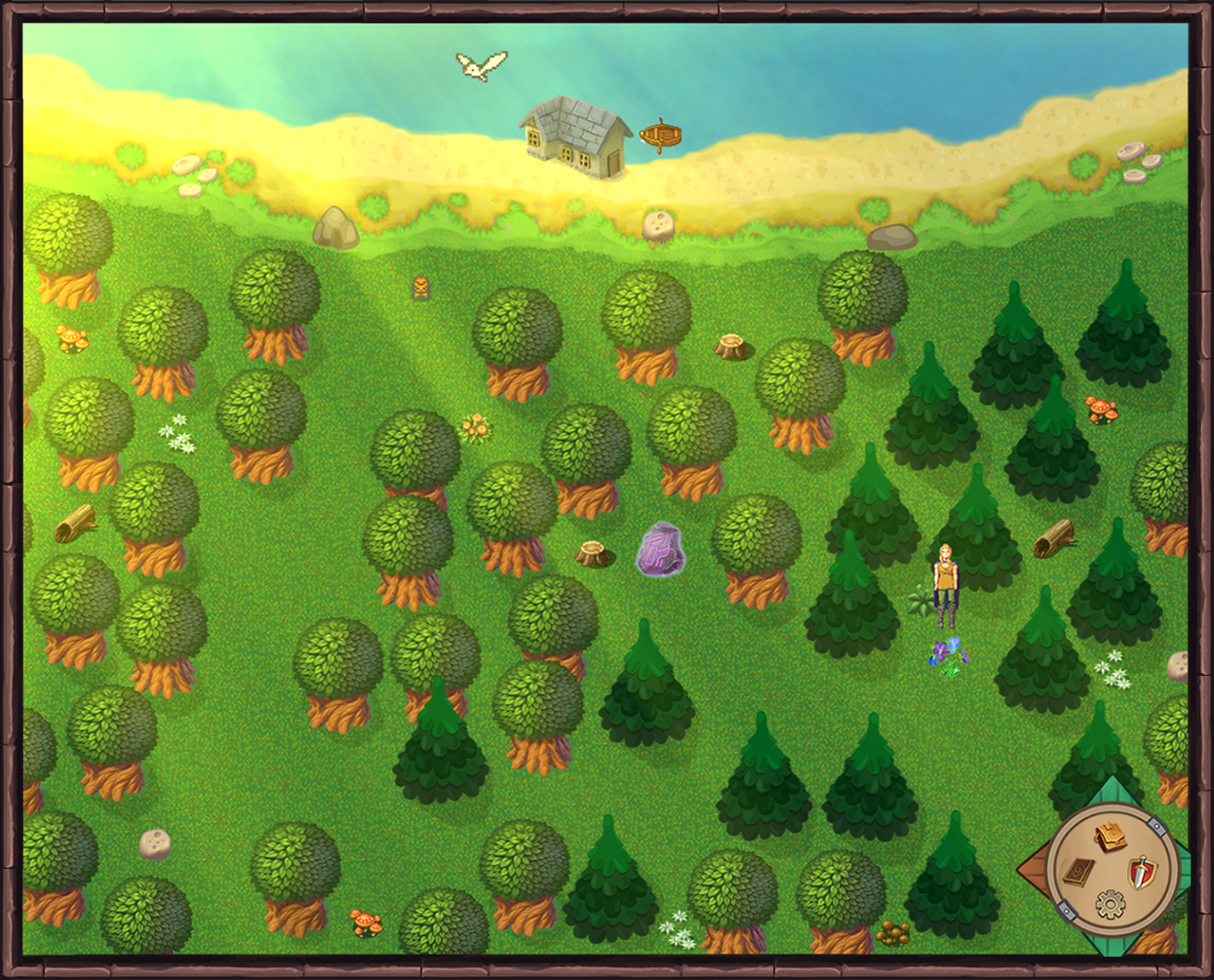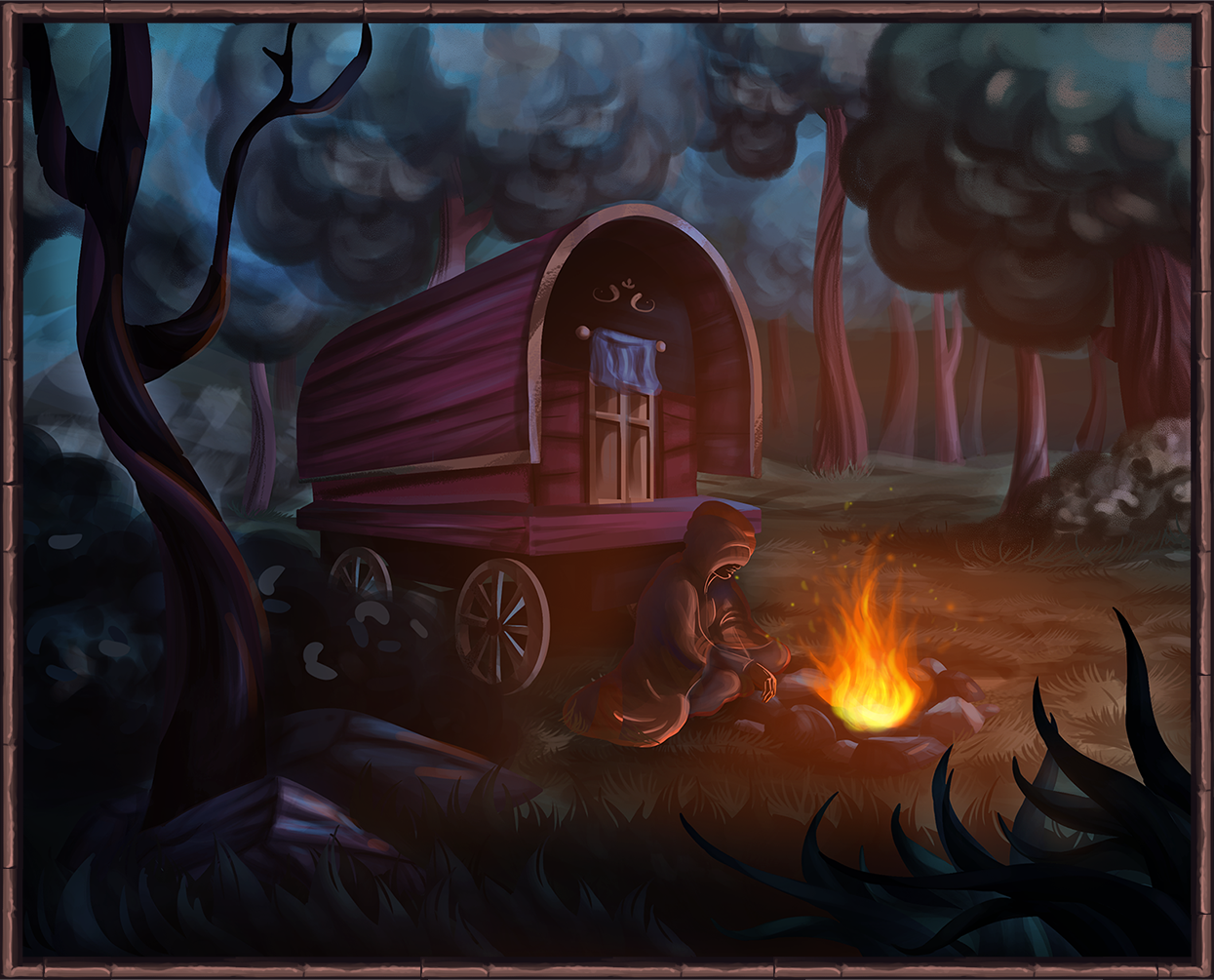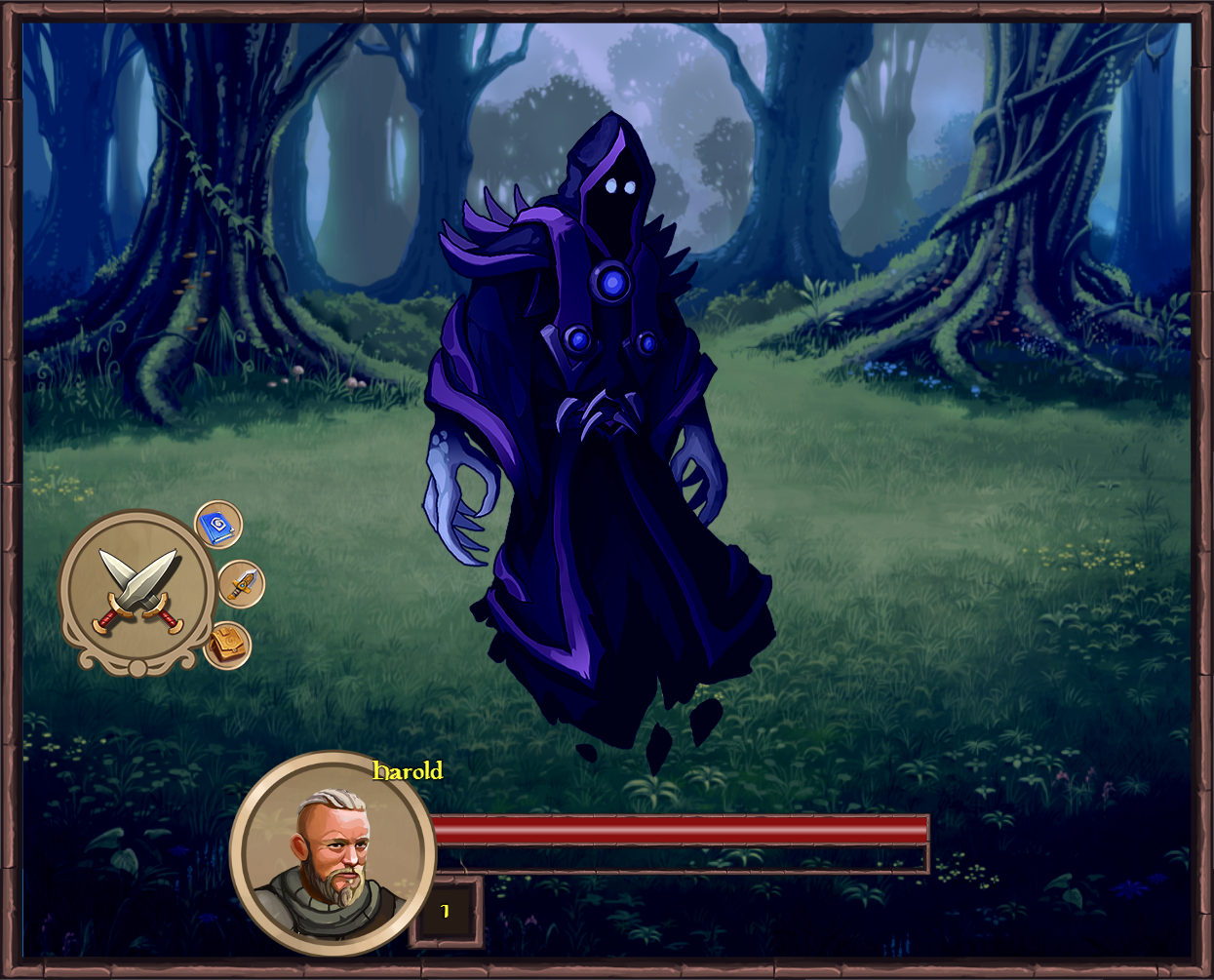 The demo of the game can be found here: