Salangan Games Studio is happy to announce that demo version of our eroge visual novel is released.

Friends! Today, together with the protagonist of the game Maxx, you can plunge into the whirlpool of adventure in the beautiful and mysterious world of Zeliria planet.
After all, a visual novel is not just a colorful story, where you watch the events that happen to the characters! Here you can influence the course of the story by yourself! Who is to live, and who is to die. Who is to be trusted, and who is to be considered a liar. Who is to love and who is to be rejected. All that is in your hands! The plot here is only a kind of convention, a canvas, a barely noticeable frame, and any decision is important.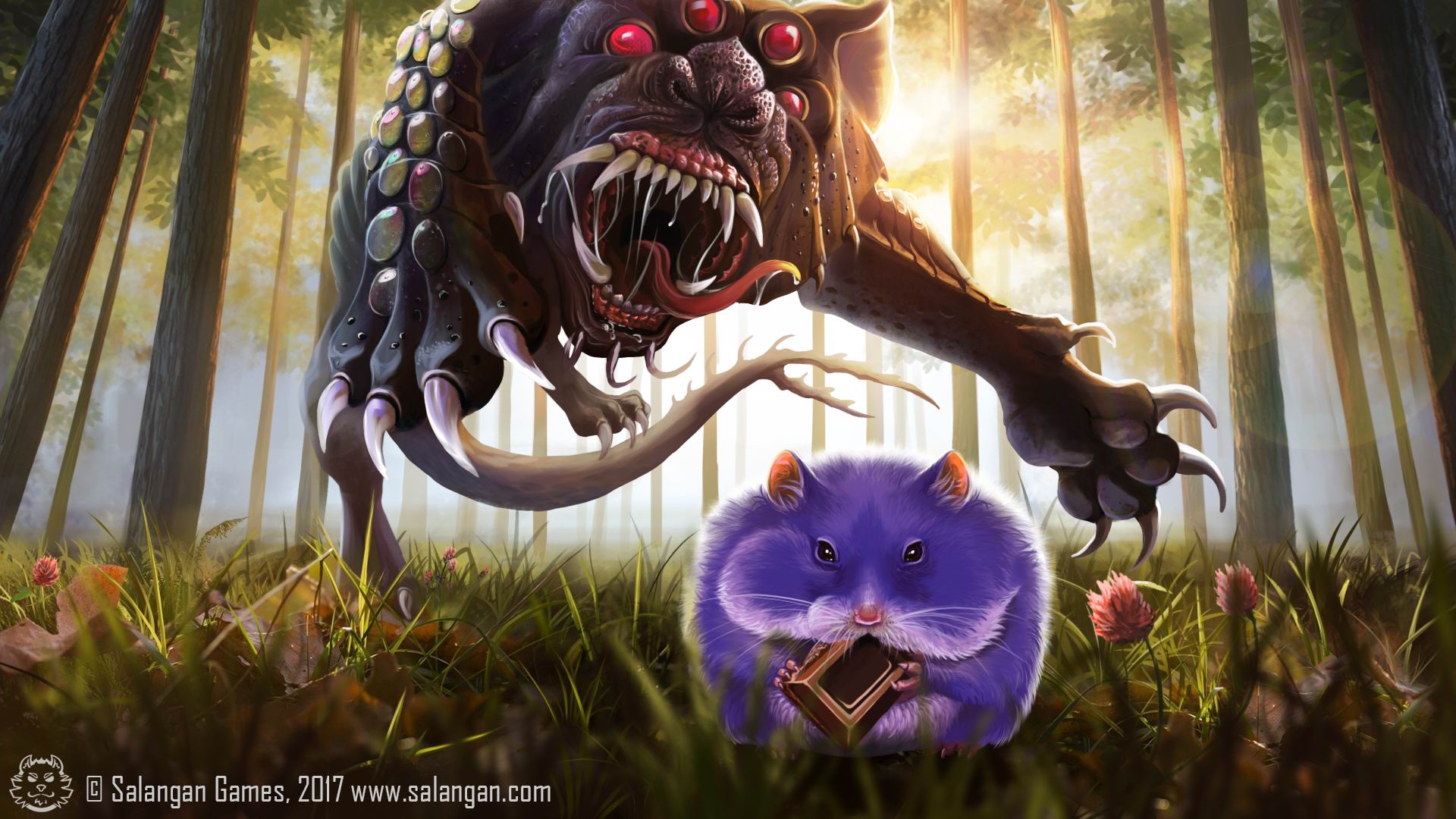 Zeliria Sanctuary is our first big eroge project; and we try to make it the way that each our player, after finishing one route would say: "Wow! It was cool! I must urgently unlock all the plot lines!" And we have everything you need for this: beautiful girls you cannot take your eyes off, picturesque nature backgrounds, and, of course, stunning juicy arts! A twisted non-linear plot is seasoned with humor; at first glance it may seem simple and unpretentious, but very quickly drags you into a story from which you cannot tear yourself away.
The protagonist of the game is the special forces fighter Maxx. A salangan named Humkey follows him, or rather, rides on his shoulder. A hamster? Nope, an alien similar to a purple hamster. On the way to the Theocracy of Umary, a state where (thanks to the intervention of Humkey) Maxx has a chance to get the crown of the High Priest, friends will have to endure many adventures and pass many trials. But not just two of them, because our hero meets not only difficulties on the way, but also very seductive companions - cat-girl Leeka, valiant knight Velga, and... But it is enough to begin with, all the fun awaits you in the full version of the game!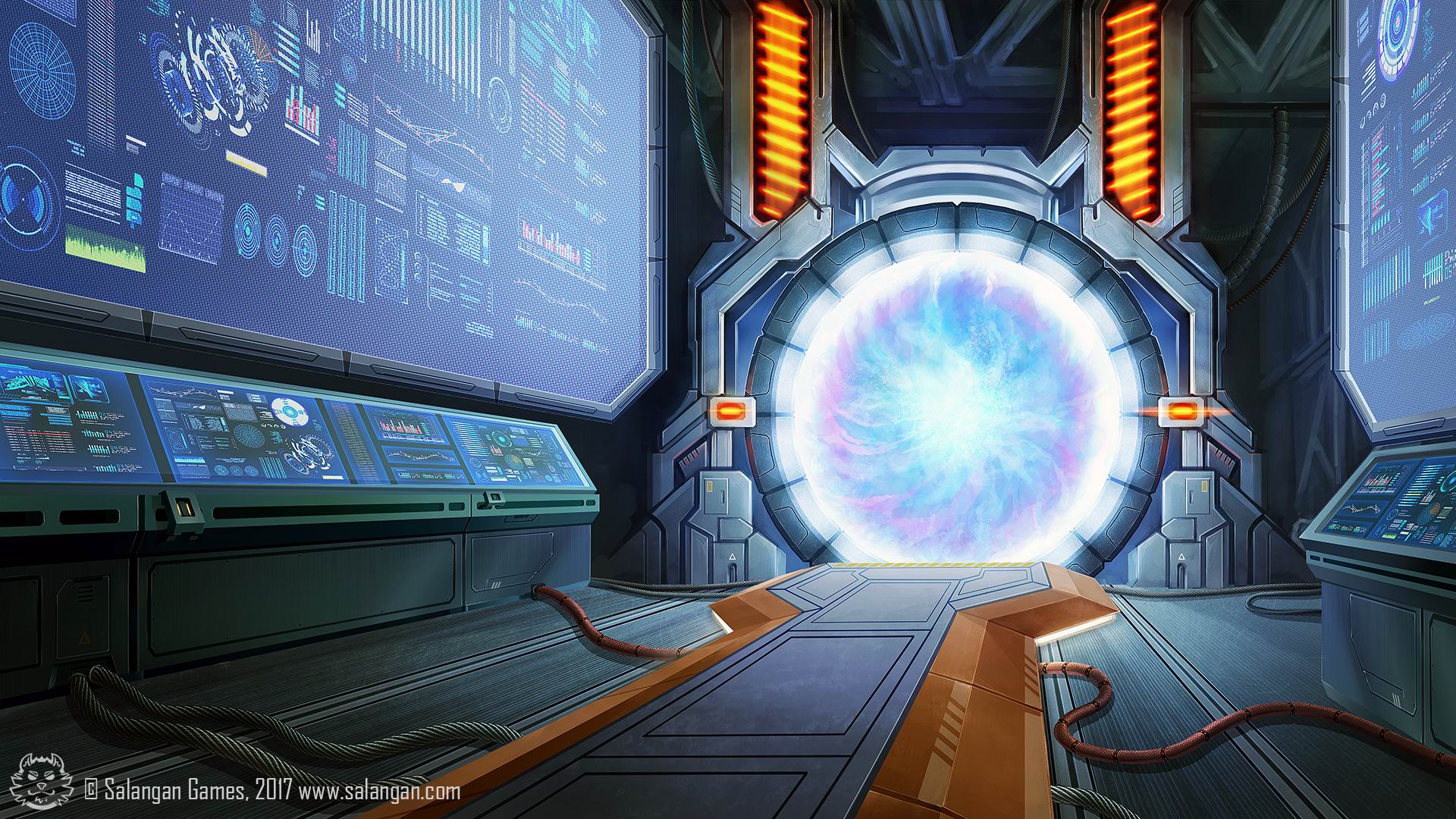 We wish you a pleasant game! Enjoy!
https://salangan.itch.io/zeliria-sanctuary