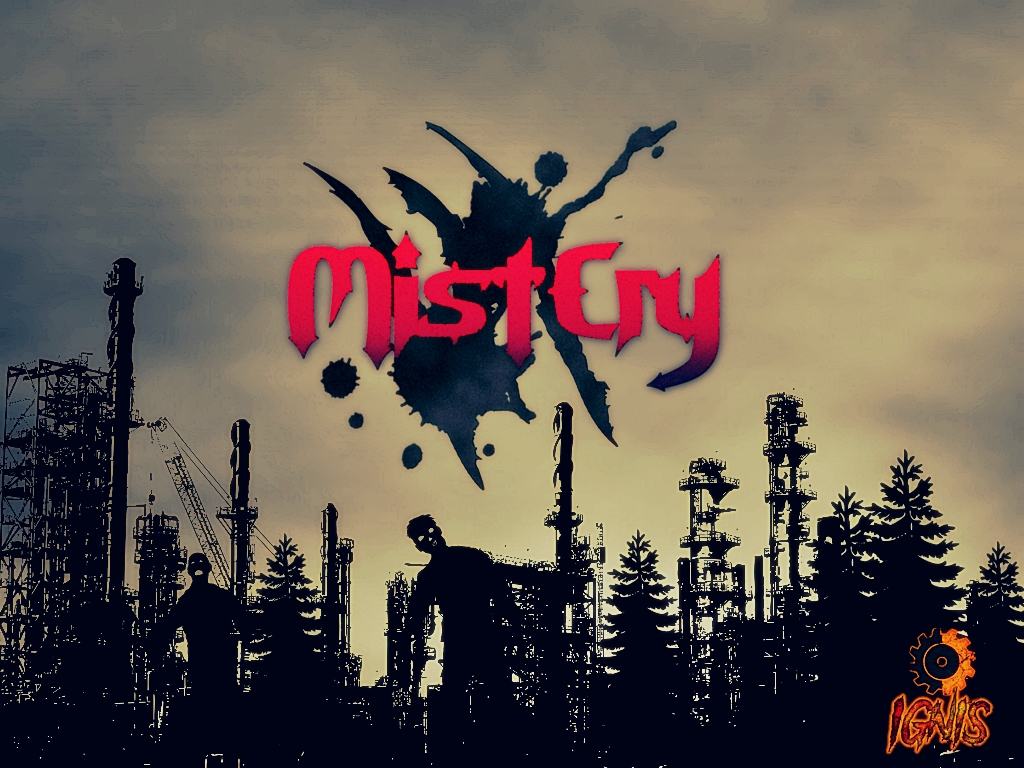 MistCry is a lone-survivor, open-world light-shooter project by Ignis workshop
"You open your eyes in front of what seems to be a wrecked world; everything is destroyed, and burning. You start feeling a little bit dizzy, and you realize that you have no memory of who you are... Are you alone in this world?"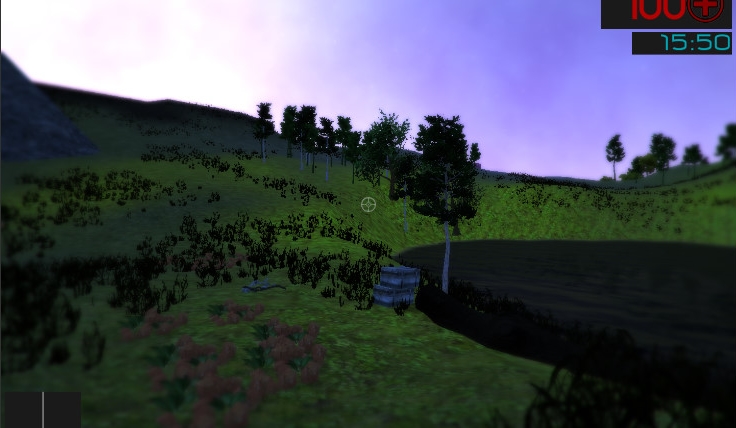 Development progress:
Completed:
World building (95%)
Characters / NPCs / Enemies (96%)
Health system (100%)
Stamina system (100%)
Day / Night cycle (100%)
Weapons (100%)
Shelter system (98%)
Sleep system (100%)
Save system (97%)
Sickness system (100%)
Inventory system (100%)
Journals system (100%)
Soundtracks (100%)
Soundtrack changer system (100%)
Hunting (100%)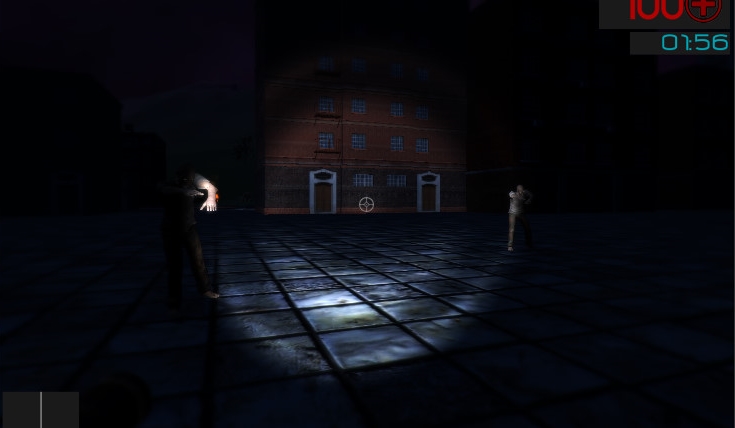 Your opinions are due consideration.