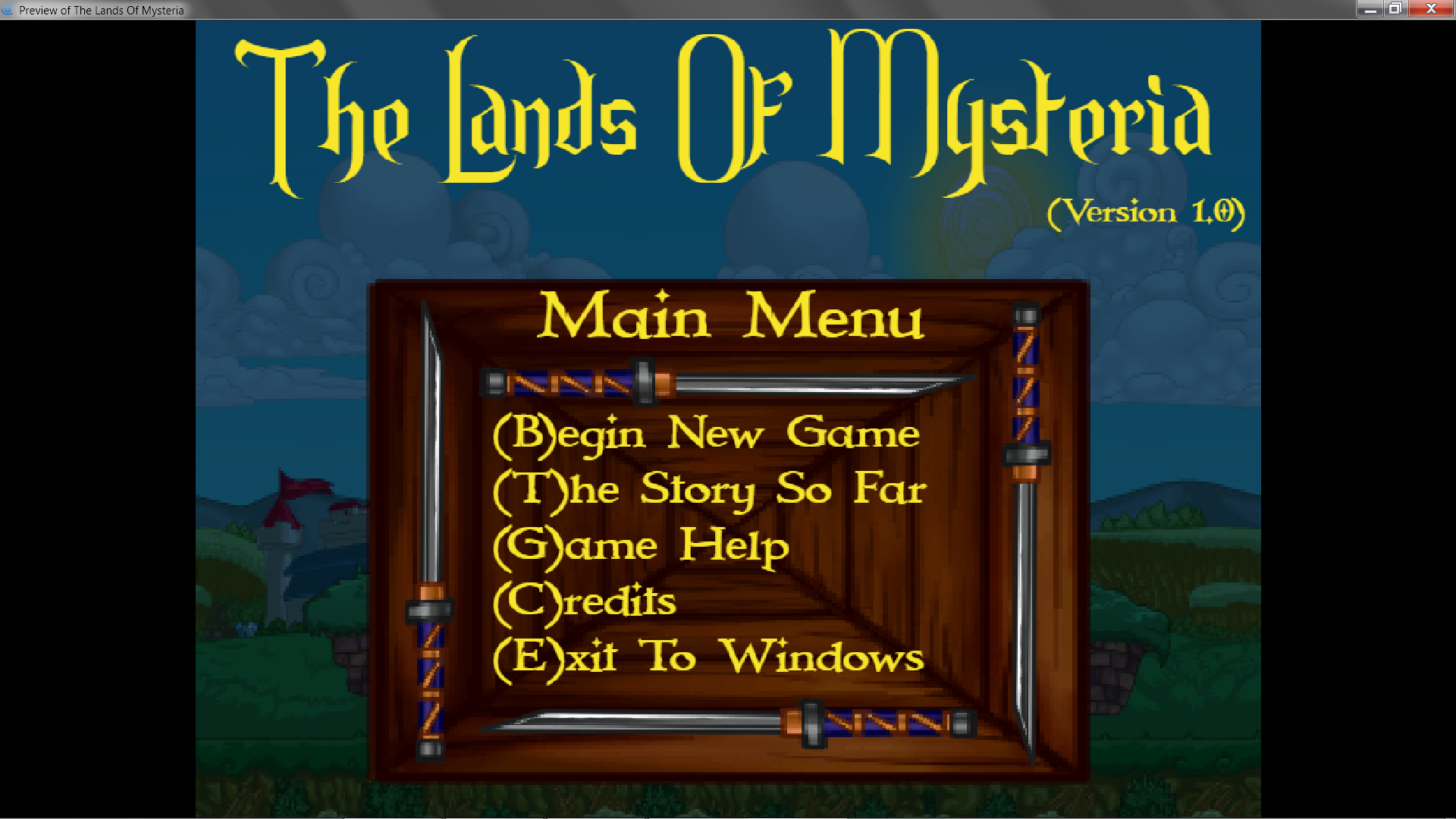 My first ever game release, hope you like it!
The Story So Far:
The ancient lands of Mysteria have been a safe place for all adventurers and tourists alike. Birds sweetly chirp, sunlight shines across the land, the grasslands are lush and green. Everything was as it should be.
Until Now.
A malevolent force has overtaken the lands, bringing with it a mighty army of pure evil. The gods have tasked you and your companion to save all of Mysteria from Medusa.
Are you up to the challenge?
Gameplay Features:
10 Levels of fun and excitement!
A variety of cute but deadly enemies to fight!
8-bit style sound effects and lovely music!
Select between a knight and a fairy sprite!
Screenshots: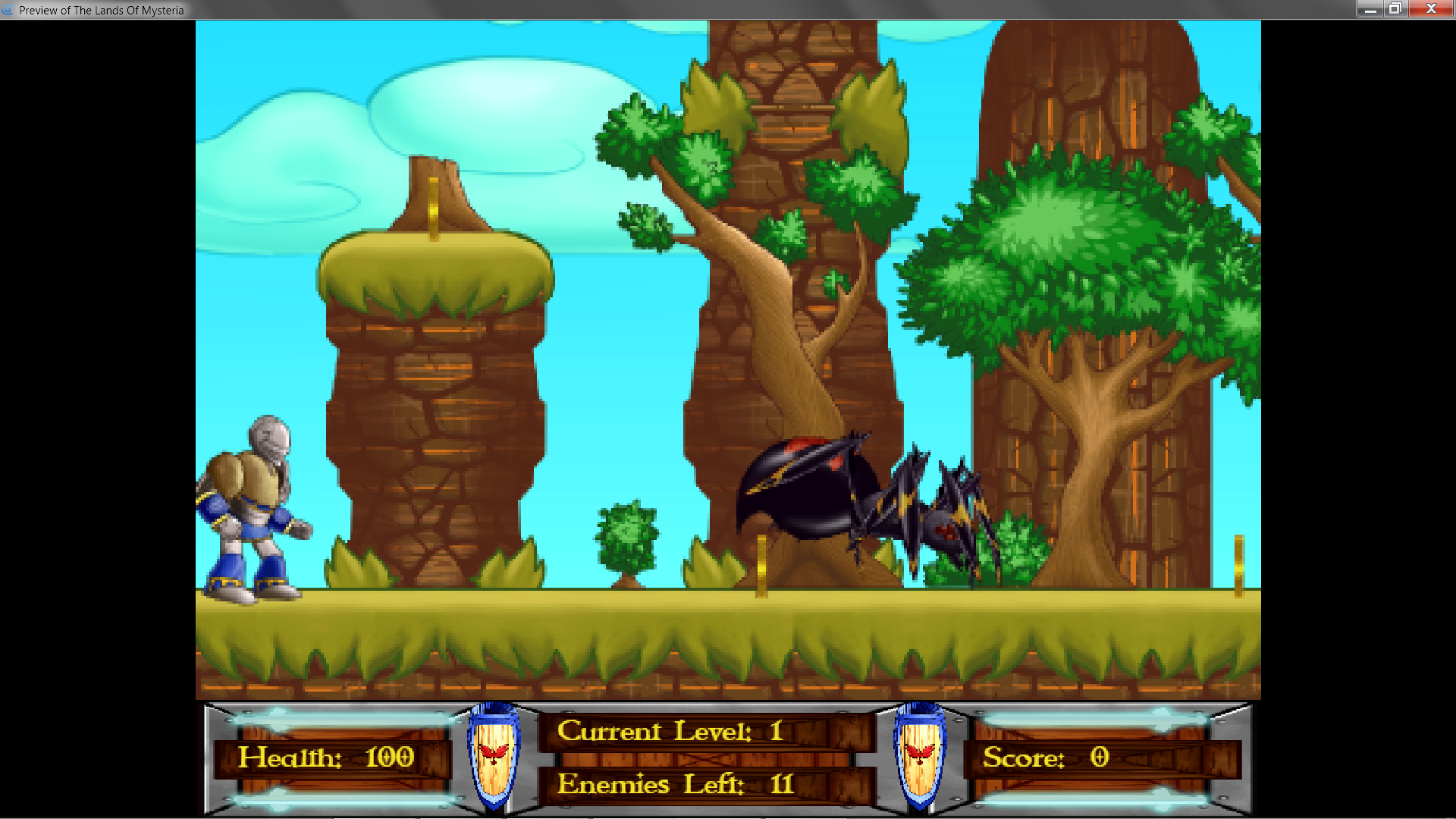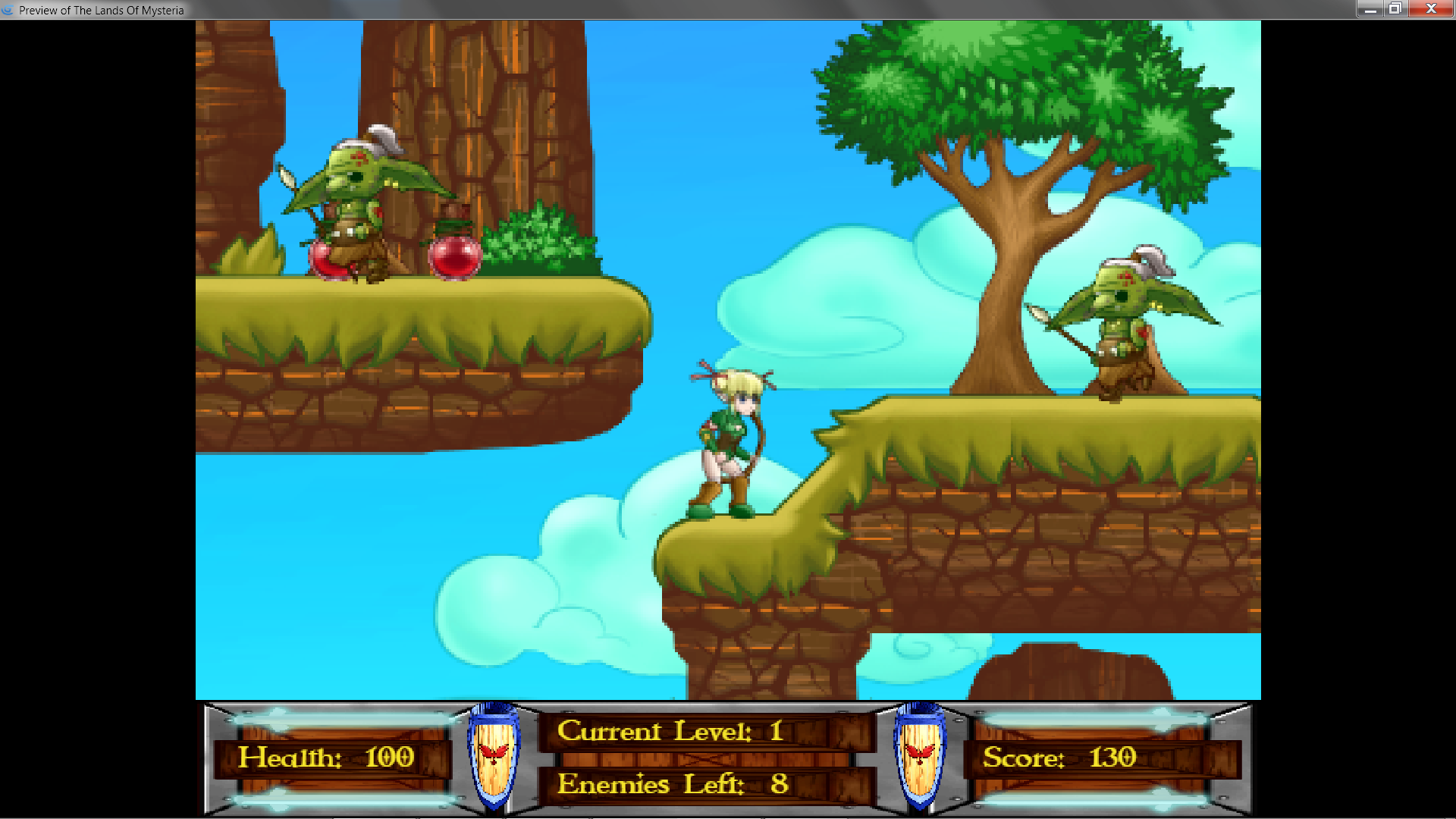 Windows executable download and browser version here: https://iamcodemonkey.itch.io/the-lands-of-mysteria
Feedback is welcome, and I hope you enjoy it!