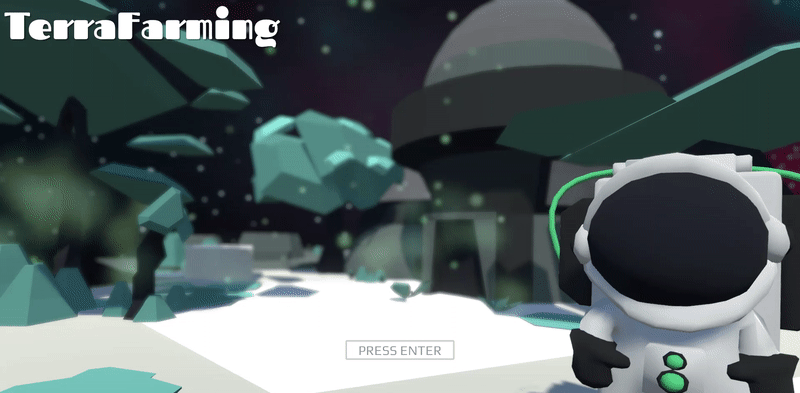 That's the big day!
The moment has come Pipon! You pass all Intergalactic Plant Defense Force exams at the Academy and you've been affected to the moon to assure the great Terraforming.
Follow Captain Zen advice to complete your quest!
And make the perfect Moon garden !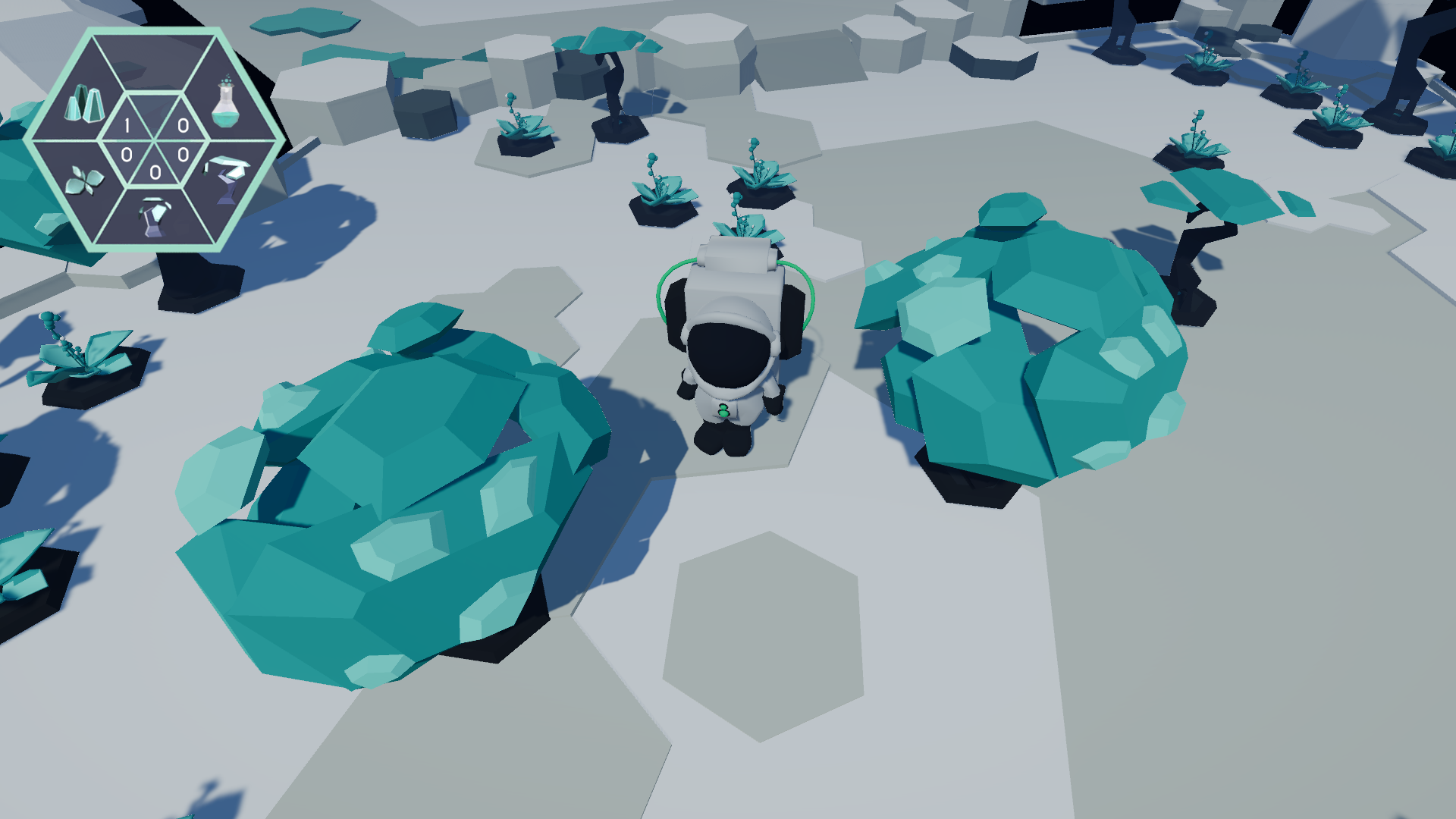 This is the last prototype of our series
This is a very early version of the game made by our team in about 10 days.
Of course we'd like to do a full game out of the idea but it depends on your choice !
If you want to know more, take a look at the game page and download at : https://phaethongames.itch.io/terrafarming
If you like the game you can vote for him on Facebook: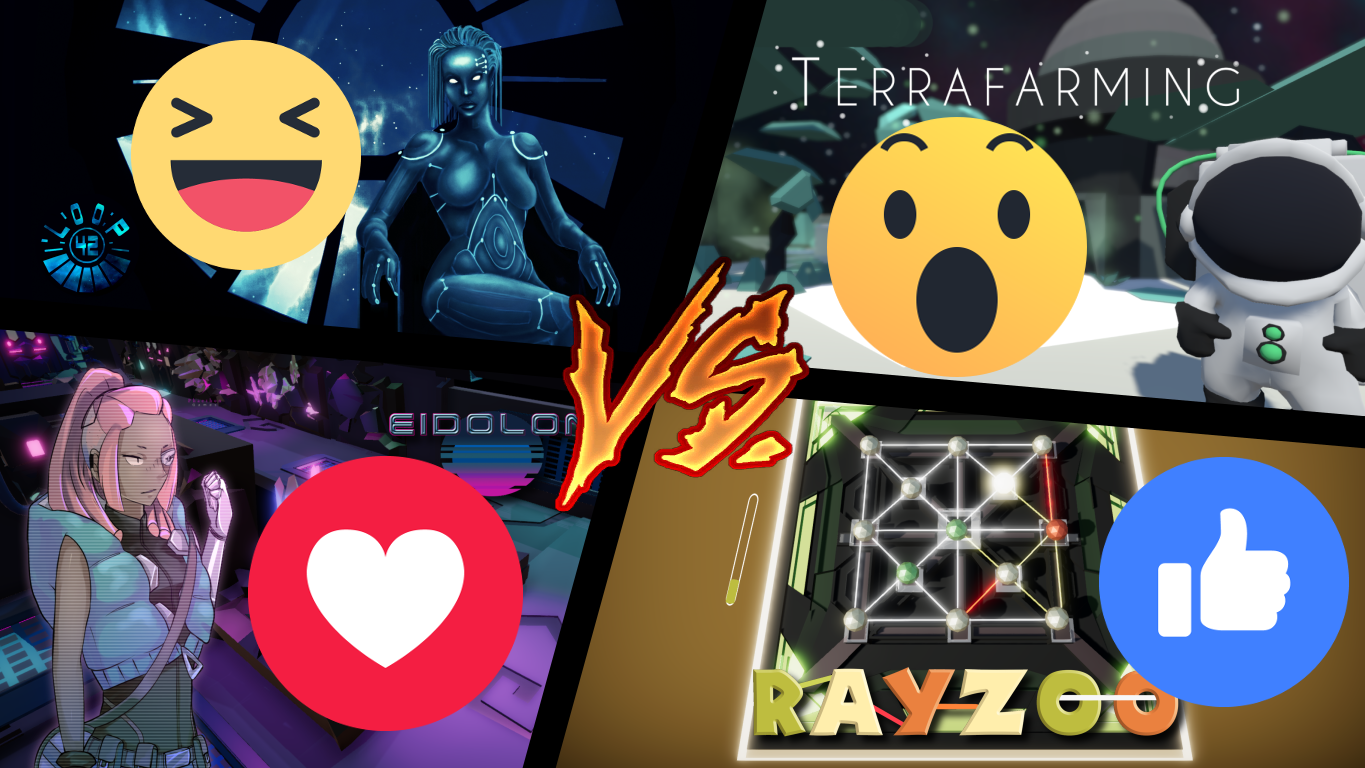 If TerraFarming is chosen, our team will work on it to develop a final release version during the month to come.
And if you want to know more about us , follow us on :