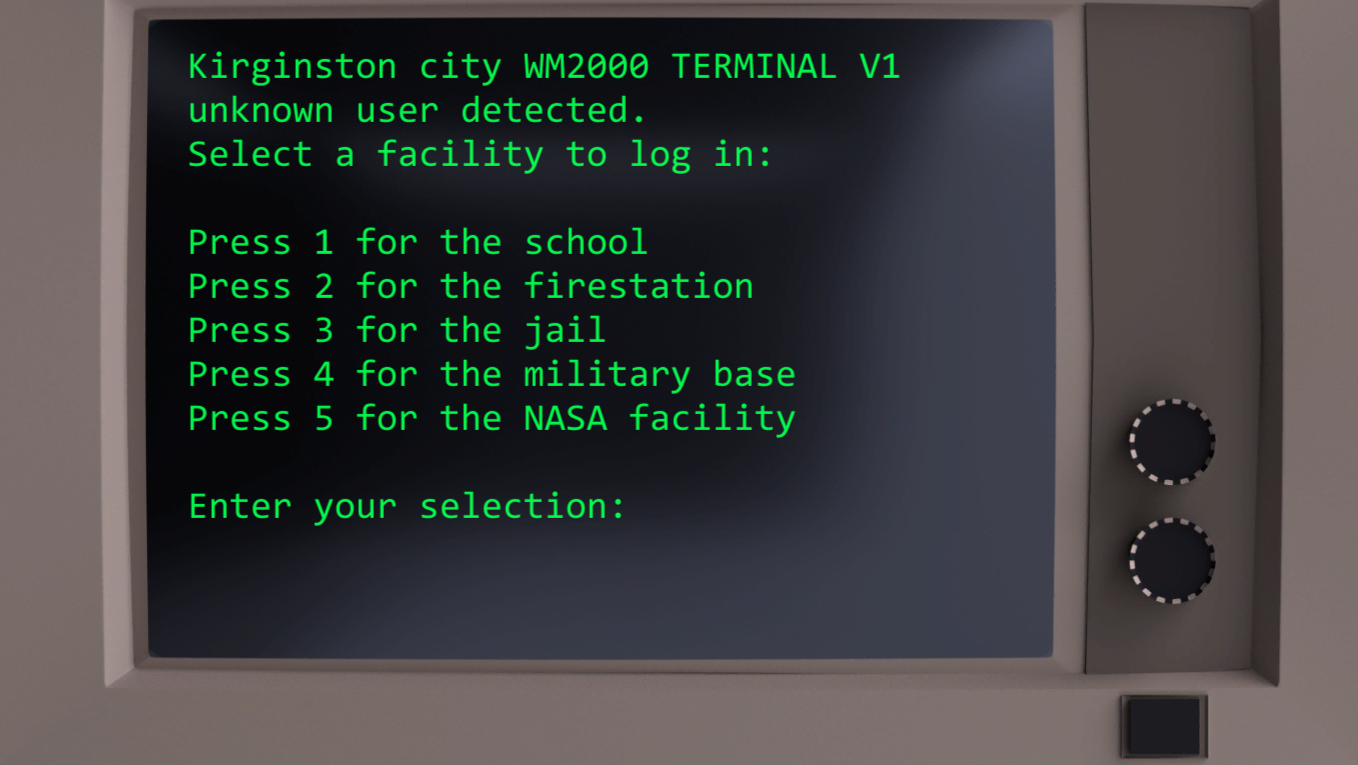 The final version of The Kirgingston Hacker was released!
You are a local hacker who got access to the Kirgingston City console.
Now your task is to guess the passwords to get as much information as possible.
In order to do so you get anagram hints wich you have to solve.
PLAY: https://quabbo.itch.io/the-kirgingston-hacker
Latest DevLog: https://quabbo.itch.io/the-kirgingston-hacker/devlog/25577/tkh-final-release