Hey! I've just released the demo for my first game! It's completely free, though I'd really appreciate if you'd throw a few dollars my way to fund the full version. Even if you can't, though, I'm really grateful for any interest you show in my game!
https://freefall-games.itch.io/grey-feather-demo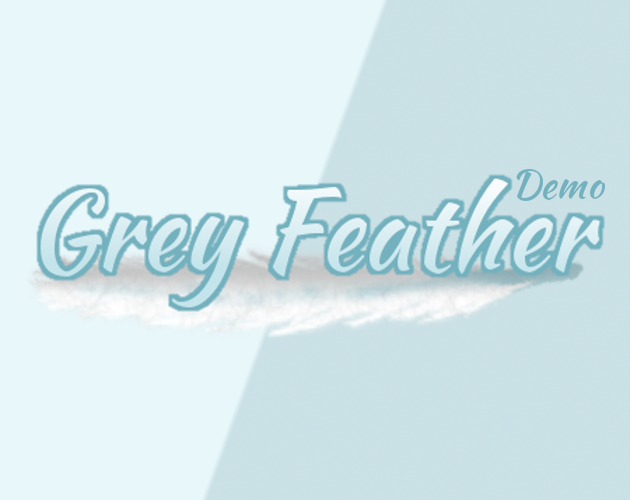 Grey Feather centers around Doctor Avery, a 59 year old scientist who studies souls. One day he's visited by someone who looks uncannily like his long-dead son. From there, he's dragged into misadventures and conspiracies, and has to try to survive more than a few dangerous situations!
The demo is only the text portion, and covers the first few scenes of the visual novel to get an idea of the writing, story, and characters.