Hello lovely people! I am Flairvee, a Computer Engineer, Independent Game Developer and Freelance Artist. It is my absolute pleasure to reveal a game project that I have been working on for the past 5 months.


SOULLESS - A Visual novel/Interactive story and otome inspired game for Linux, Windows and Mac. Immerse yourself in action, drama and romance and make choices which will lead you to one of the 8 endings.
Art and Story by Flairvee
Made with Ren'Py 7.4.11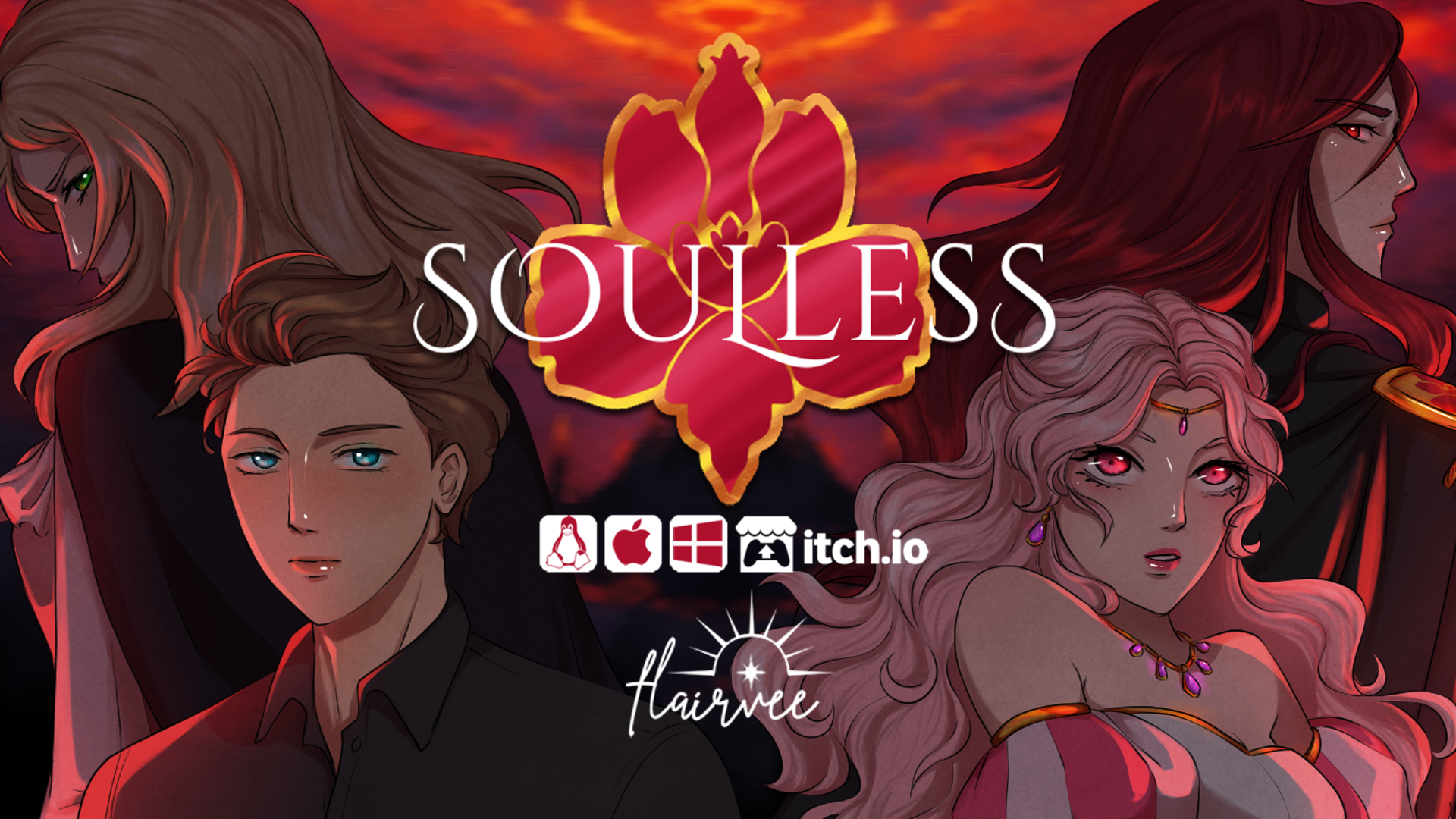 Soulless is a story about the player, who works as a doctor in a simple town; but things take a turn for the worse on a train ride back home, which leads the player straight into a dangerous world. Official trailers, storyline, art and more coming soon!

I have always had a love for art and stories and even more than that, I just love it when people see my art and it fills them with warmth and excitement. I also like to code, and hence I had the idea to make a visual novel in the best way and quality possible.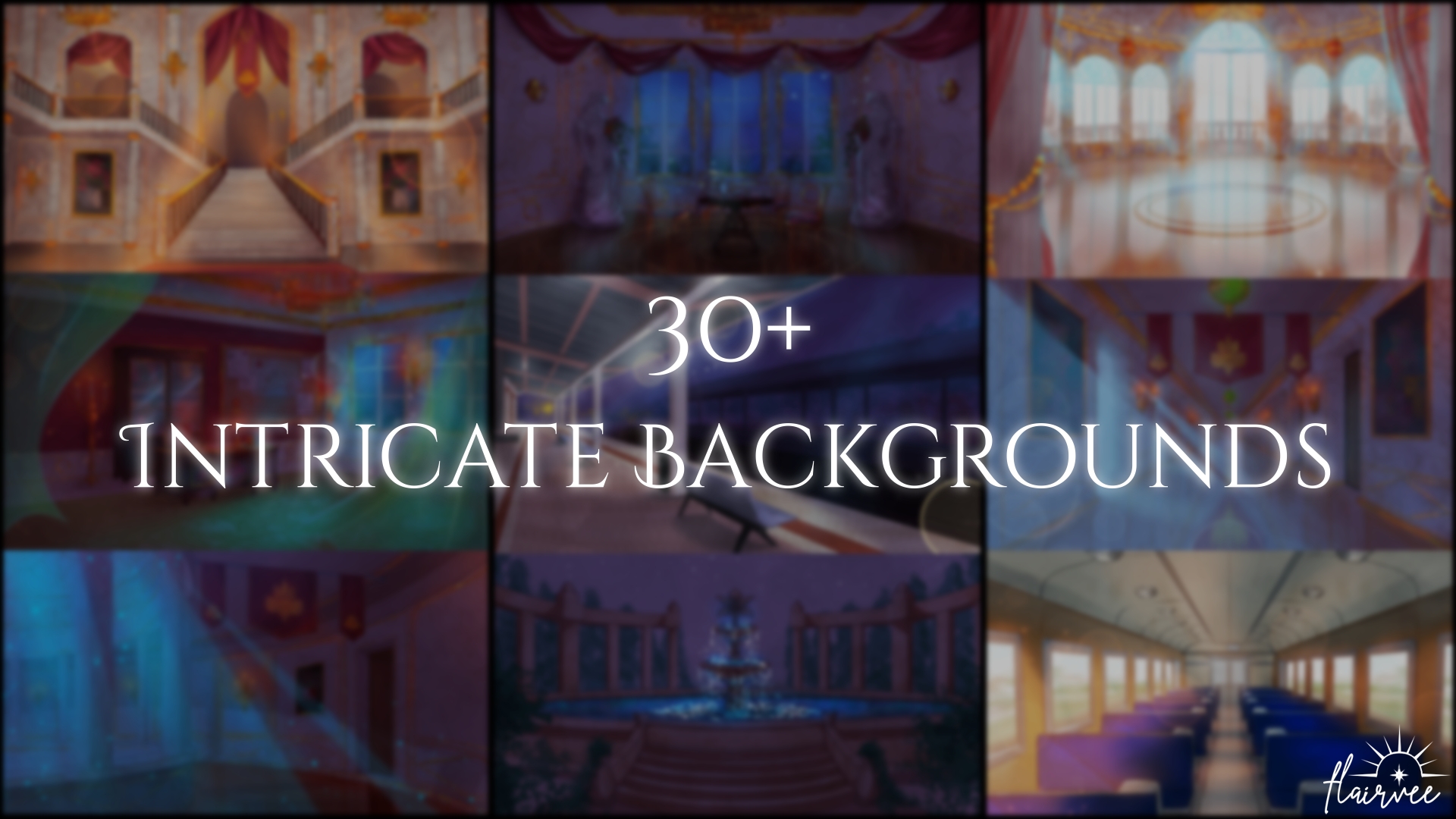 30+ Intricate Backgrounds!
For Soulless, I have drawn more than 30 backgrounds myself on my computer, ensuring the best quality and atmosphere that I imagined as I was writing the story, so that the players can see and feel exactly what I was feeling.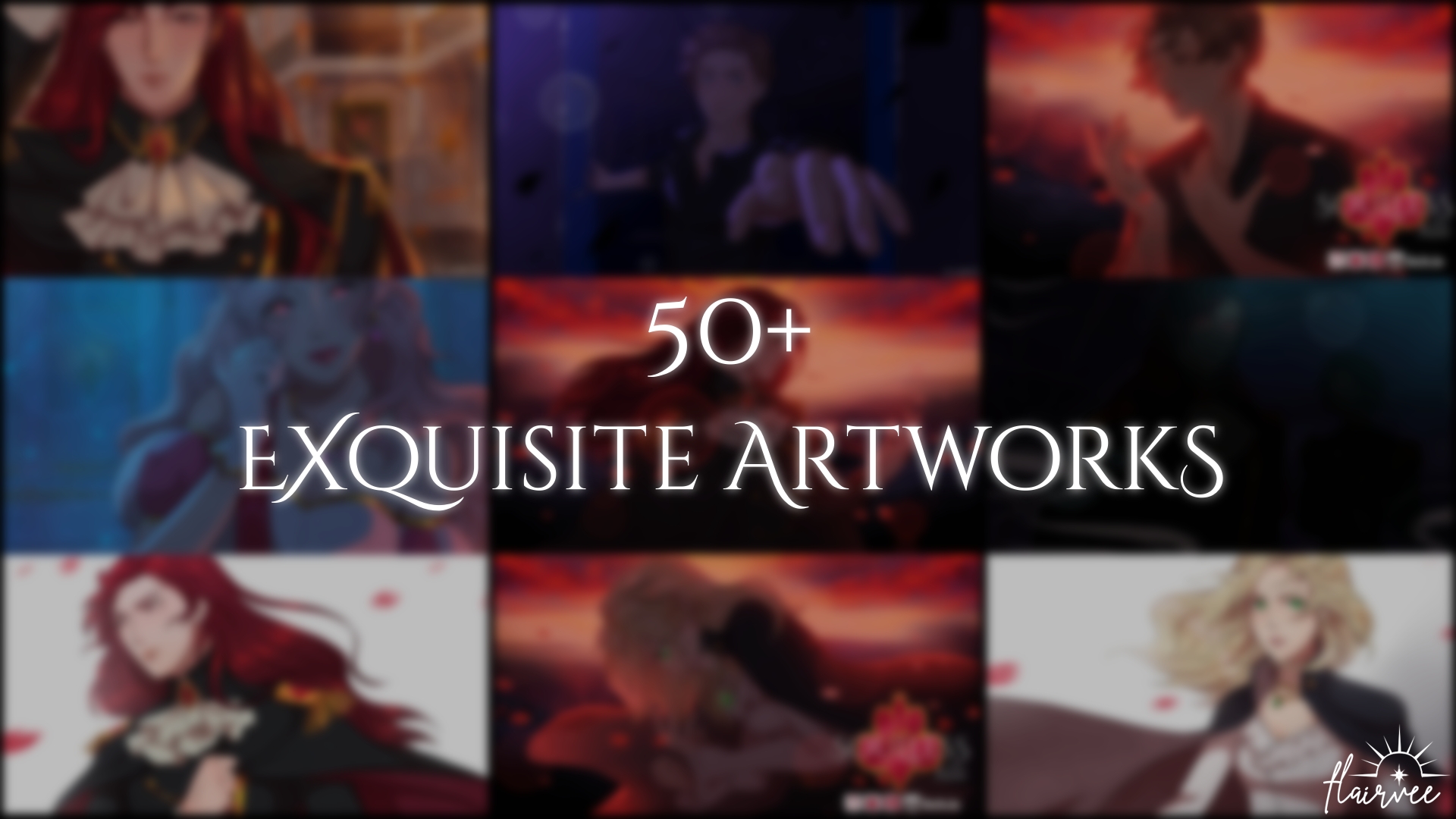 50+ Exquisite Artworks!
I feel that the best part of a visual novel game is the special CG art, which comes at some very important and special parts in the story. I also want to add a lot of CGs and give a super dramatic effect to the story! Apart from official game CGs, I plan on preparing a concept art set, which is around 30% complete already! I will definitely be adding more!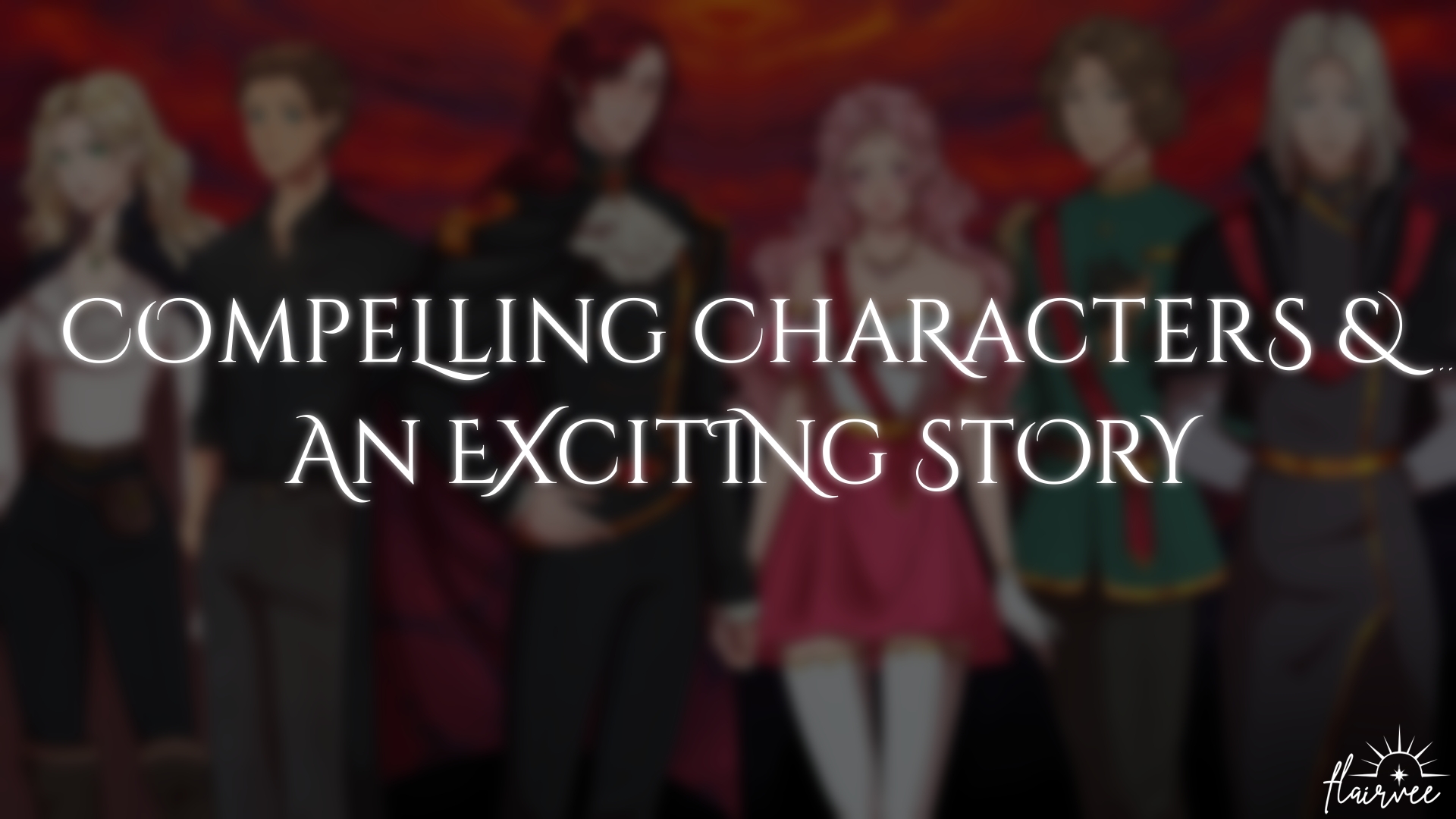 Compelling Characters and Story!
And a very, very important aspect of any story is the cast... The characters are brought to life, with their simple yet complicated demeanor and feelings and backstories. In Soulless, you will meet some very interesting and intriguing characters and maybe terrifying characters. Stay tuned!


See you soon!

flairvee <3