This is my first game here on itch.io (but certainly not my first piece of software).

Crate Pusher is a 3D Sokoban clone. It runs on Windows and Linux. There are not many levels but you may load external level files that are available for other Sokoban's.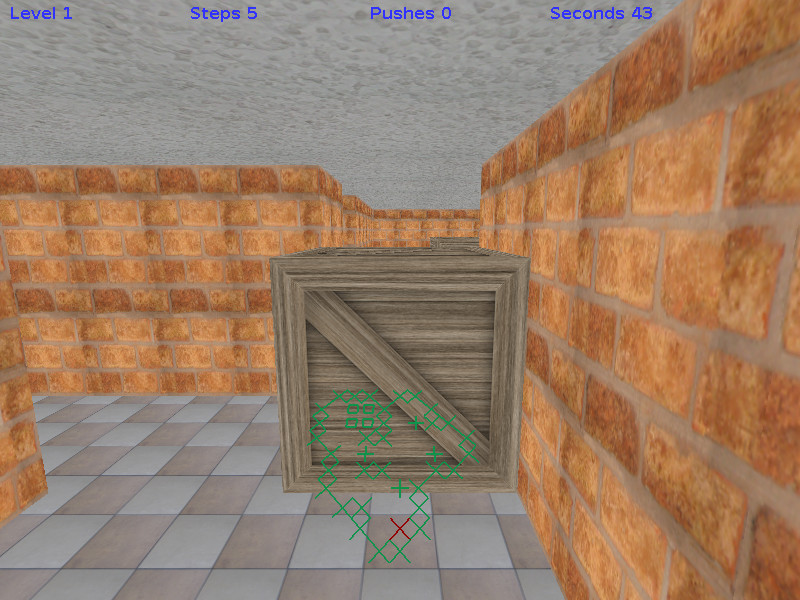 You can download for free from:
https://sandcastlegames.itch.io/crate-pusher

The game is installation free and portable.

I created this to learn about OpenGL and OpenAL programming and see how to use itch.io to deliver games. So I appreciate comments.
I intend to provide more games with original ideas but start with some easy things to refresh my knowledge on some game technology and maybe some other development platforms.
Find out more on the Sandcastle Games website and follow me on itch.io if you are interested in where it develops.
I appreciate the ease how to provide games on itch.io and being able to even sell in the future.