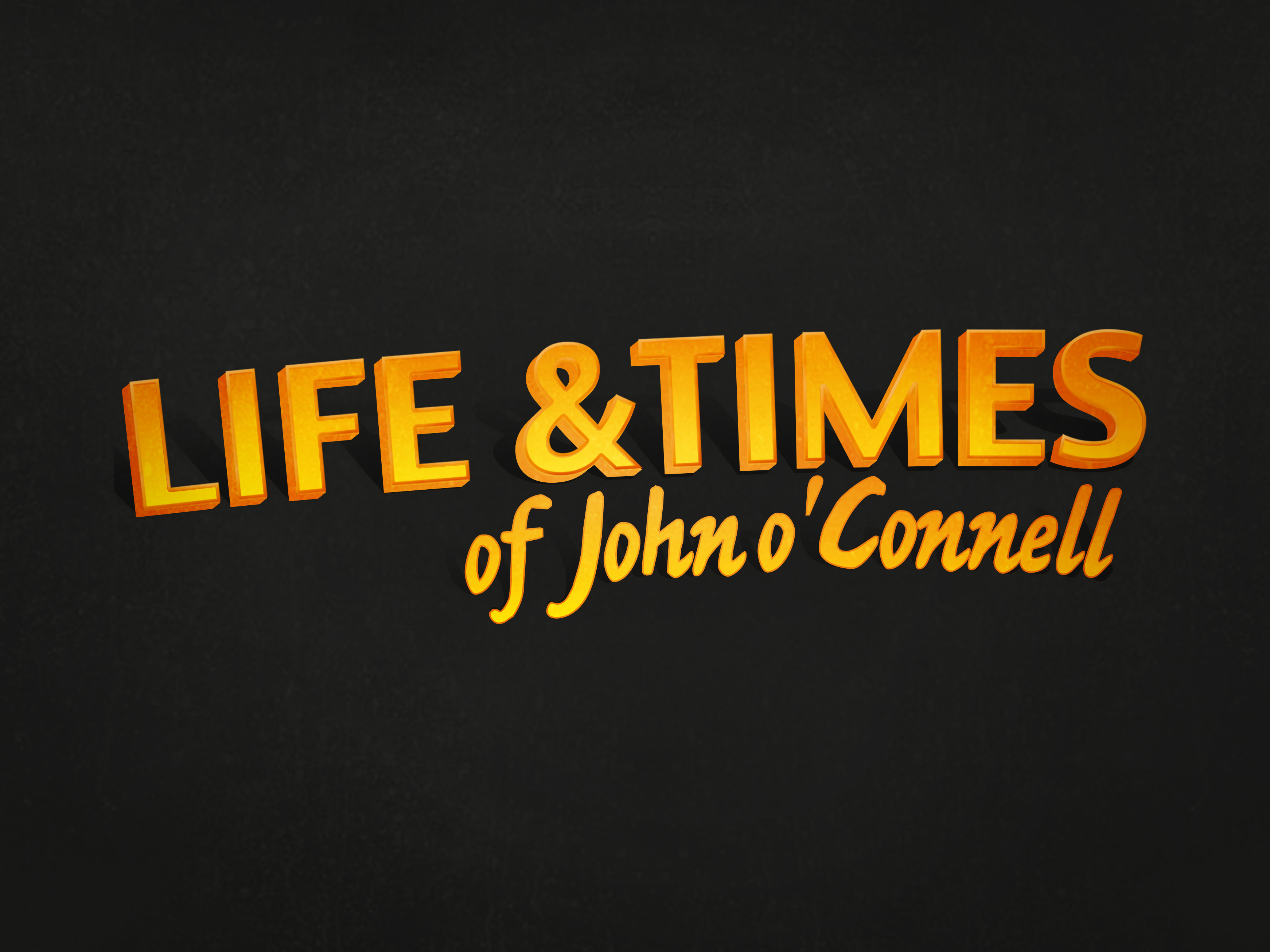 He's 87.
He can't remember much about his life.
Right now he is looking for some diaries he wrote when he was young, hoping that they may help him finding the truth about his life. His memories are messed up, he remember his wife, he remember his house and his work. But he cannot remember how he met her. How he got that job.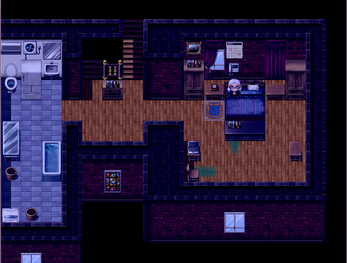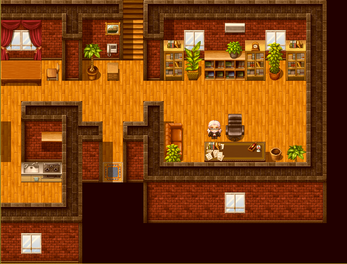 Everything is in the diaries. He must find them and you have to help him.
Life and Times of John o'Connell is a short game about the life of an old writer, who lives alone in his house. He can't remember his life so he must find some diaries he wrote when he was younger to find out what happened and why he can't remember anything. If you liked other game I made such as Days Alone or The White Room you should try this one.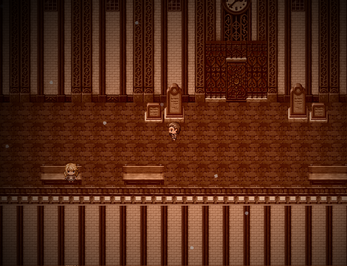 The game will take about half an hour to finish and it's made with RPGMAKER MV. The soundtrack is completely composed by me, like many other game I made. If anyone is interested in the soundtrack to use it in one of your work, you can contact me here on Itch so we can talk.
Find out more at https://lonespaceman.itch.io/lt-jc