Hello there,
I want to announce here my RPG style UI asset.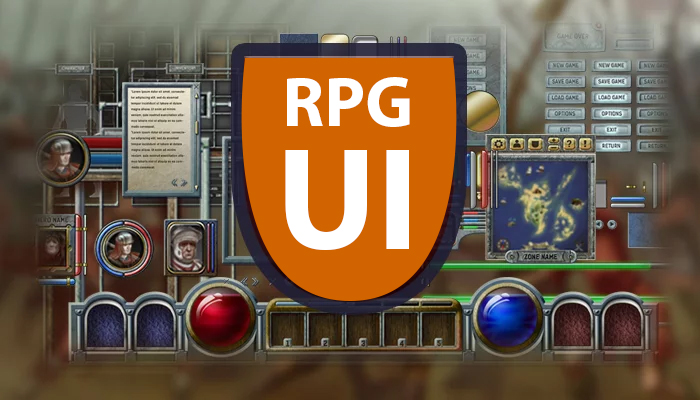 It contains panels, parts of inventory interface, lifebars, buttons and more.
I'm really interested to know how such asset actual for game creators. So I'll be glad to here your opinion. I have some more assets, planning to add them here if it'll be interesting for the community.
You can watch more information about this RPG UI asset here: https://kupchino.itch.io/gui-for-rpg-games