05.01.2018 version released !
game created from 2008 on its own engine fle game engine.
This is a mini quest, a visual novel, a mini-game.
The plot is based on love story and sci fi.
The story of the girl Ria, who came to a strange city to her aunt Casey.
Ria has become a true innovation in the world of computer games in 2017. Before you start to master it, let's get acquainted with the storyline, it is uncomplicated, but, at the same time, fascinating. At the heart of this Russian-language game is the story of a girl named Ria. This figurine red-haired beauty in sexual dresses will not leave anyone indifferent. She left her hometown, and came to a new, completely unfamiliar for themselves the situation, to get a decent education in the university. In addition to gaining knowledge and mastering subjects, Riyu is waiting for new acquaintances with interesting people. A girl is not so easy to get used to a new place and her new life, but she does not despair, because in this city there lives her aunt Casey, who will support Riya and will help her in any situation. She, at last, will begin not only to cope with problems and affairs of the big city, but also with his head plunged into the pool of colossal opportunities. Understand that it is special, capable and extremely talented.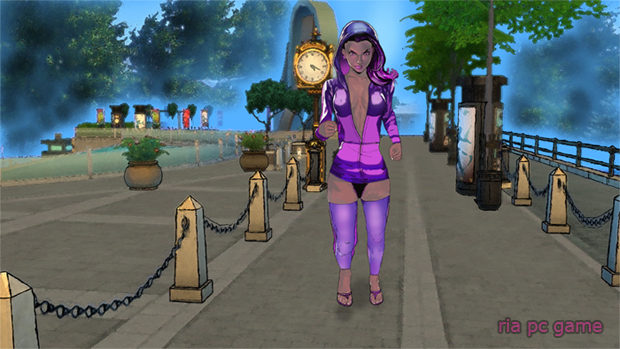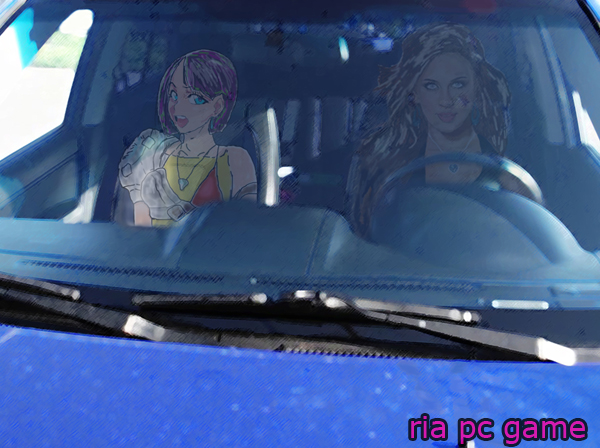 download new version from official page: megainformatic.ru
System requirements: Windows XP/7/8/10 the size of the distribution is 1.0 Gb free disk space: 1.63 Gb