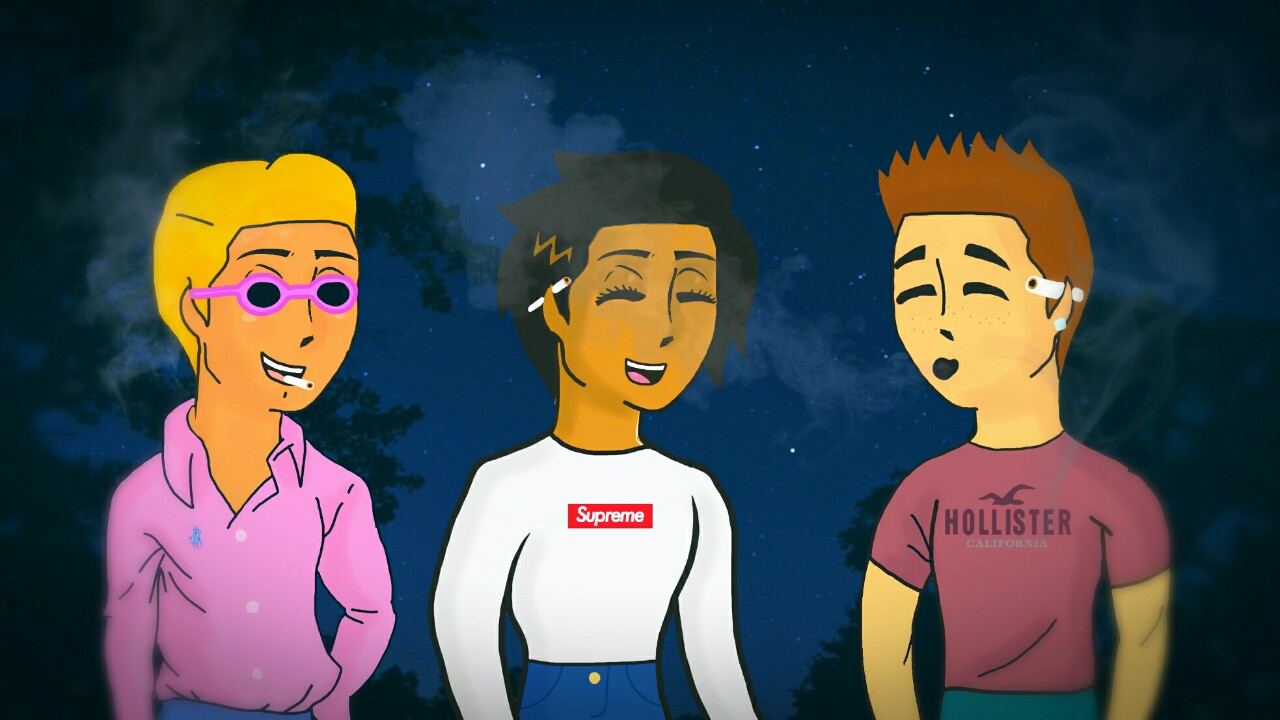 A Hilarious, Sexy, & Vulgar Adult Game
Three idiot teenagers wake up one morning to find that their parents are missing. The only clue to their parents' disappearance is a HUGE sum of money left in each of their bedrooms. With wild thoughts, the three teens decide to run away with the money in order to start a new life.
Their hobbies include smoking weed, going to strip clubs, and smoking more weed...
The game that let's you Play God
Experience what it's like to be a rich stupid teenager
Develop Relationships with Beautiful Women
Wear the Hottest Clothing Brands
Play the mysterious story and uncover the secrets to your missing parents

Wear Headphones For the Best Experience!!!