Zone is a super addictive and fun game with a simple but challenging gameplay.
In the new version(1.8) we added new unlockables and new enemies and we also simplified the difficulty of levels a bit and increased the fun factor so in almost every level there will be something new! And through the game, you will be equipped with new abilities which will help you win the game.
Features:
Simple one-tap control
Addicting gameplay
Elegant and relaxing environment
Possibility to compete for the top spot on the leaderboard
we also made changes in the visual aspect of the game and made it more eye-catching . here is the game trailer:

and here is some screenshots of the new looks: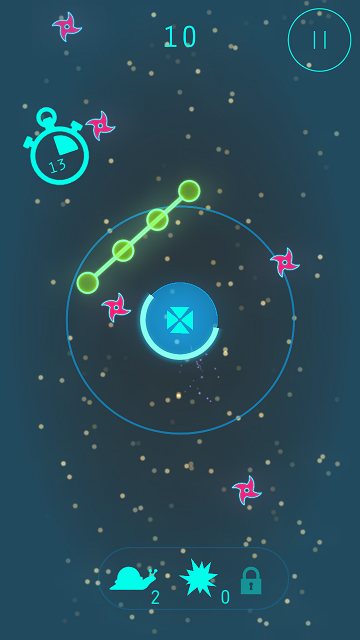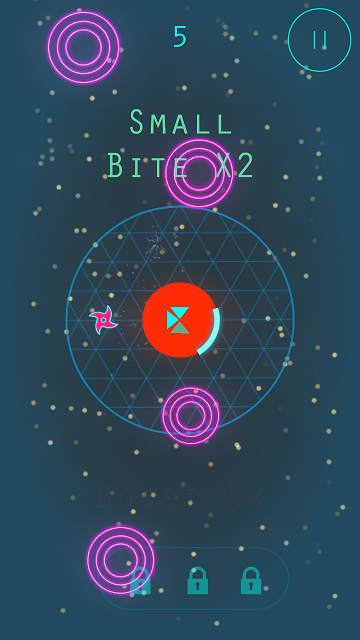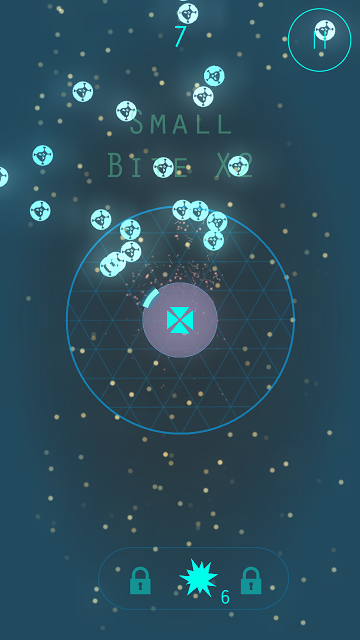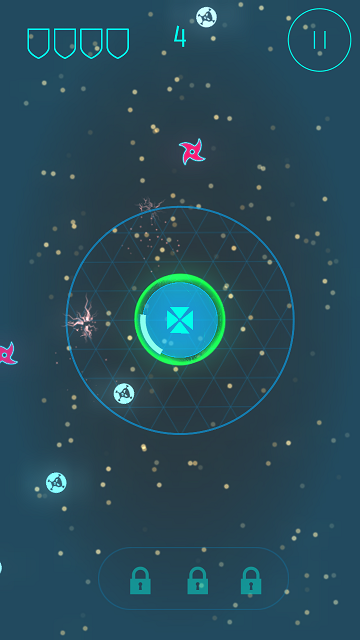 You can get the game for free from these app-stores:

Zone will soon be available in other app stores as well.

Because we are still in Beta we can easily make changes so we will be glad if you could share with us your thoughts and opinions.
Thank you & Have Fun