Hello !
I want to announce the release of Impasse, for Windows, macOS and Android.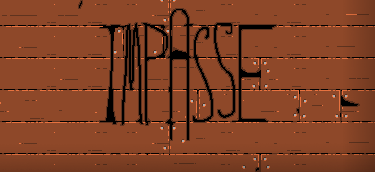 Impasse is a short (15 to 30 minutes) 2D narrative-heavy game, similar to a visual novel, about introspection and identity.

Story
A dream keeps coming back, where the character is presented before 3 doors. The player can choose in which order the character will explore them, and discover what they mean to him.
Each possibility leads to a different story, each one making the character's situation and psychology clearer, or adding to the mysteries...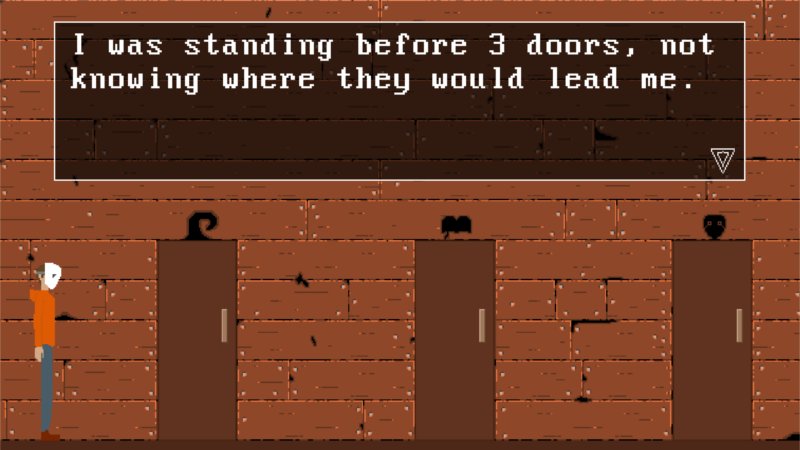 Gameplay
You'll only need to click or touch for the stories to progress.

You can find the game page here ! Feel free to contact me.
Have a nice day !