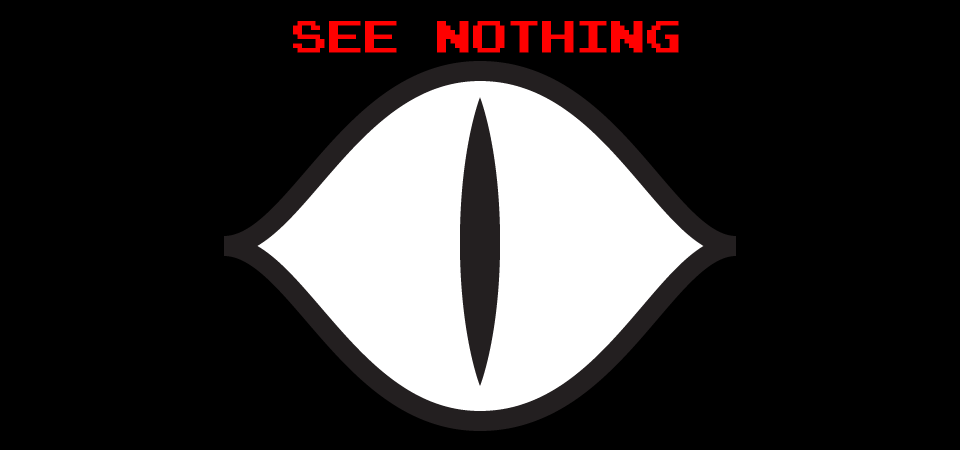 Hi all!
I just developed and published my sci-fi shooter called See Nothing!
The game is heavily inspired by a cult classic from WARP named Enemy Zero. Like that game, you would have to rely on your sound sensor to determine the locations of your invisible enemies and shoot them in close range.
As of version 0.20, you can play with either keyboard+mouse combo or gamepads like Xbox 360 controller and DualShock 4 controller.
Get it here: https://animegeek32.itch.io/see-nothing