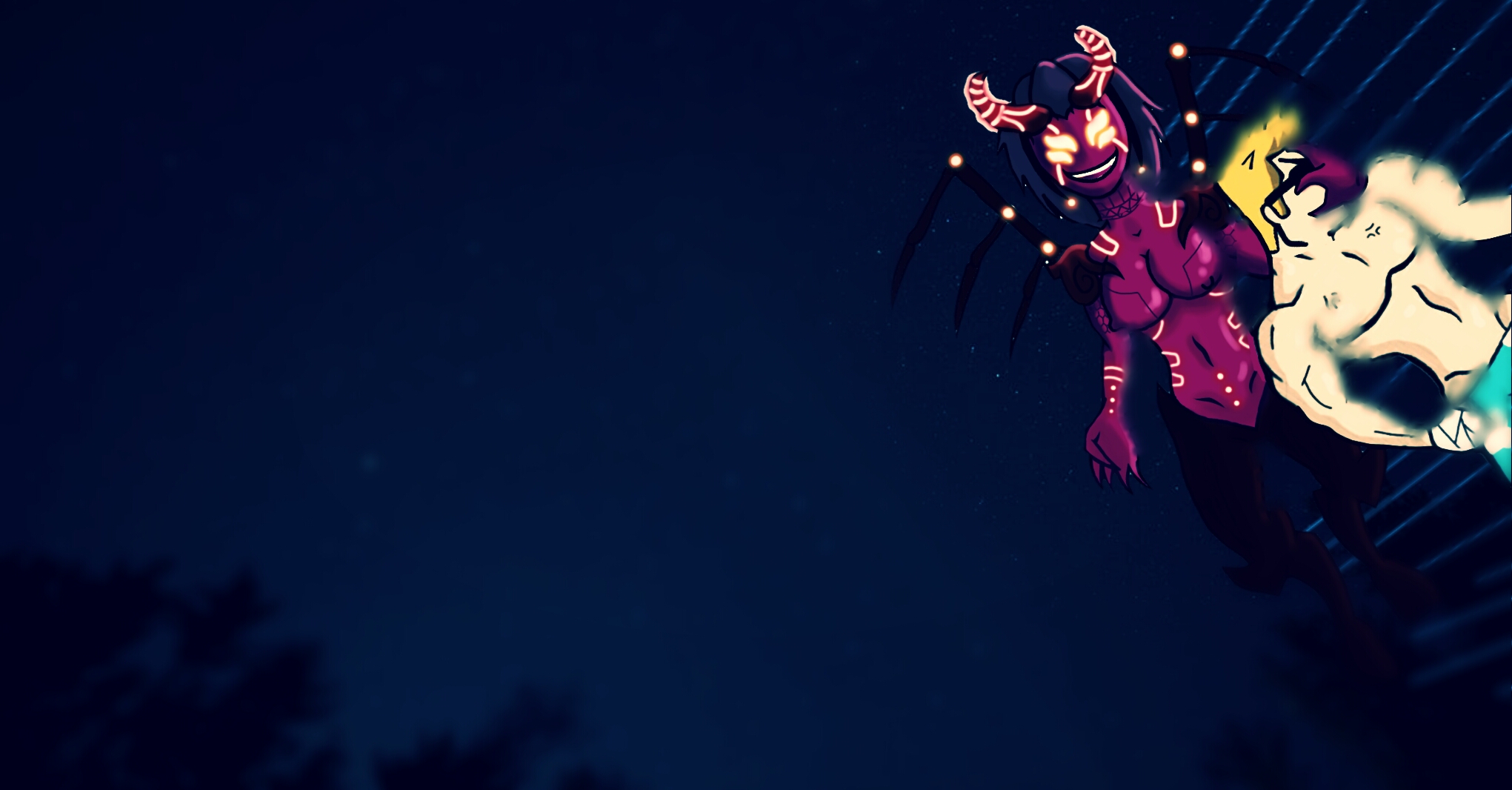 Play as Wayne Wanker, a superhero with a... "unique" superpower. Take on female foes
who threaten Earth while balancing a freaky love-life.

The game that let's you have intercourse with the villains you defeat!
Slay your foes and add them to your collection!
More bosses and floors still in the works!
V1.2 Upcoming Updates:
New Floors
New Boss
New Finisher Scenes
New Trophies

Bug Fixes
I am still working on this project. Please give this test game a try and maybe tell me what you think? Or what it can improve on! ^^

https://suicide-sam.itch.io/wank-warrior-beta
Many Thanks,
-Slurpy Sam