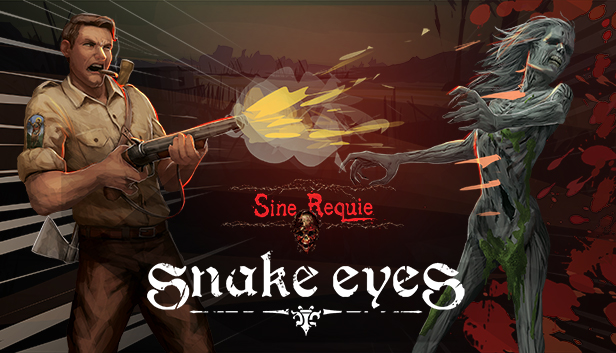 Hi!
As WWUV, we have chosen to release a one-hour long Demo version of "Sine Requie: Snake Eyes" which can be downloaded here:
https://wewereuv.itch.io/sine-requie-snake-eyes

Based on an award-winning Italian pen and paper RPG, Sine Requie: Snake Eyes is a Horror-Thriller roleplaying game with survival elements.
It revolves around the investigations of Inquisitor Rossano Mazzoni and its hunt against a secretive heretic cult in a post-apocalyptic 1954 Tuscany, in which the Dead rose to feed on the living.
Will you annihilate the new heretic cult: the Snake Eyes?