Before the Wake - Version 1.0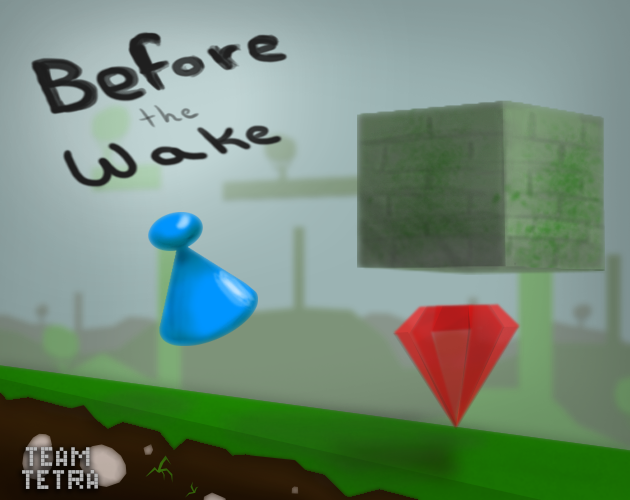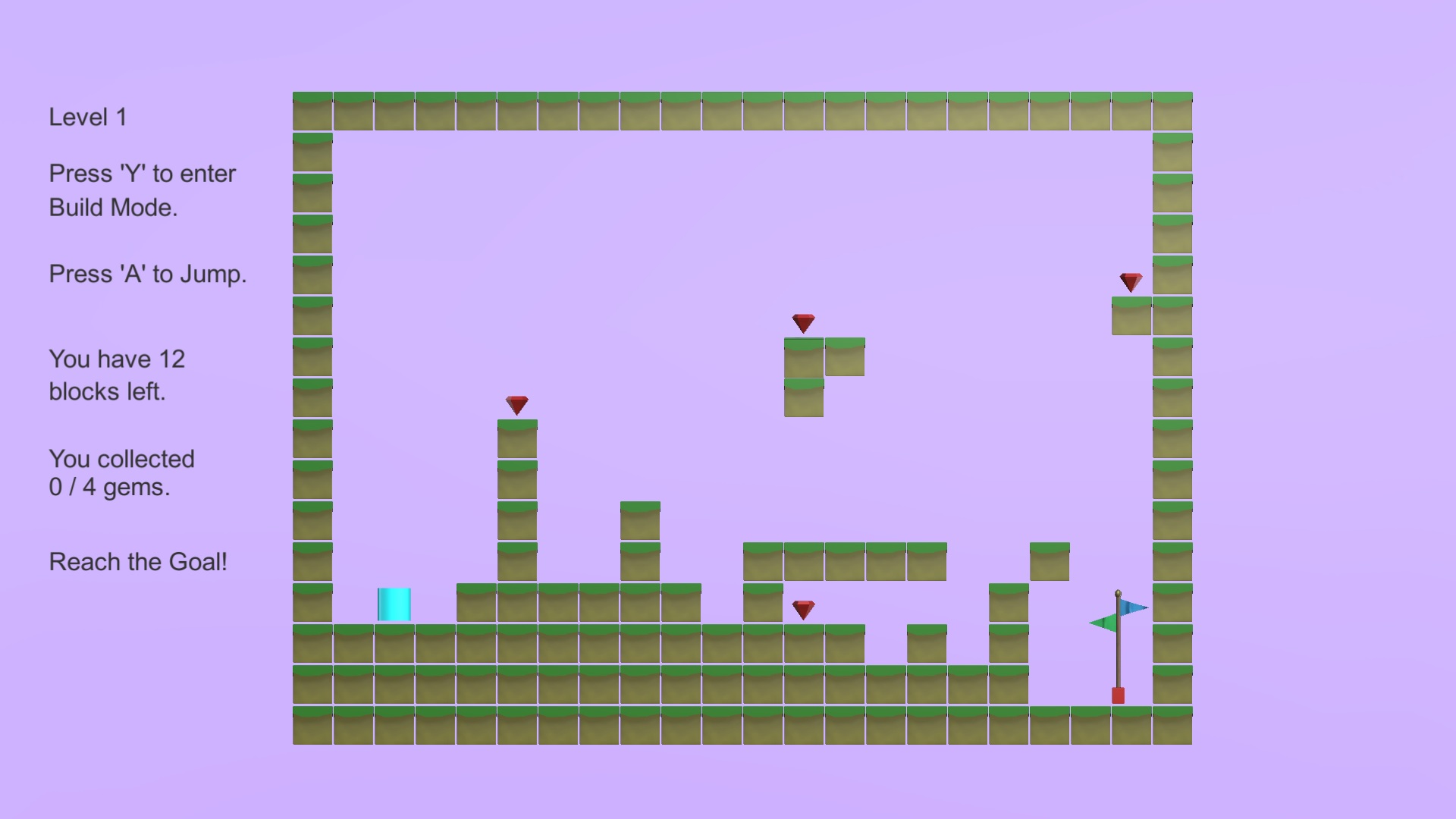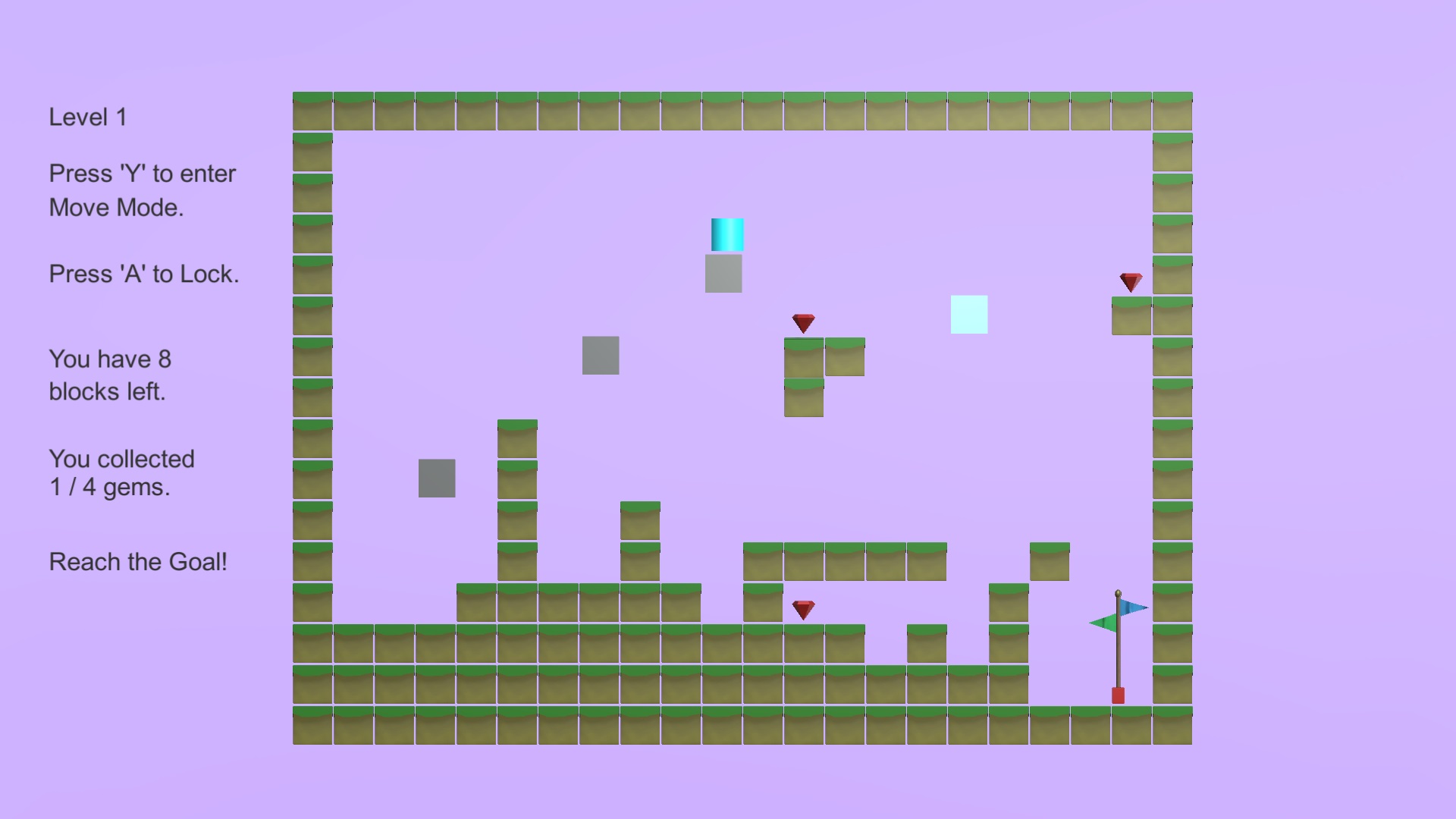 We are excited to release our first prototype of Before the Wake. We strove to create a game whose genre is consistent with 2D, puzzle-based platformers. Our game isn't complete yet, but hopefully we can demonstrate the concept we were going for.
Before the wake is a 2D platformer with some puzzle elements. The levels are short and sweet and the game exhibits a minimalist art style. For each level, you are given a set number of blocks that you may place in the level to use as platforms in order to find your way to the goal.
We hope you enjoy Before the Wake!
Best,
Team Tetra
itch.io link: https://kbutler20.itch.io/before-the-wake?secret=2NQ2ZWKCXWLOh5xcU7FlBhU8NHk
Please note that a controller is required to effectively play the game.