Hello everyone! I released my first small game, Swatch.
Swatch is a game where you try to match the color of a centered shape with the background. You can use 3 colored buttons (red, green, and blue) to change the color of the shape. Try to match it within limited time. How far can you go?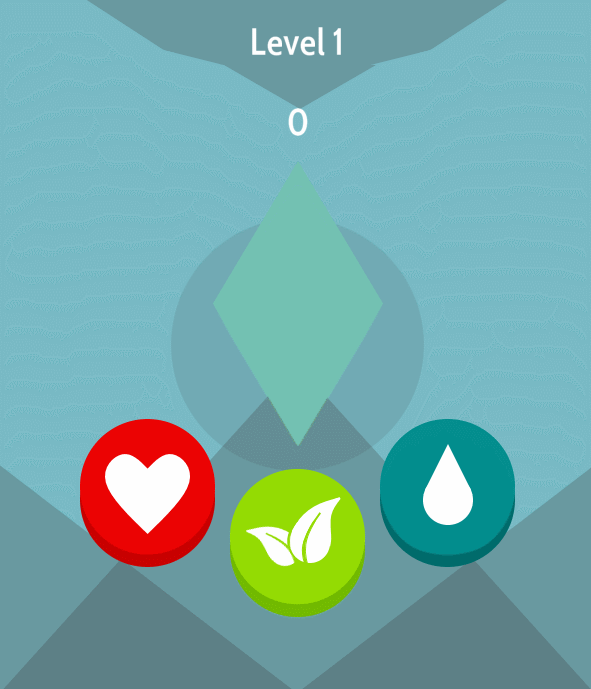 Try the game for free here: Swatch.

If you have anything to share about the game, please feel free to drop a comment.
Have fun!