Hello,
I wanted to present you my first game : Zombie Go Go Go
This is a game where you can play with several zombies.
Description :
The night is dark and zombies wake up to leave this place. They need your help to jump over or under the tombstones. Collect gold coins to unlock new zombies. Be careful because the number of chances is limited.
Game controls :
Use the mouse or touch the screen to jump.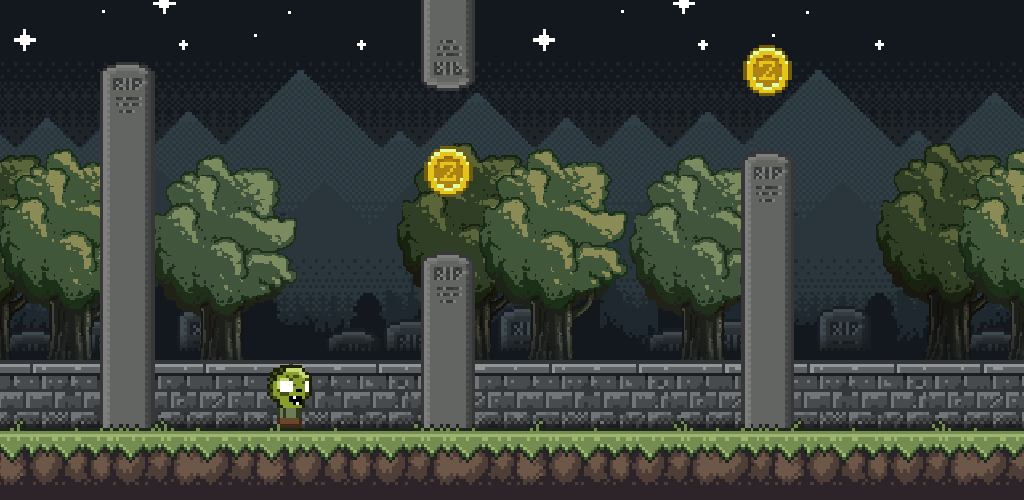 The principle is simple, you must avoid obstacles while paying attention to your jump bar.
It is available in web version or on the playstore.
Play and leave a comment please :
https://jeuxmini.itch.io/zombie-go-go-go
Good fun!