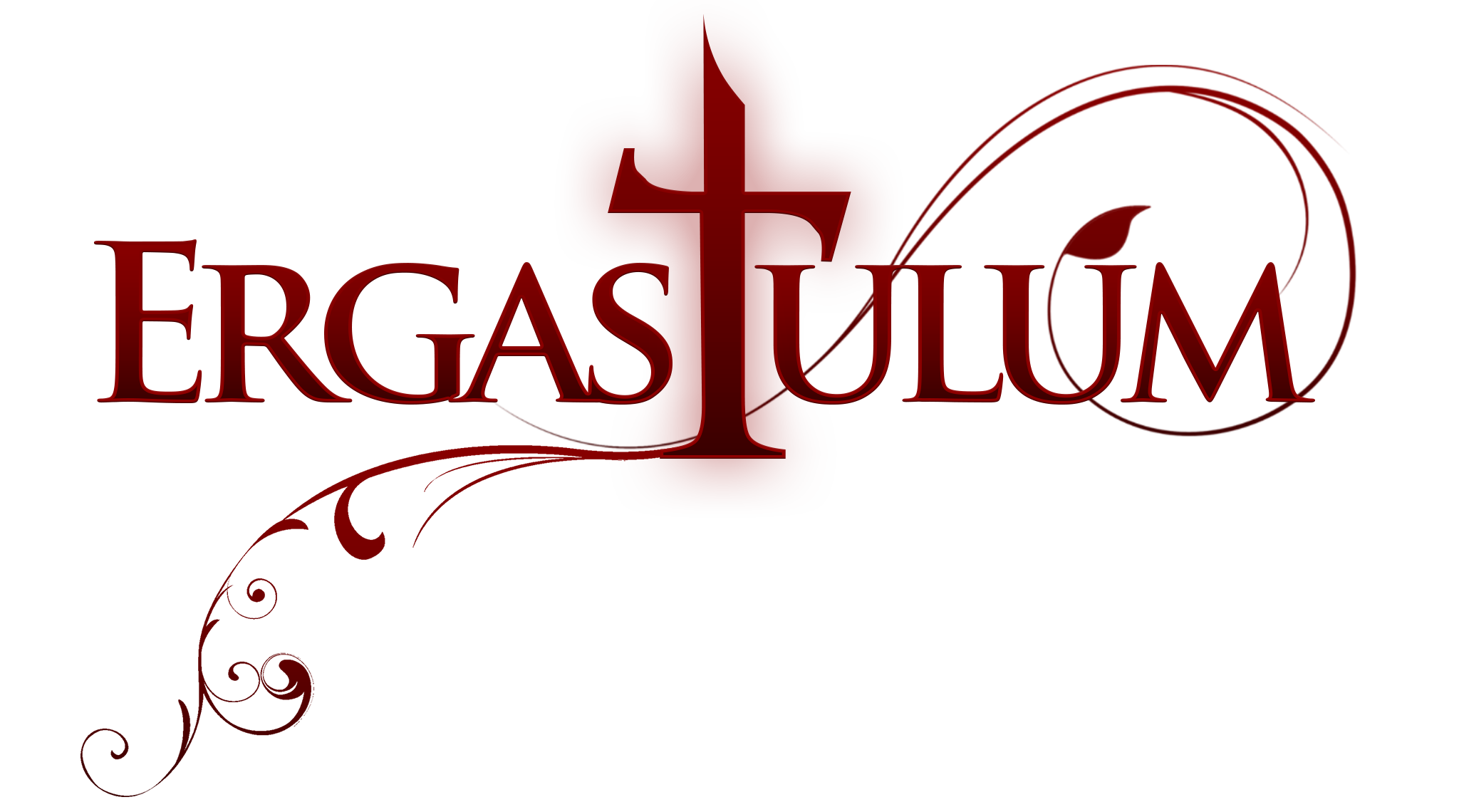 Hi guys
Just wanted to get involved in this community since announcing my next game recently. It is called Ergastulum and is a spiritual successor to my last game Dungeon Nightmares II. Here is the announcement trailer I made last week.
I will be working alone once again but this time around I will be working full time on this project trying to make it the best I can. As of today, I have been working on this since September 2016 so its just been over a year.
Why not just make sequel to Dungeon Nightmares? well, this new title would allow me to have a bit more freedom in the direction I wanted to take it thus giving it a new new.
What did I want to do that I couldn't before? I wanted to explore bringing more fantasy/magic ideas into the gameplay as well as implement mechanics that you would find in traditional adventure games, such as an Inventory system. Dungeon Nightmares was always just a high paced action game whereas this game will have light adventure/RPG elements that wouldn't fit in the Dungeon Nightmares world. That being said, I will definitely have elements I used in the DN games that fans loved but also bring new ideas to the table.
I mentioned bringing over asian folklore into this world and one such thing is the Jiangshi. I grew up watching Chinese horror movies and always felt they never had exposure in the western world. So I decided to try and blend/fuse it with western Vampire ideas to create something a bit different.
Most recently, I just started showing off the Dark Souls inspirations in my dev logs. The game uses lost souls as a form of currency and this can be used to feed the Well of Souls. Feeding the Well will open up portals to other worlds. Alternatively, you can also use the souls to bind them to your Crucifix making it gain extra abilities. So if you manage to find those souls, and take them back safely, you can either put it towards opening a portal faster OR upgrade your Crucifix. You can split the currency in any way you like too.
WIP video from the Editor: https://streamable.com/bo2rx

Anyway, I don't want to ramble on too much as theres so many games here for you guys to read up on as well :) but if you like what you see... just give me a shout on here as I will be actively updating it. Also, you can follow my Twitter @kmonkeyblog
Thanks for looking :D