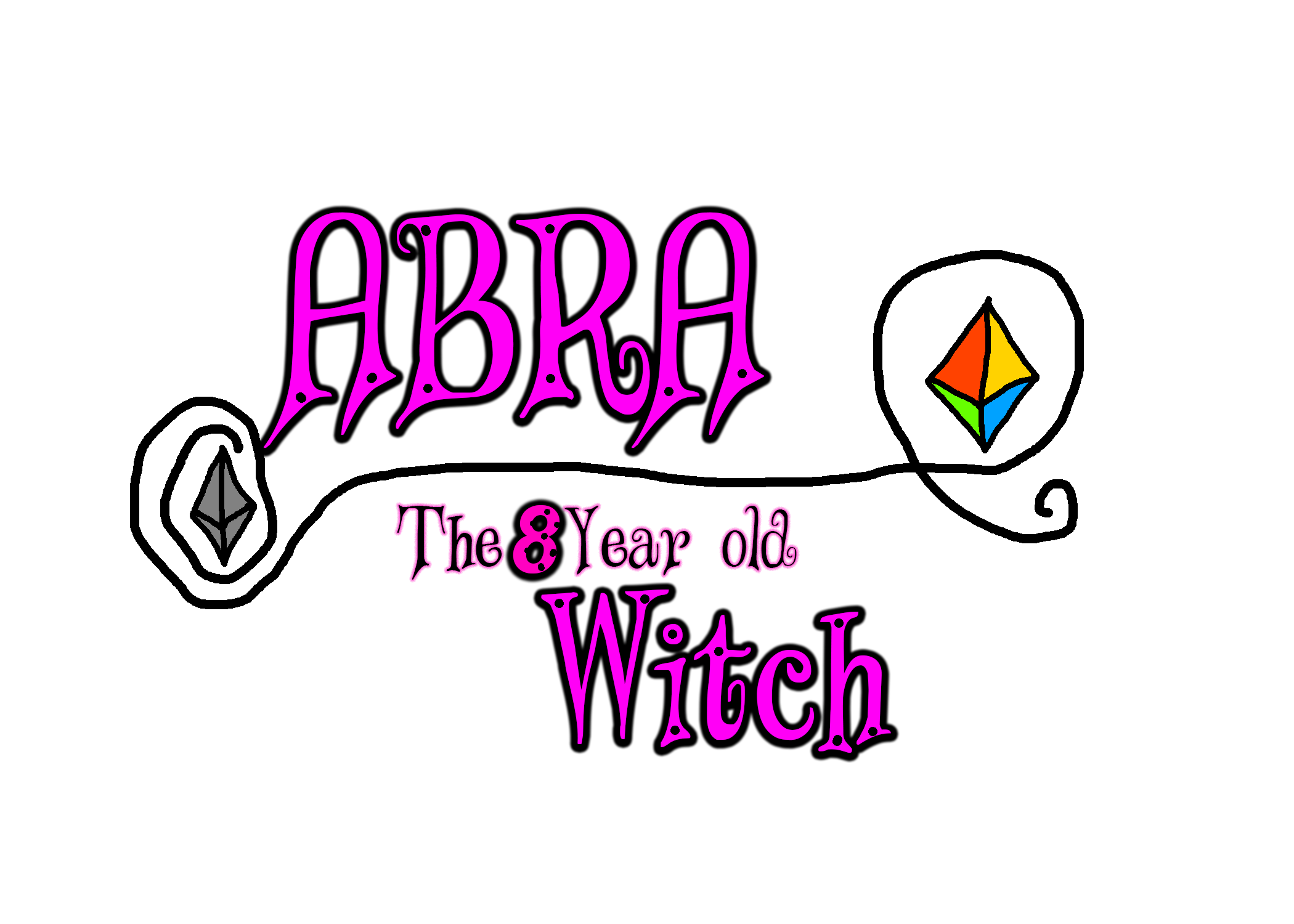 It's Abra Kadabra's 2nd year at Caster education, but as she tries to leave for the magic school, and army of demons start attacking her. Now, Abra must get to school safely while fighting off the demons that make her trek difficult.
The game is a simple shooter with 4 spells to use in many ways. The game takes less than half an hour to beat, but it's not an easy trip for Abra. It supports both Xbox360 controllers and keyboard controls.
Play it here(PC/MAC):
https://randomwarestudios.itch.io/abra-the-8-year-old-witch
Thank you for checking it out, and stay Witchy!