https://androidpro.itch.io/marvel-cleaner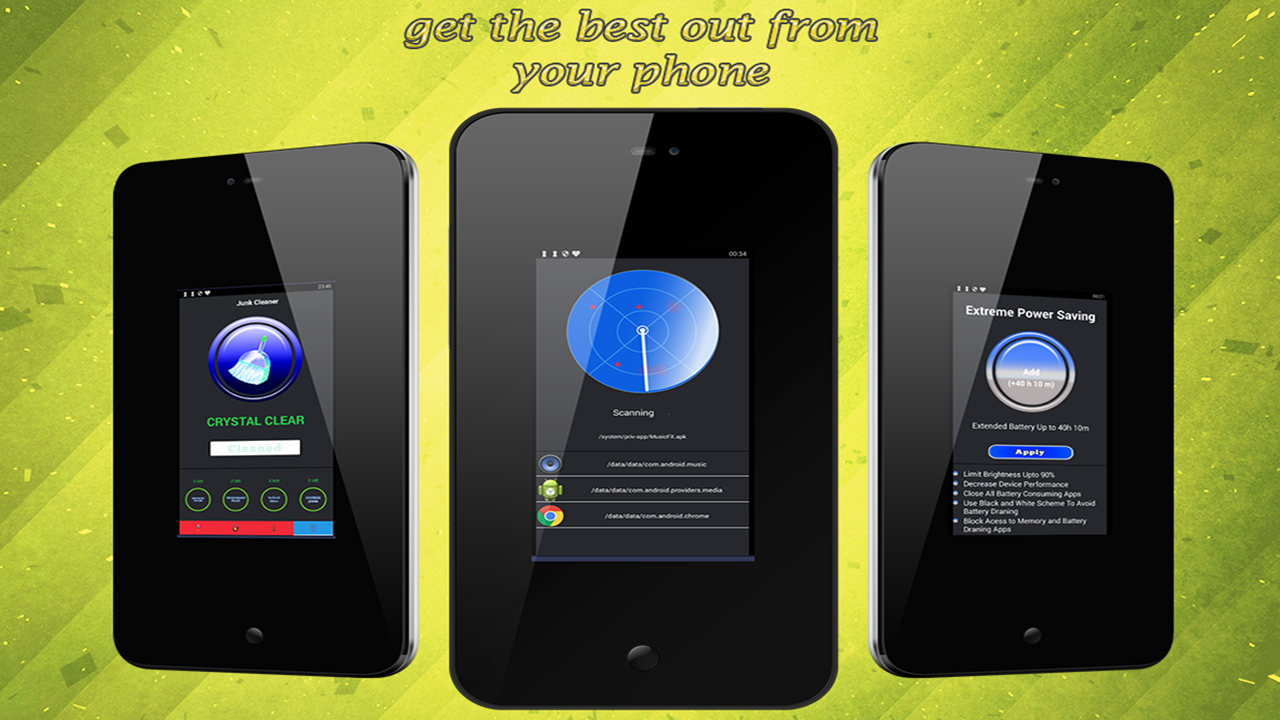 Marvel cleaner (clean,cooling booster & battery power saver) is one
of the top free cleaner and power saver tools that make your phone clean
and fast and work with an outstanding performance .
Marvel cleaner - clean,cooling booster & battery power saver features :

- Achieve Optimum and extreme cleaning by free up ram, memory and killing unwanted background running processes.
- CPU Cooler identifies the apps which are causing CPU overheating. It clears all unnecessary apps and achieves optimum temperature with single click.
- Clean junk data, temporary and residual files and browser history then release the cache memory for a super clean phone .
-Save battery power by enabling ultra-Fast and extreme power saver modes to give your battery more life and fix battery power consumption
problems.
With Marvel cleaner application you can deep scan both internal storage and external to free up storage and also to make your phone run extremely faster.
thanks to try my android utility and i would be happy to see your comments and feedback .