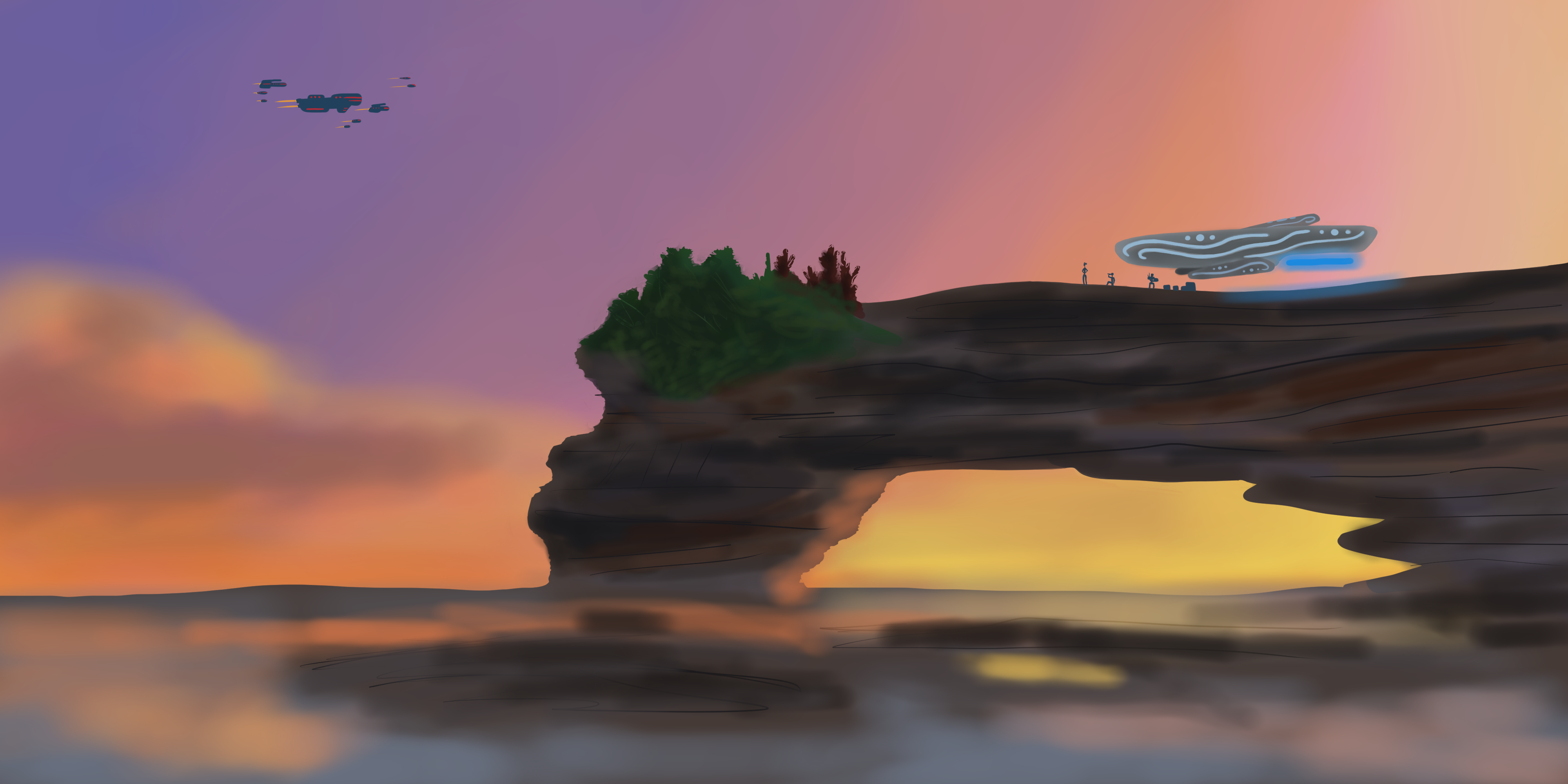 A robot cowboy pulling a space-train heist. A wasteland scavenger hunting bioweapons with a laser sword. A starship pilot struggling to land with an overloading reactor. What do these situations have in common? They're all the kind of adventures you'll get into when you play Lightspeed RPG.
Quick to learn, easy to play, and endless fun, Lightspeed RPG is perfect for new tabletop role-playing game players and long-time fans alike. Get it here, for absolutely FREE!
Lightspeed RPG puts the emphasis on action, excitement, and creative freedom. The only limit is your imagination. Are you ready for the adventure of a lifetime?