Magic Gravity - this is a hardcore 2D platformer where you have to help the protagonist to get out of the dungeon by resorting to a change in the direction of gravity. In the game you will come across a variety of traps, you will find logical exits from the situation.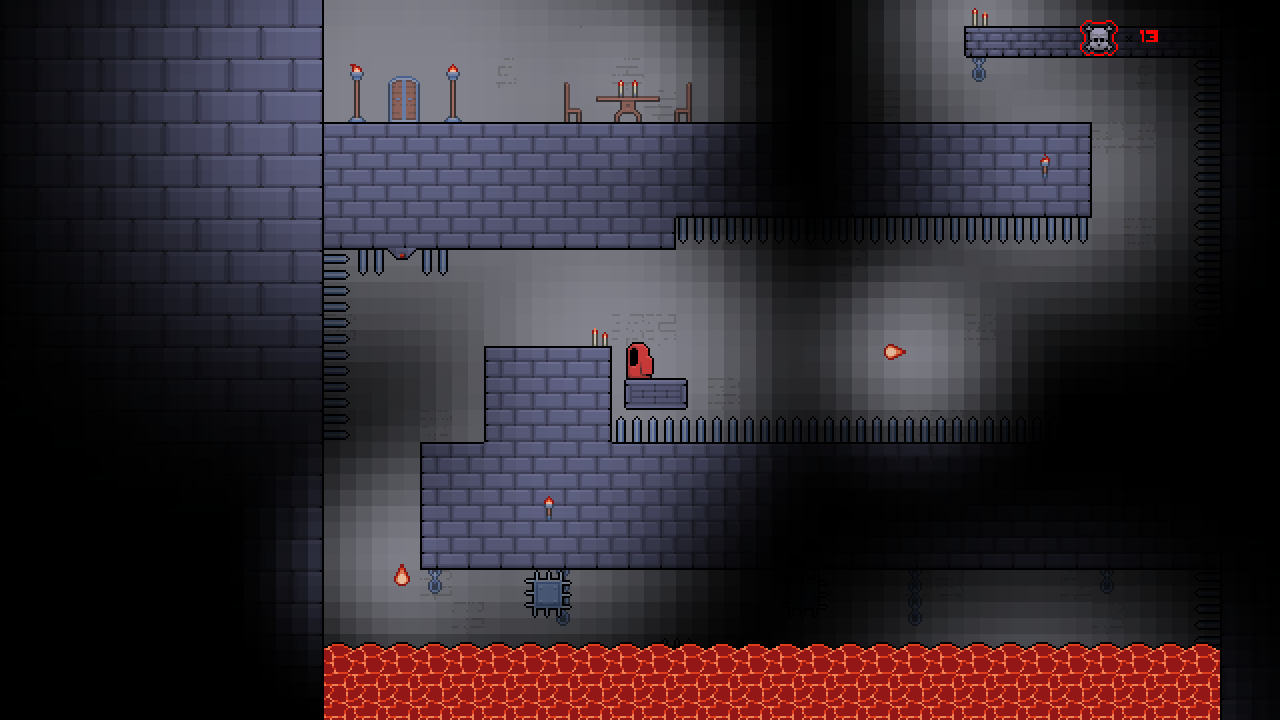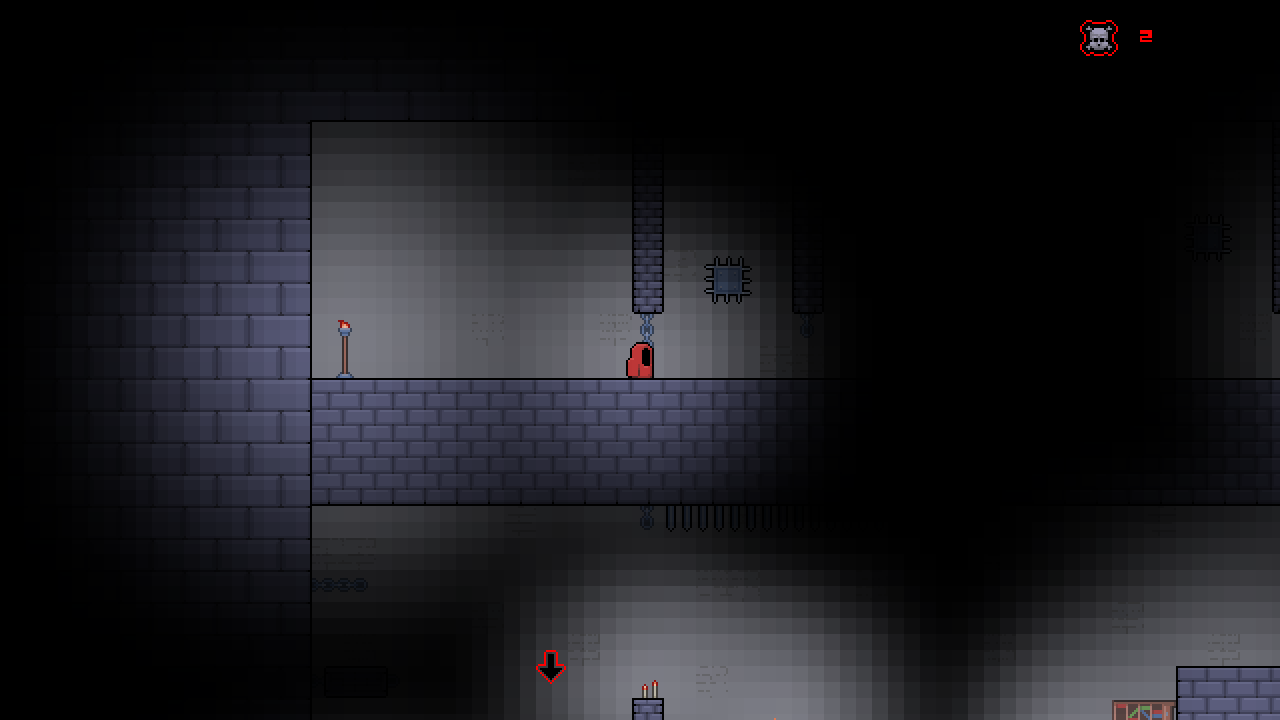 The game also implemented the ability to play through the Internet. Connecting with a friend to play becomes more interesting. Many pitfalls will require an extremely coordinated action.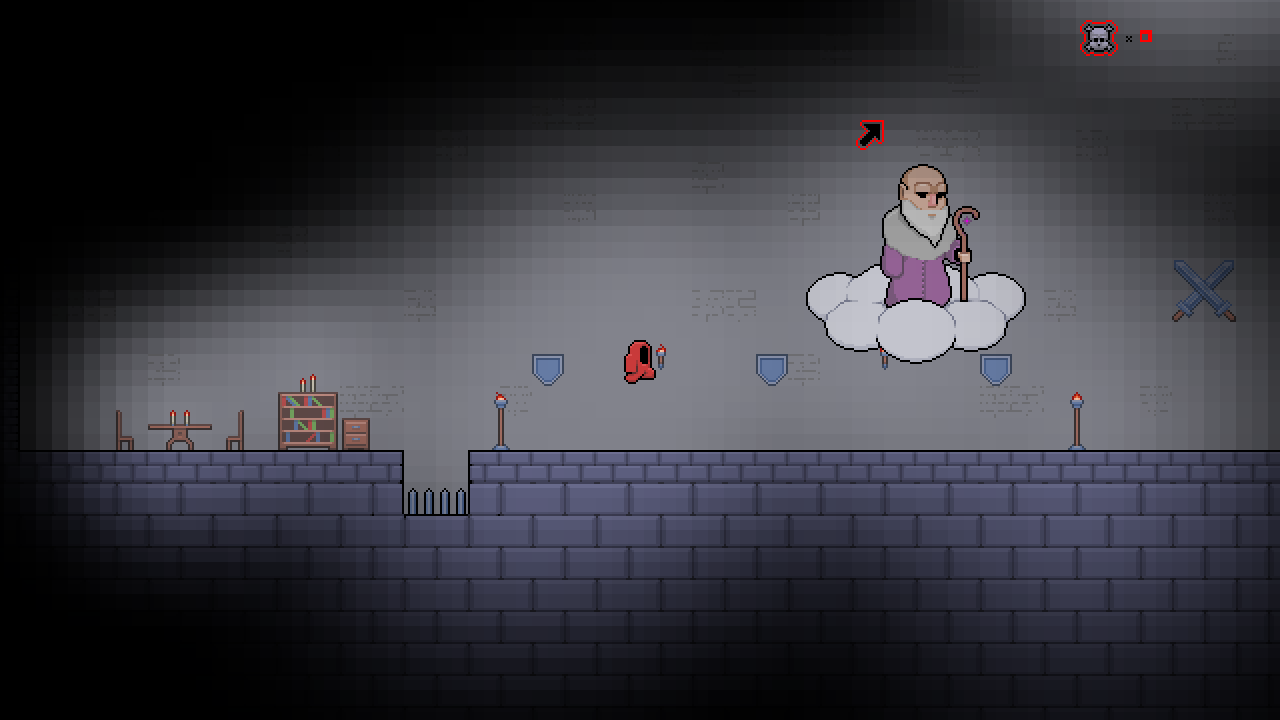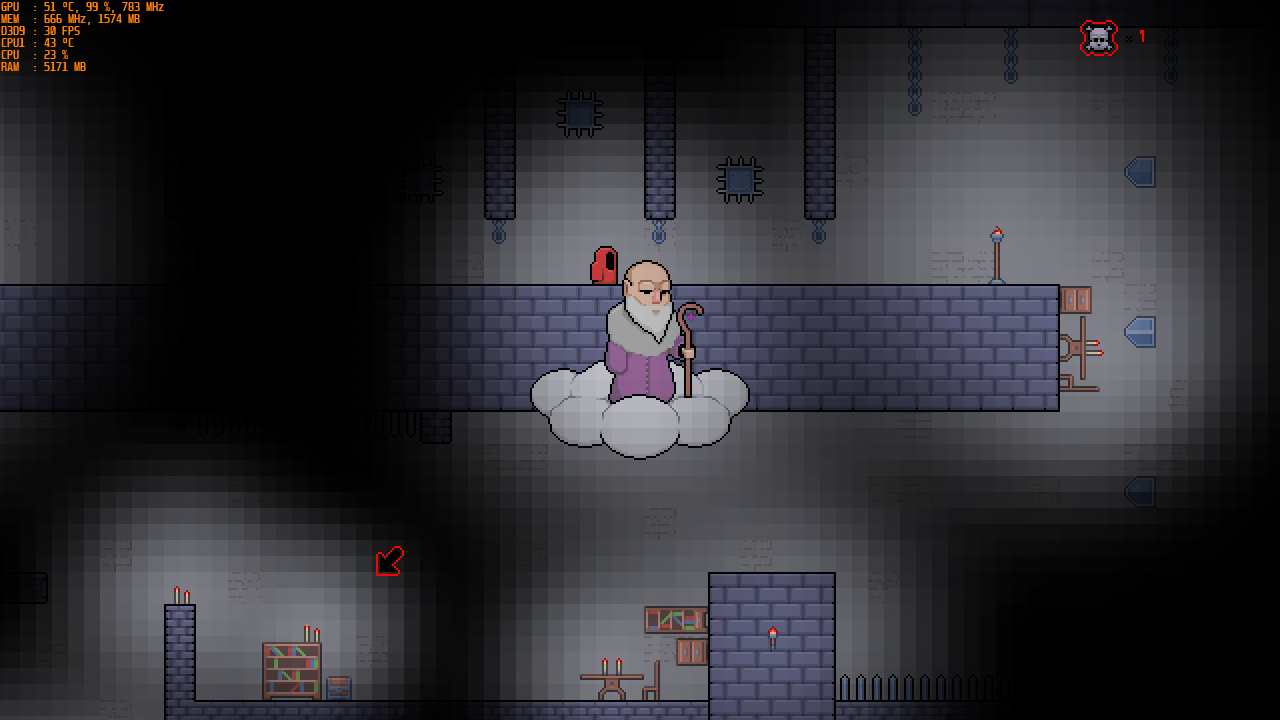 Thank you for watching!