SHS studios is an independent videogame studio, born in venezuela, 2015. Integrated by its founder Said Halloun Developer and Anna Montaño Artist.
we like to create games and we want to be a great studio, we start from knowing nothing and we have learned a lot along the way.

We have many projects in mind, but being independent is not easy, even though we are never alone on this path, the most important thing for us is to have the necessary strength and dedication, and of course the help of the community.
Our first creation: Marble Challenge 3D , is available on this page, you can play for free in the web browser and download it for windows platform for a very attractive price, it is also available in google play store.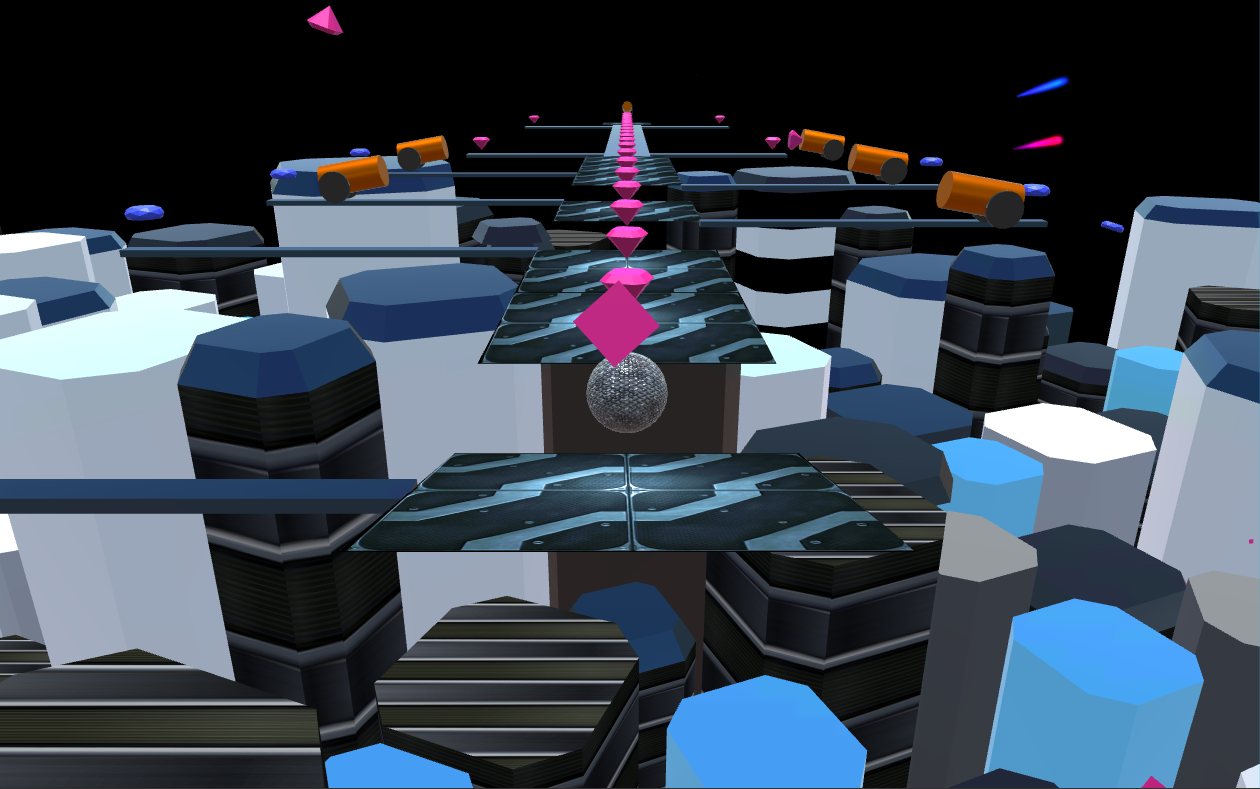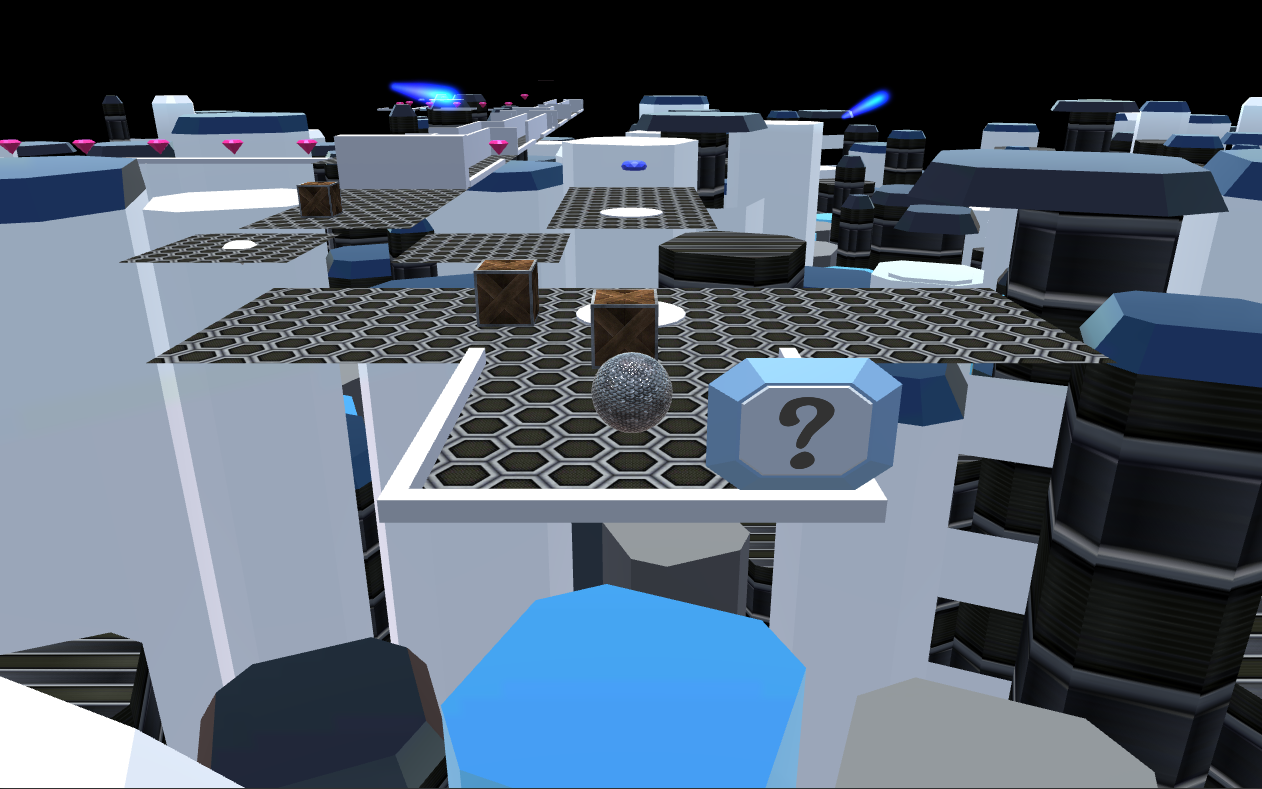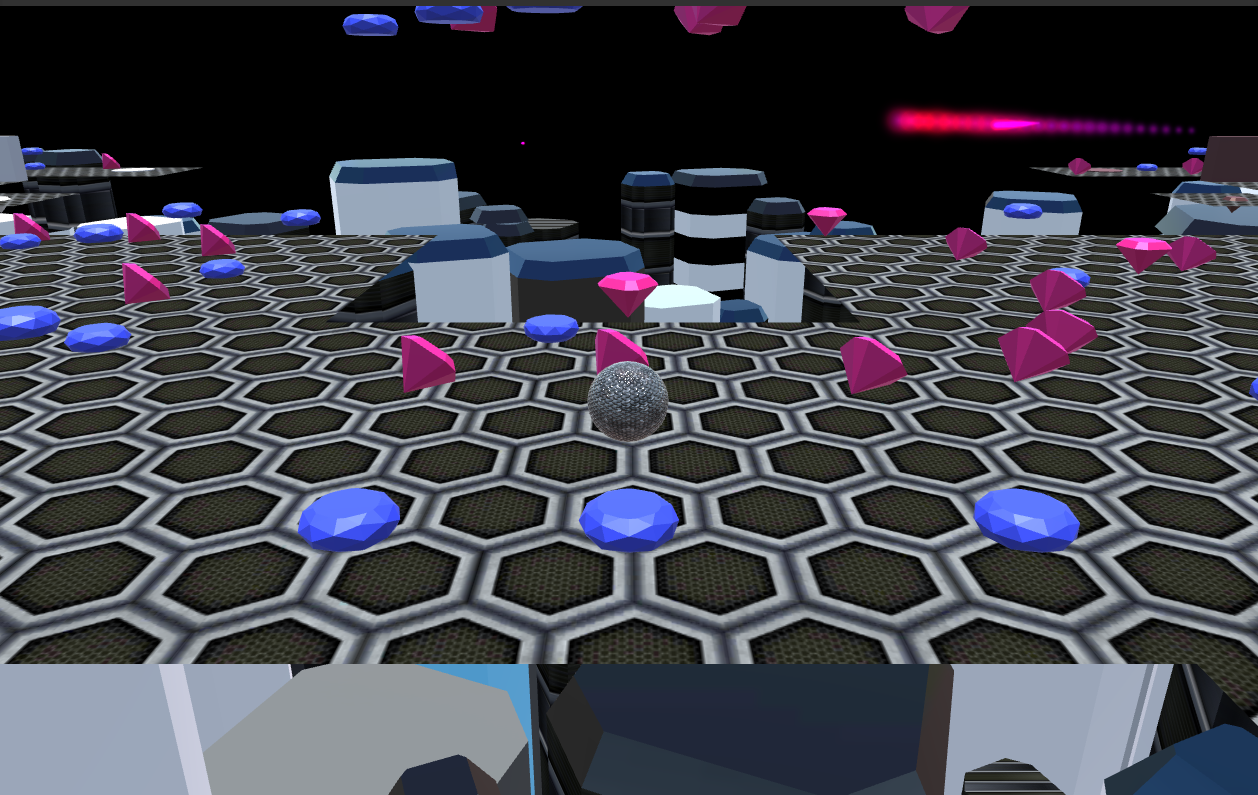 Marble Challenge 3D summary :

You will be a sphere and you will have to contrive to take all the pink diamonds of the level to pass it and go for the next one.
Each level is a different puzzle.
This Arcade / puzzle game in particular is 3D, it is not the classic puzzle, it is about exploring, going up and down platforms, unlocking doors, dodging enemies, having balance and other skills to win!
4 stages, 11 levels per stage, 44 ORIGINAL levels made by hand, and many fun objects on the way, 1 boss for each stage.
If you like challenging games, this game is for you!