Hi Everyone,
The demo for our dark fantasy tactical RPG, The Legacy Games is now playable at itch.io.

https://redrocksoftworks.itch.io/the-legacy-games-demo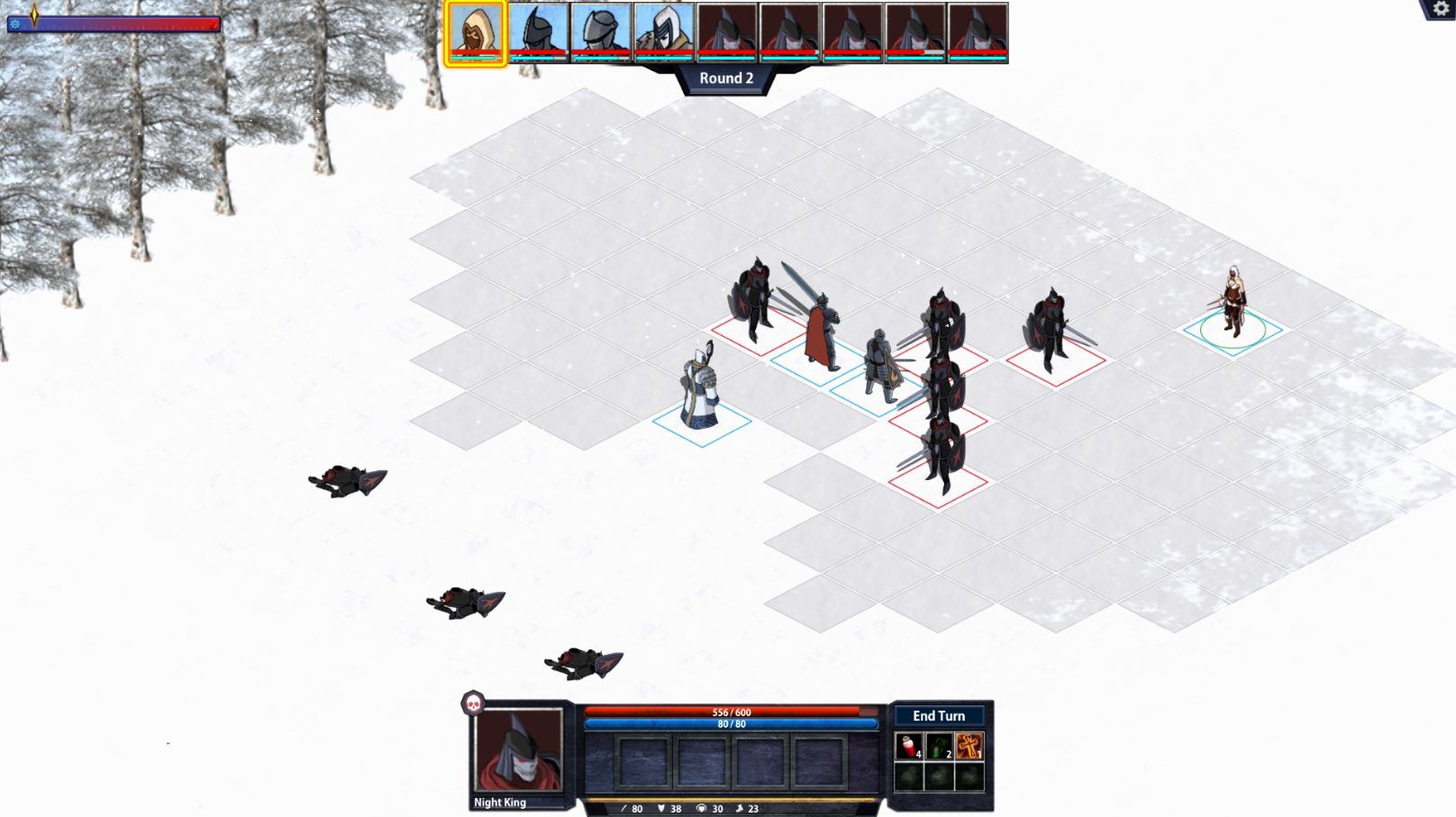 The Legacy Games is a turn based tactical RPG set in a dark medieval fantasy world. Players will recruit, train and command a company of warriors to face difficult challenges in the most prestigious tournament. Experiment with party compositions in an innovative turn based tactical design and discover new combos and synergies between party members.
The demo consists of a short tutorial level, a normal encounter and a boss fight, and available for PC.

Hope everyone checks it out!