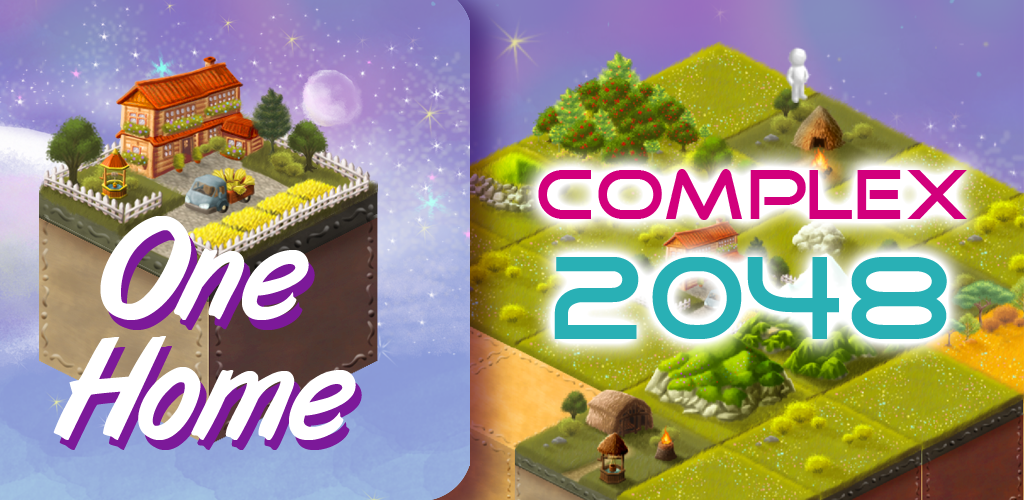 After playing so many 2048 before bedtime, I felt the need to develop my first mobile game in this genre and paint tiny isometric landscapes and humans, then chuckle at their tiny mortal ways as I swipe them around with the tip of my finger...
A versatile 2048 game about balancing human progress and conserving nature. Merge to Upgrade tranquil landscapes.

Has two sets of tile types to spice things up (nature vs humans) and allows 3 land shapes.

Let me know if it is a good bedtime game for you!
If you'd like to see more of my artstyle, feel free to check out my new website and maybe hit up a chat with me! https://pillowglitch.wixsite.com/arts
Have a nice day y'all