Hello everyone!
This is my first game in Itch.io. It is still in development.
What is Without Escape?
Without Escape is a point and click horror graphic adventure inspired by those first person graphic adventures with pre-rendered backgrounds from the 90s.
Story
You wake up in a cold winter night because you hear some weird noises, and decide to investigate. Soon you will discover that something really bad is happening. Will you be able to endure these horrible events?
Screenshots and Trailer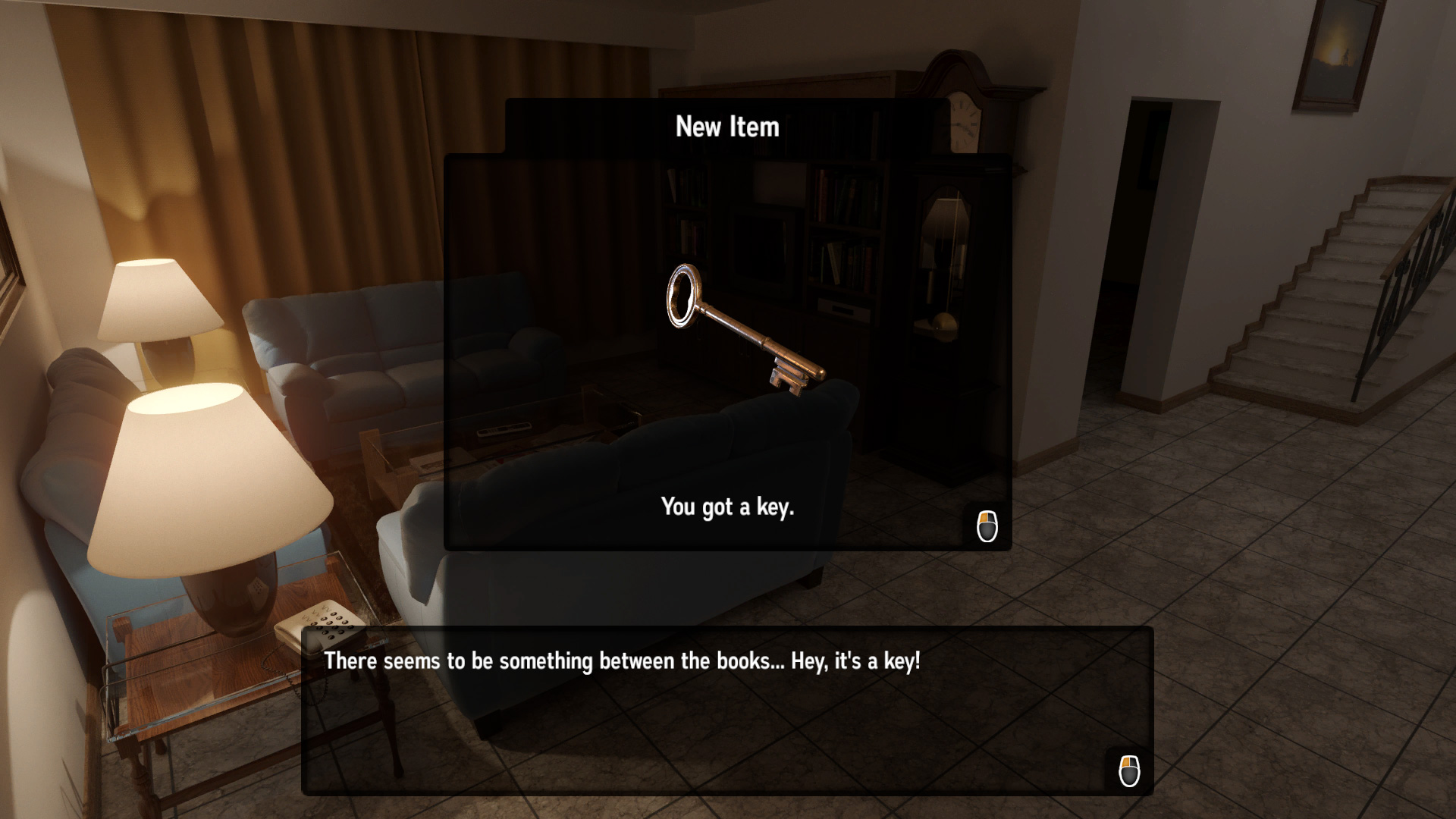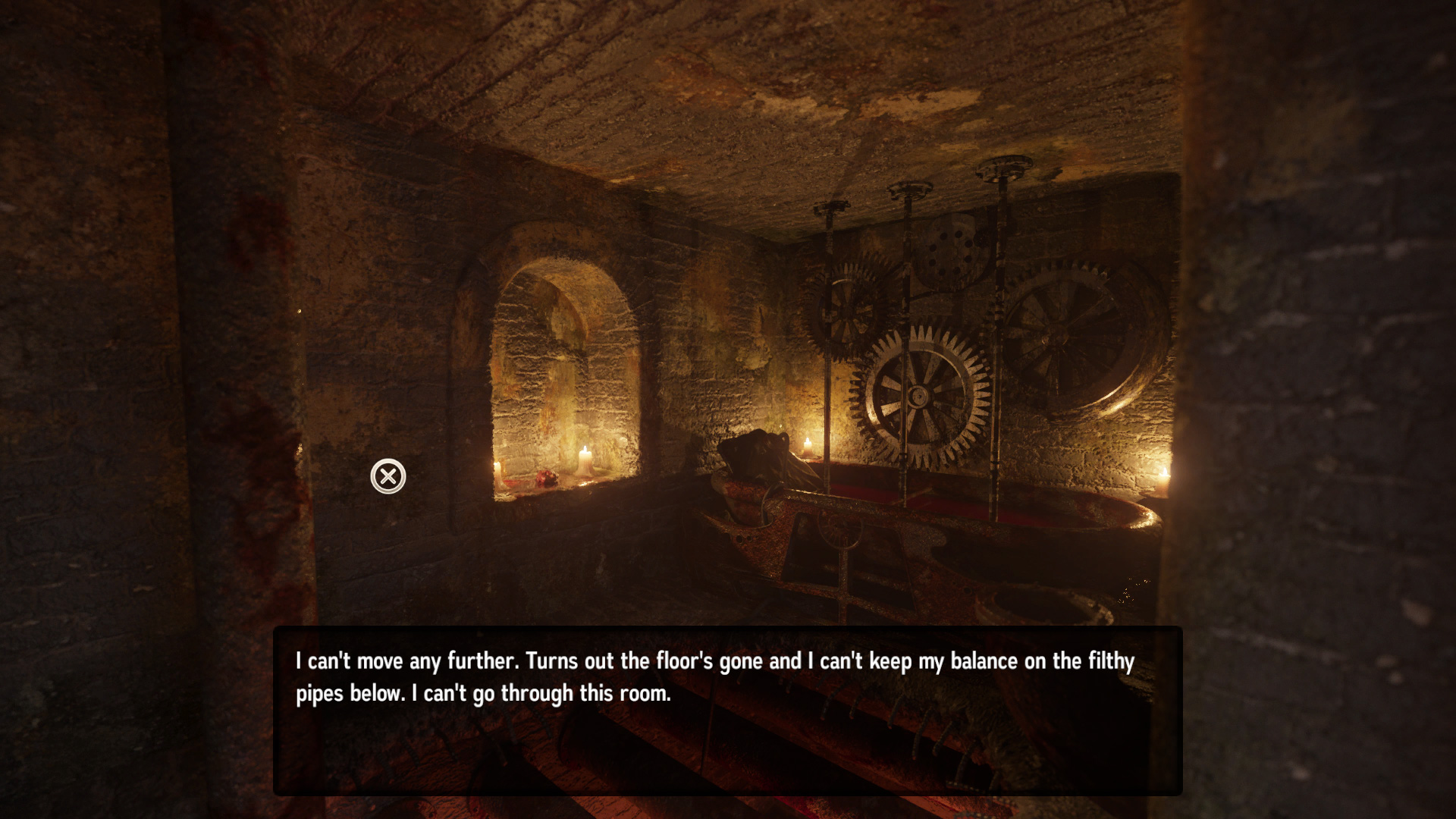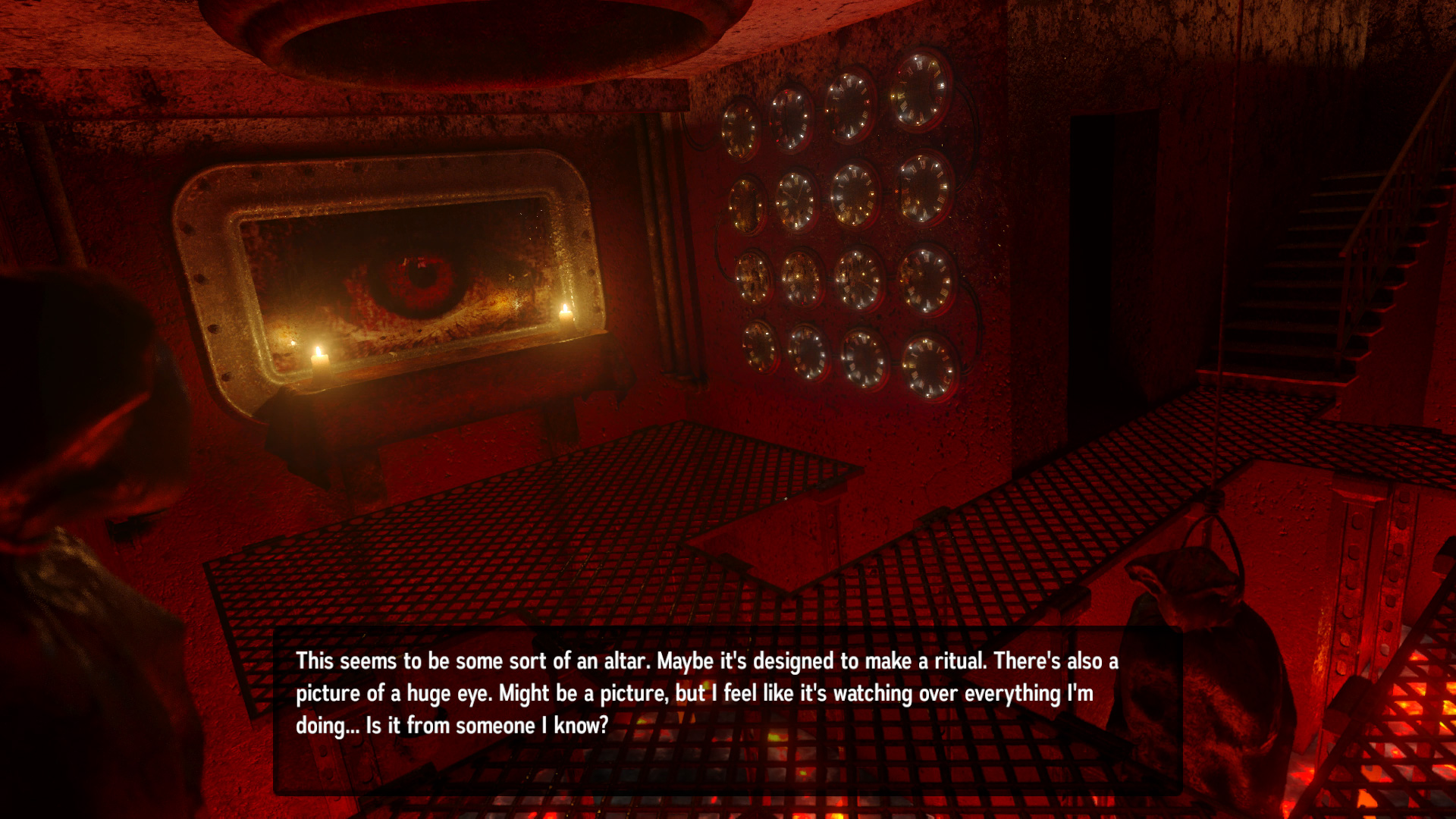 You can see more information in my Itch.io page: https://bumpy-trail-games.itch.io/without-escape
Development is progressing nicely: I will keep you informed of my updates.

Hope you like it!