Hi everyone!
My name is Octavi Navarro and I've just released my first short game, Midnight Scenes, which is the first in a series of free adventure games I'm working on: https://pixelshuh.itch.io/midnight-scenes-the-highway
The visual style and mystery theme are strongly influenced by one of my favorite TV shows: Rod Serling's The Twilight Zone.
In tonight's episode The Highway, we follow Claire on her attempt to resume her journey after an unexpected obstacle appears in front of her car.
Here's a couple of screenshots: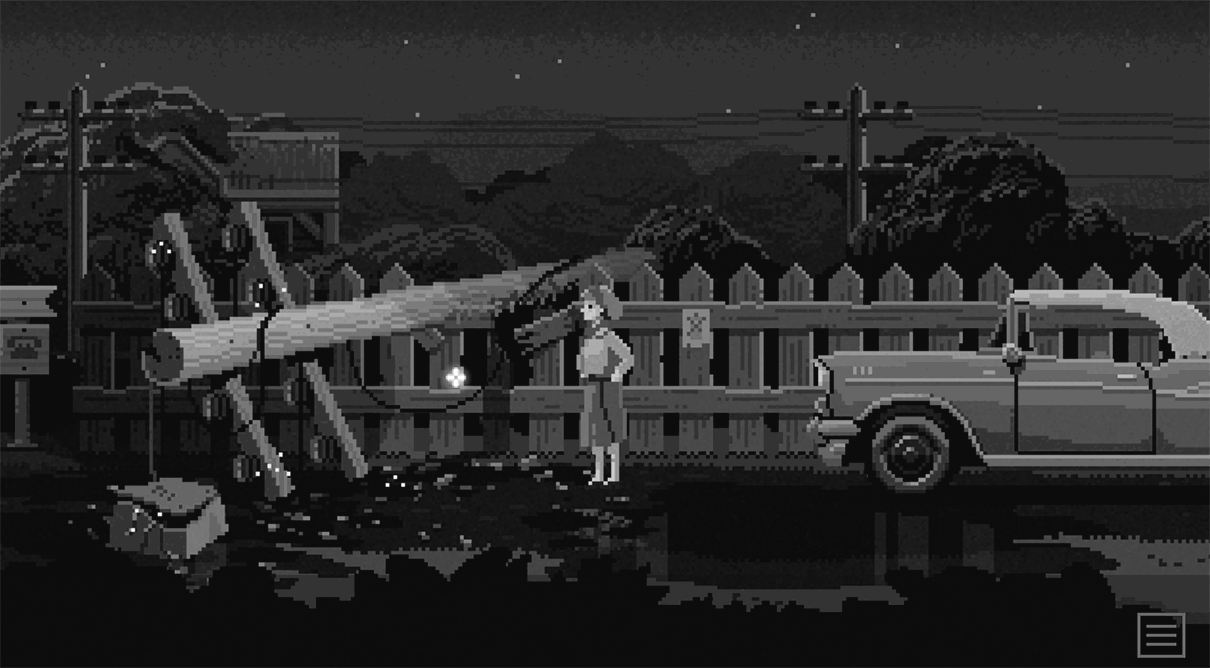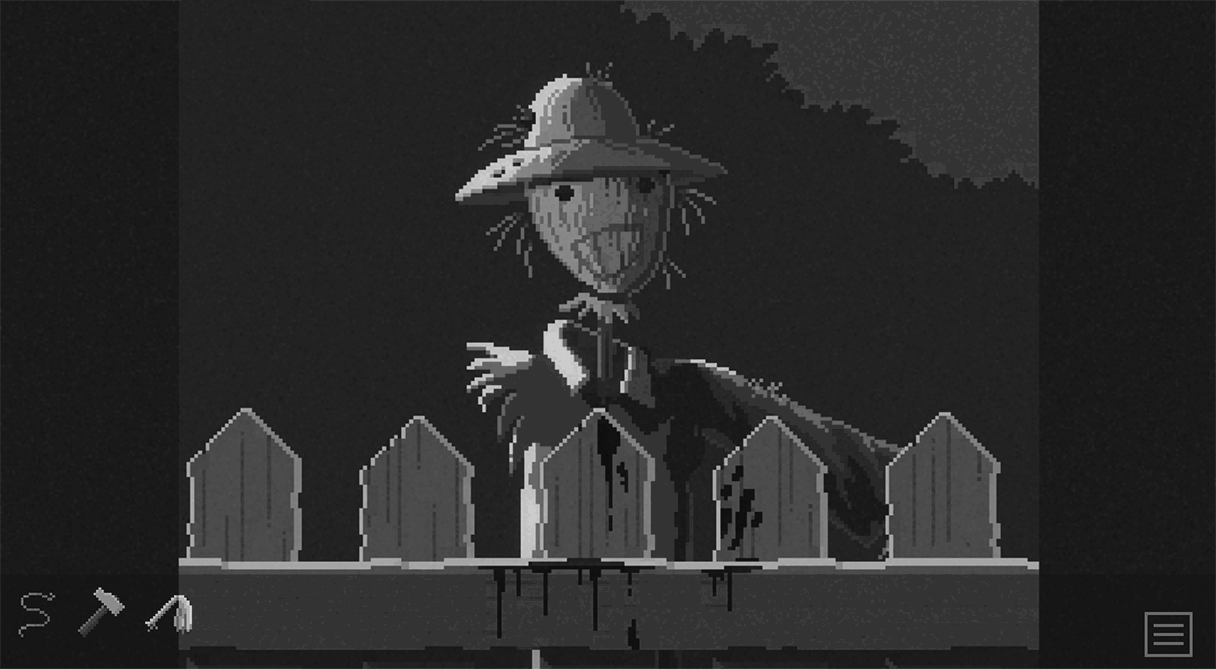 Thank you so much for playing! I hope you enjoy it! :)