Hello everyone,
I'm a sound designer and music producer that creates audio for games, animations, films and also works as a ghost producer. Just want you to know if you need some creative sound stuff (whether it is music, sound design, dialog editing etc) feel free to message me. I know how important your projects are and I'll be glad to make them sound good.
I have solutions to meet almost any budget.

website: http://chirpchirpsounds.com/
These are my sound replacement demo reel (all original sounds were replaced by custom music and sound design):

1) Onward Internet:


2) Call of Duty Black Ops III Trailer - Sound Replacement:

Here are some of my recente works:
1) Magic Mountains (Sound Design):
2) Tower of Beauty (Music & Sound Design):
3) Career Development Centre - University of Westminster ( Sound Design):
4) M U R M U R ( Sound Design):


5) Wobblers (Music & Sound Design):
6) Wood (Music):
7) Fast Track (Sound Design):


My soundcloud profile
email: contact@chirpchirpsounds.com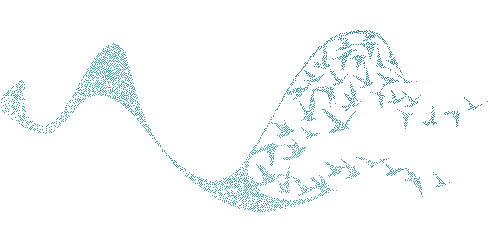 chirp-chirp!