Hi everybody,
I have uploaded my latest game to itch.io today - Skadonk Showdown.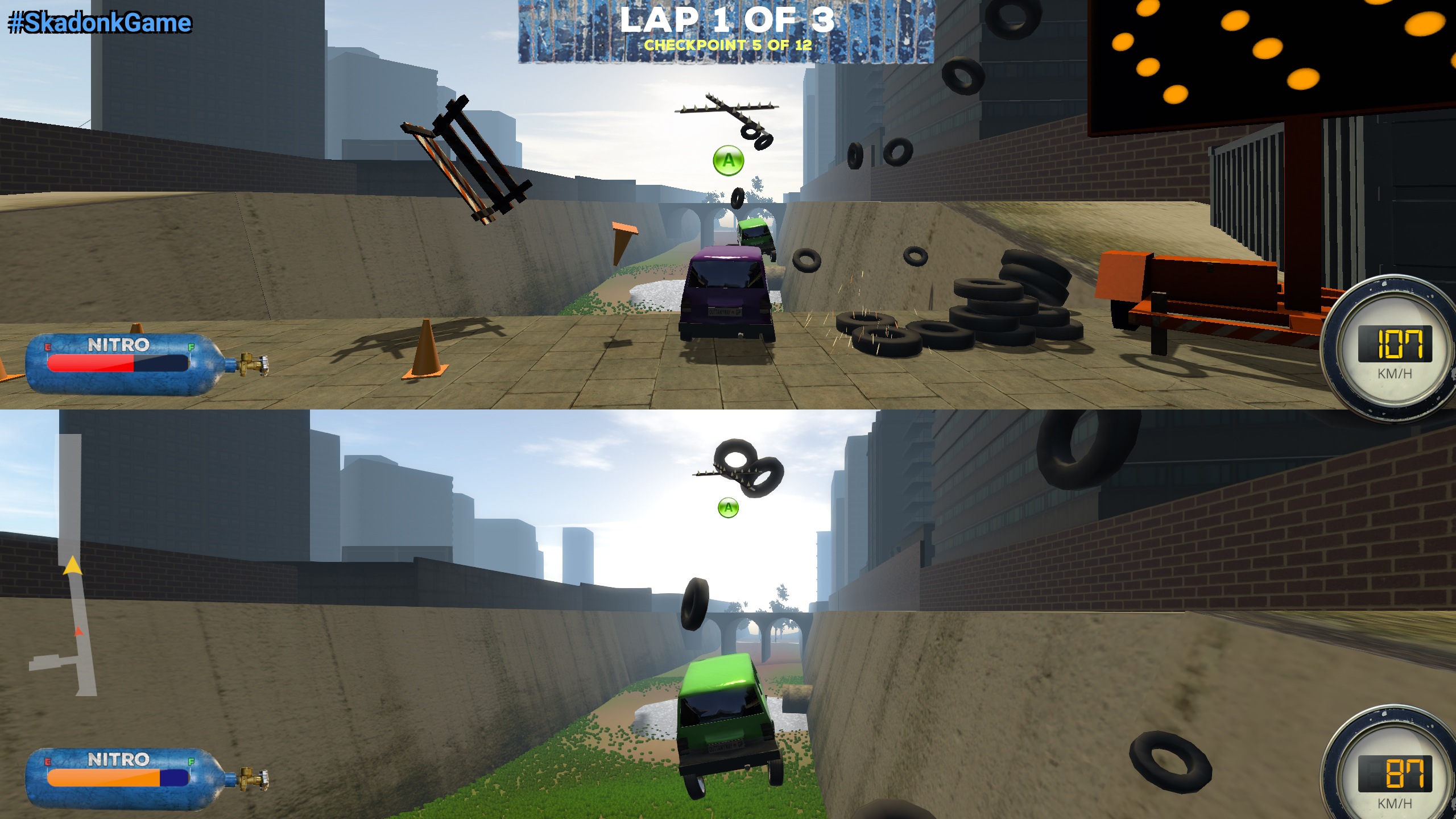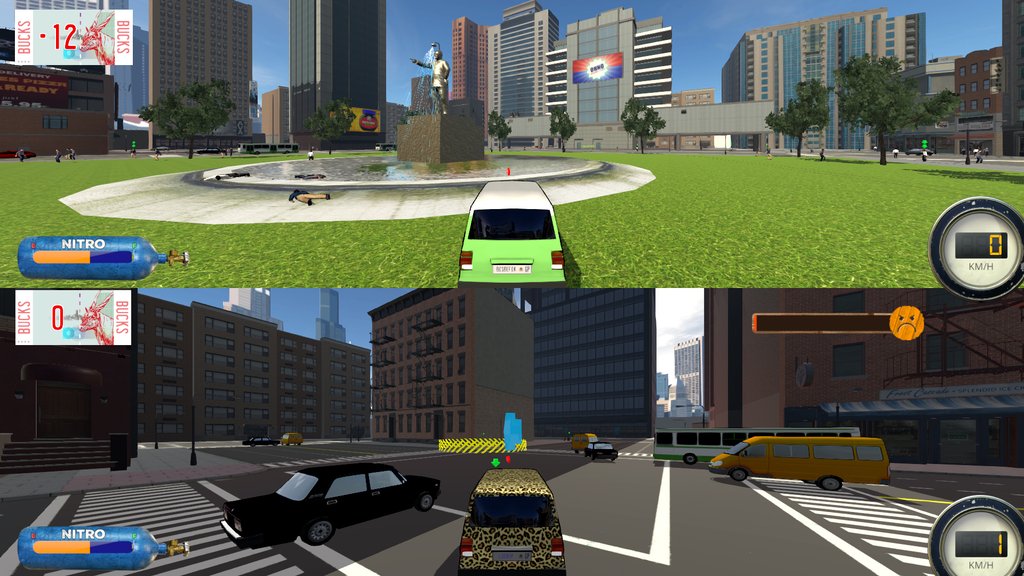 The game has been developed part time over a few years in my spare time. I've really enjoyed the process and I thought I'd share the latest build with you all.
About the game:
Shadonk Showdown is a physics charged, multiplayer vehicle game wrapped in a South African theme. Fast reflexes, itchy trigger fingers and luck are needed to come out on top. The game concept, was sparked by the rich concentration of different individuals and cultures within South Africa – most importantly the Taxi culture.
Taking inspiration from games such as Mario Kart and Zero Gear, the game is designed for short fun play sessions with and against friends.