Hey! I wanted to make a post showing off my creation!
Main view of the whole thing.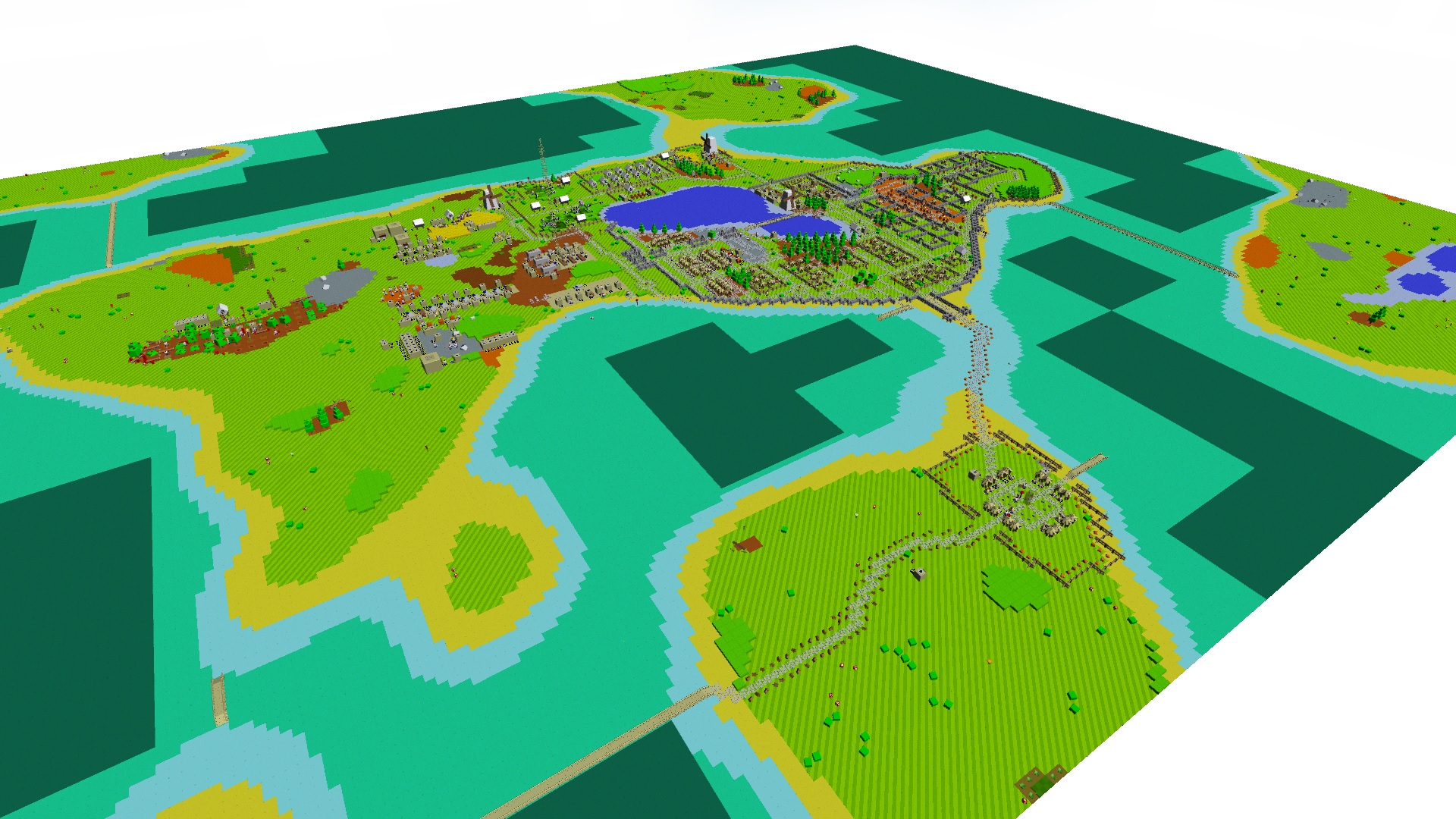 Main village.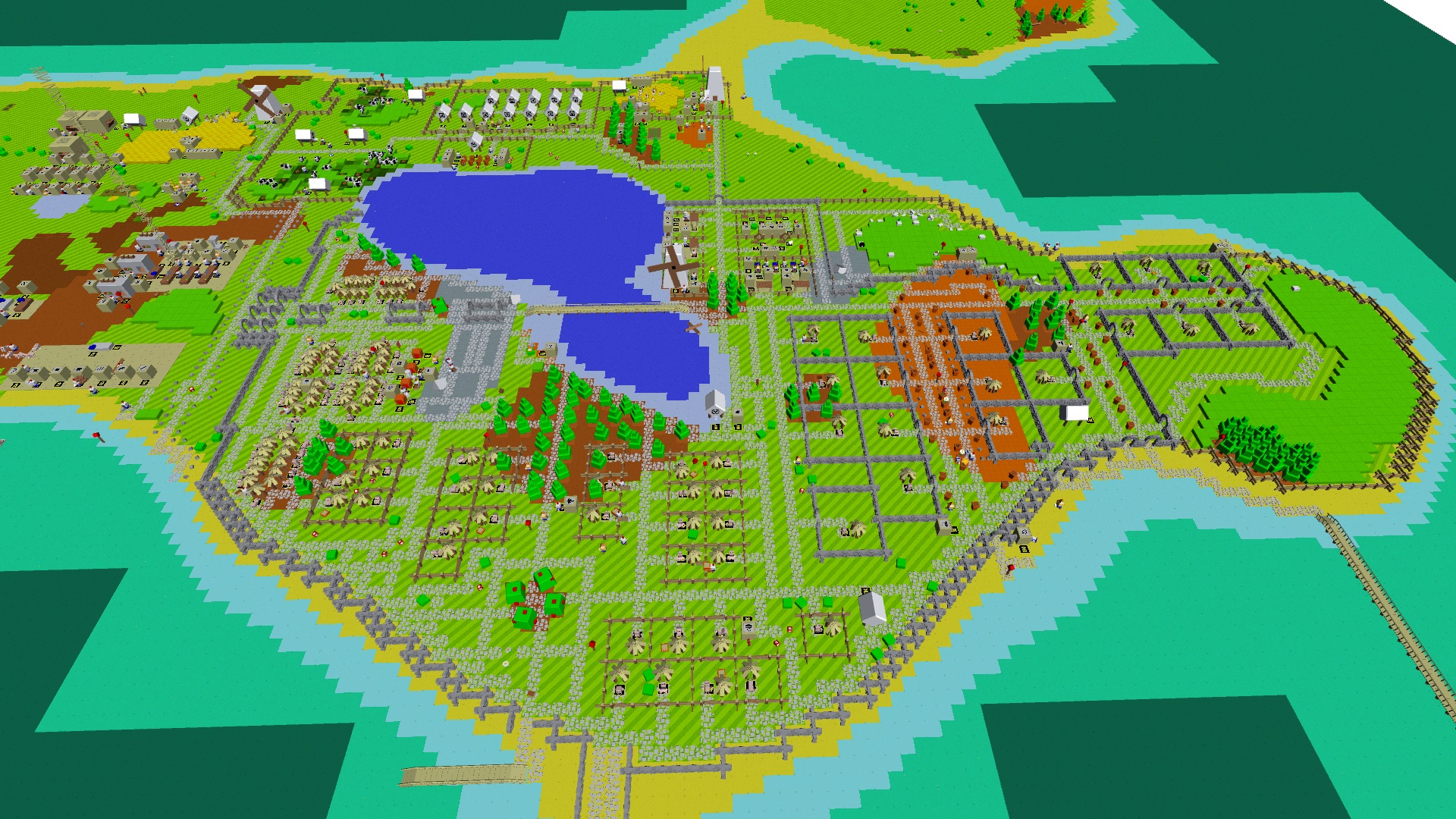 Upper Class (I wanted to decorate the whole thing with flower but they ended up dying)
They only eat pie. XD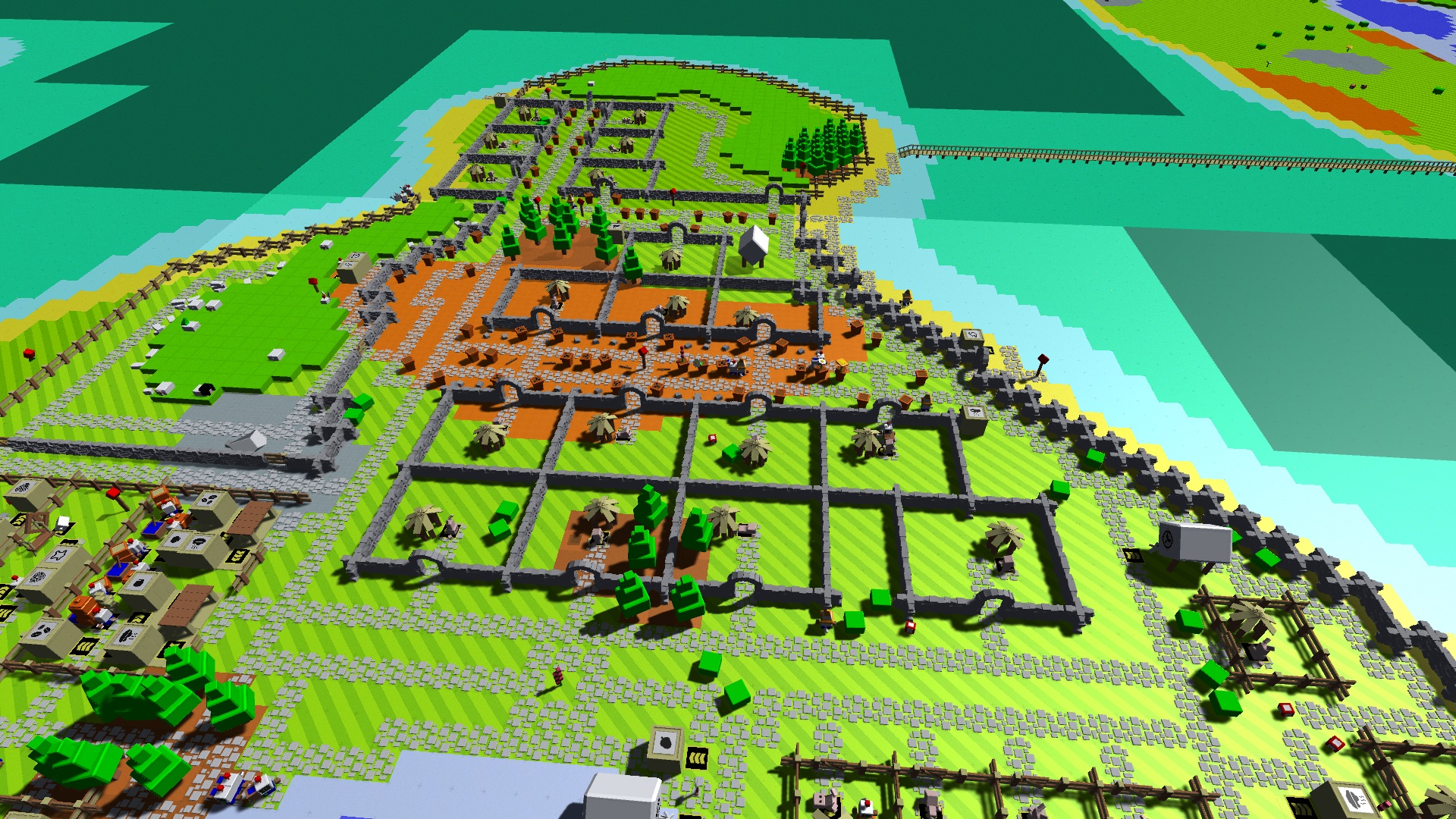 Middle Class
They eat porridge.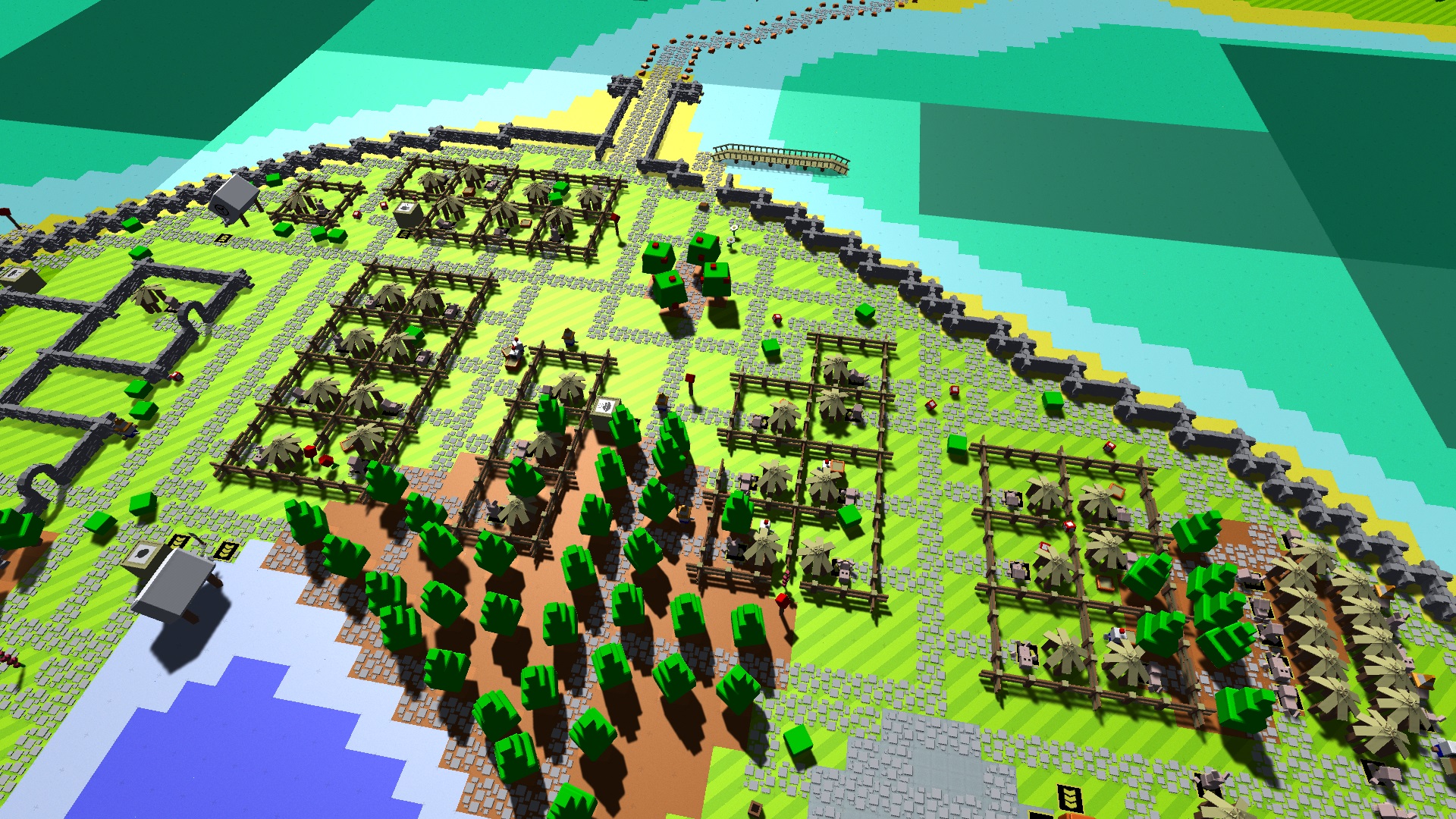 Lower. Bread.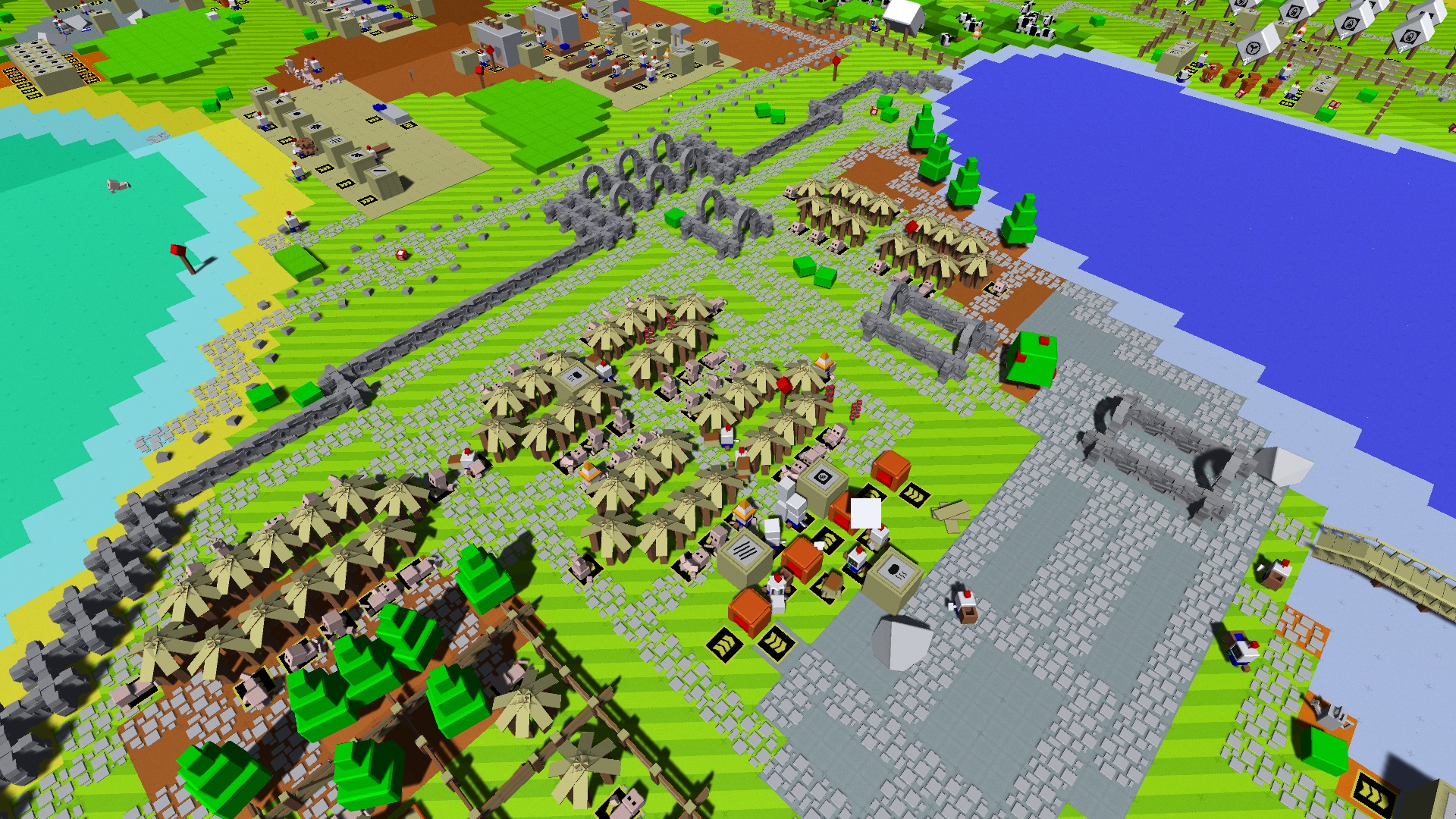 Shops.(Pie, porridge and cloths)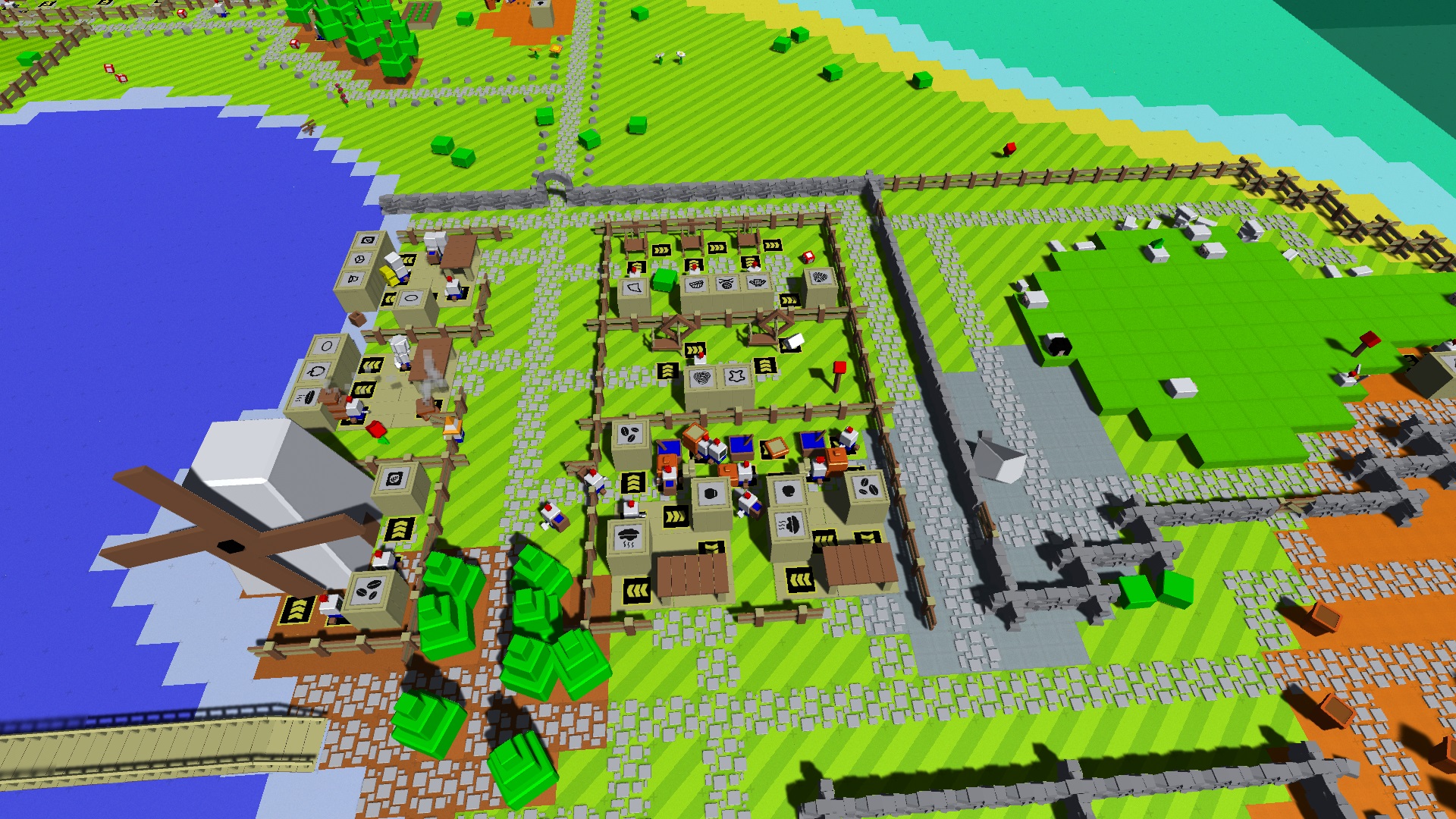 Main entrance.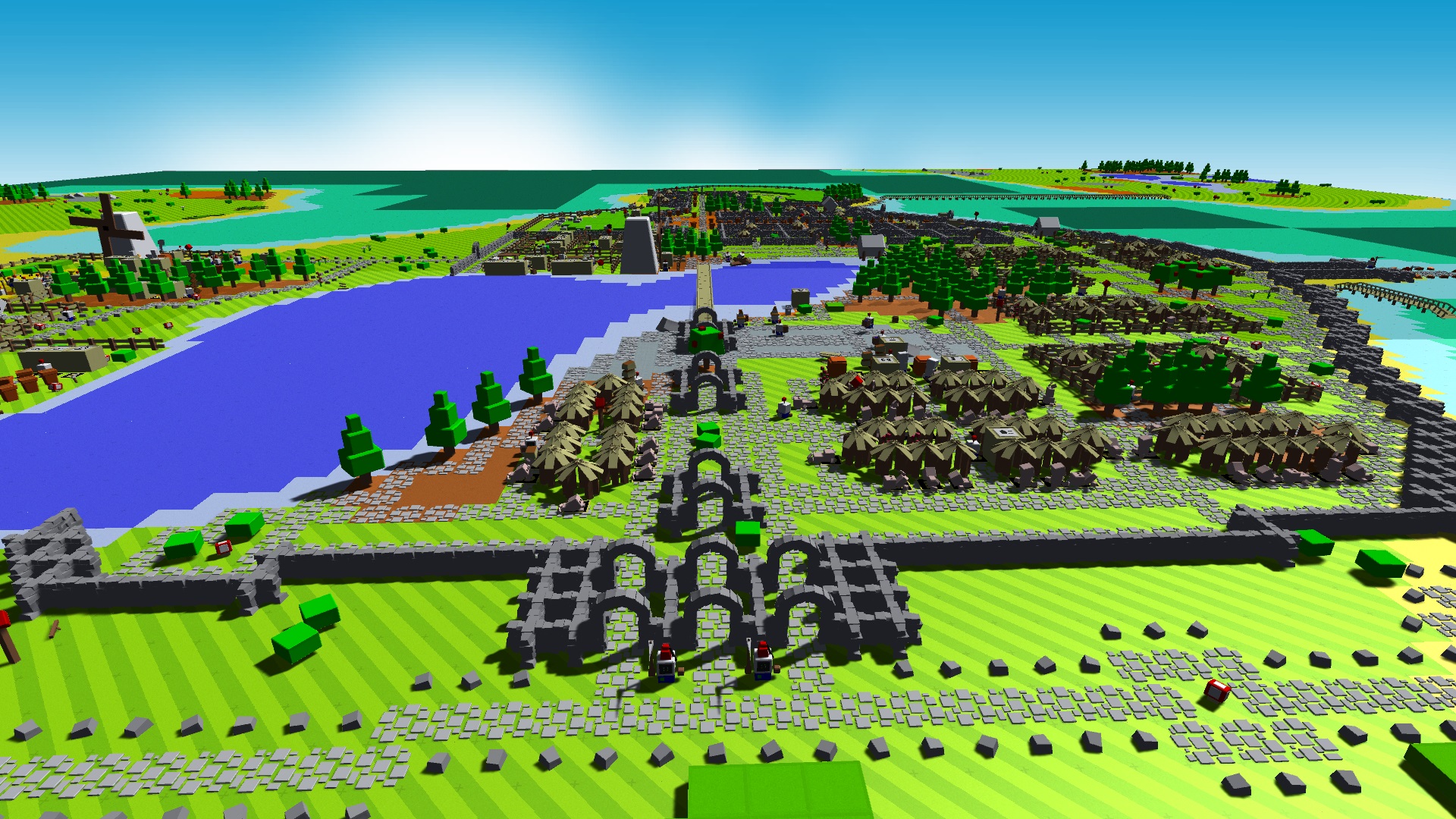 South Entrance.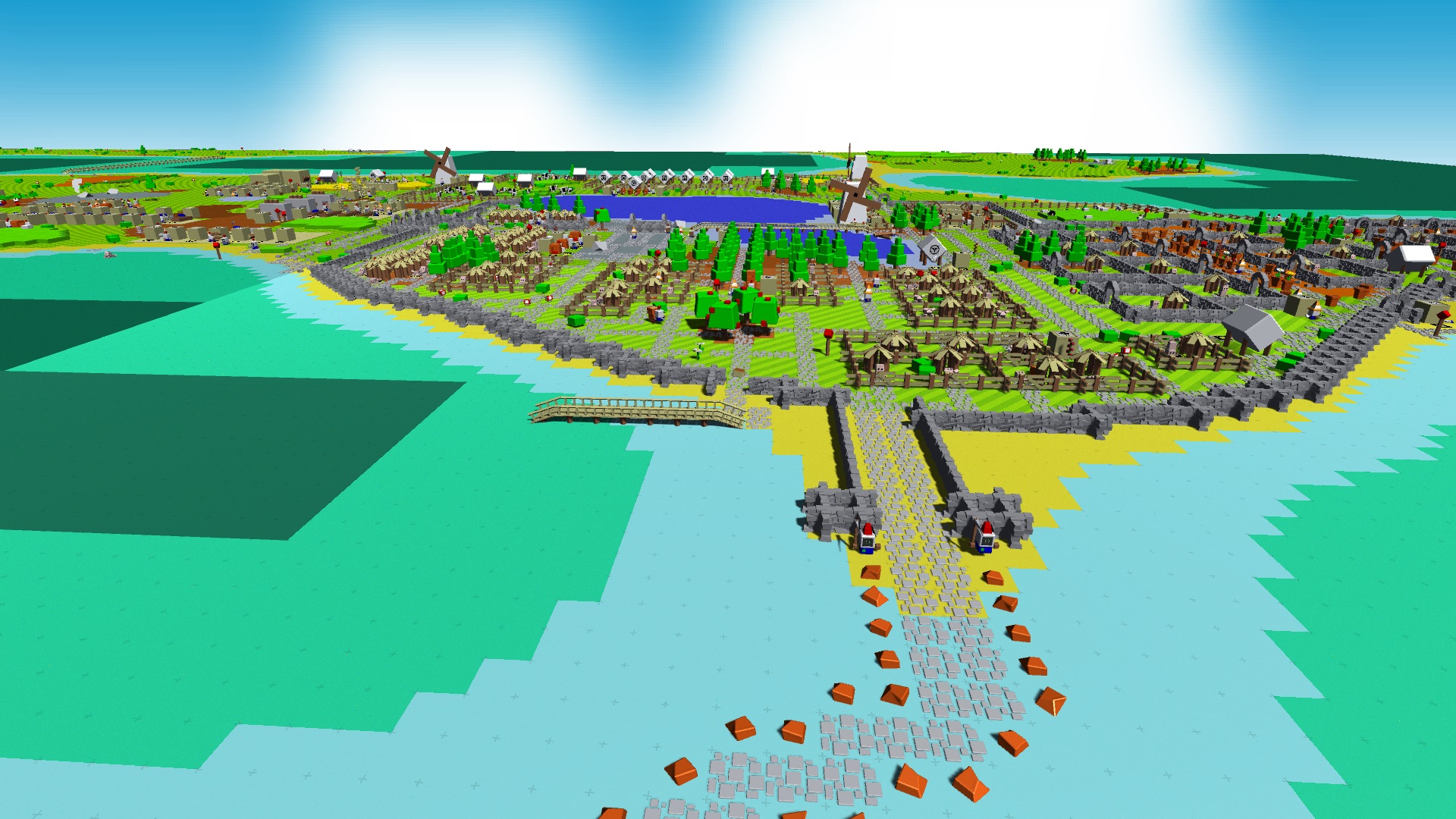 View from the lake at dawn. O.o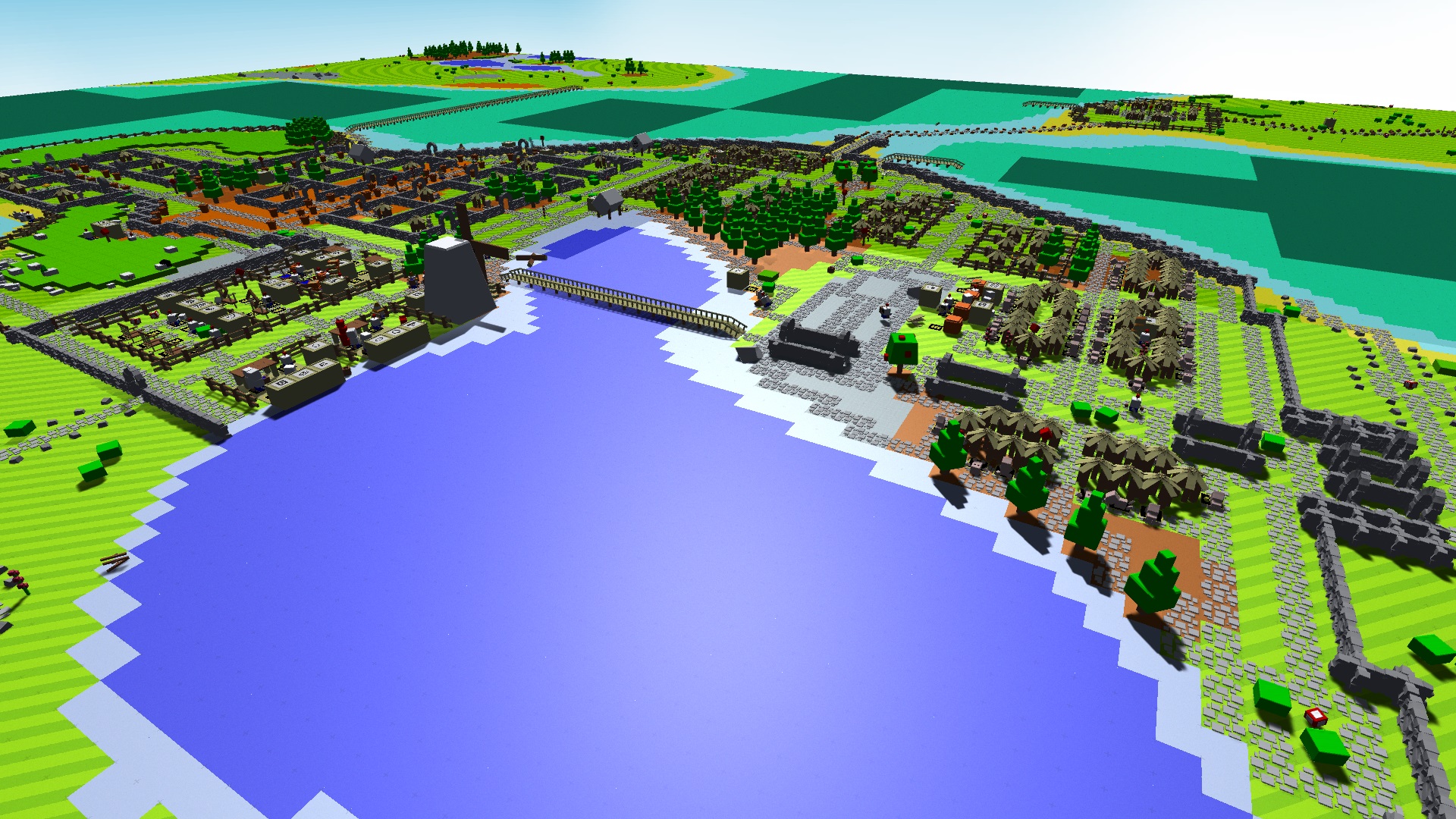 Core Production area.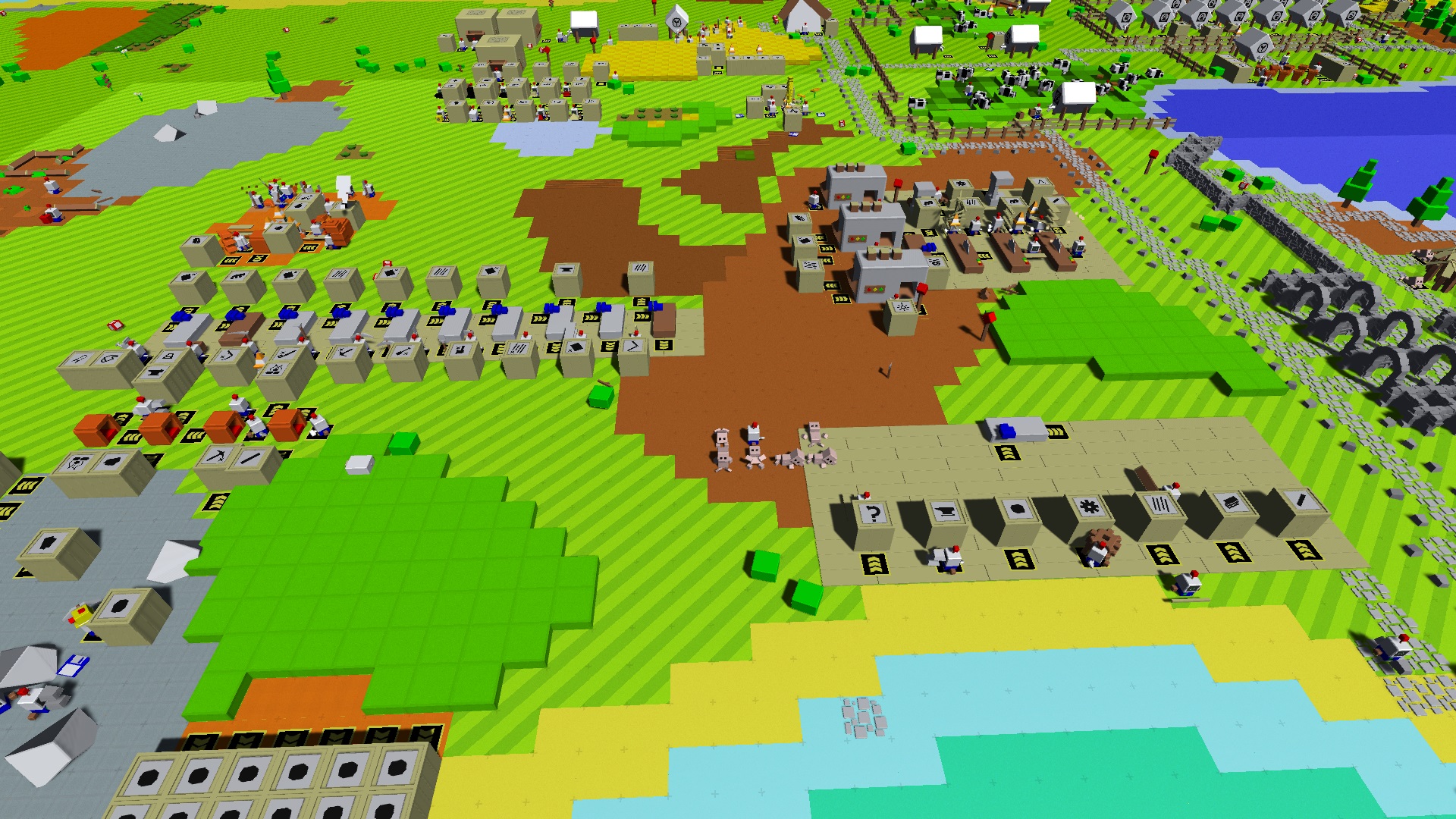 Cereal.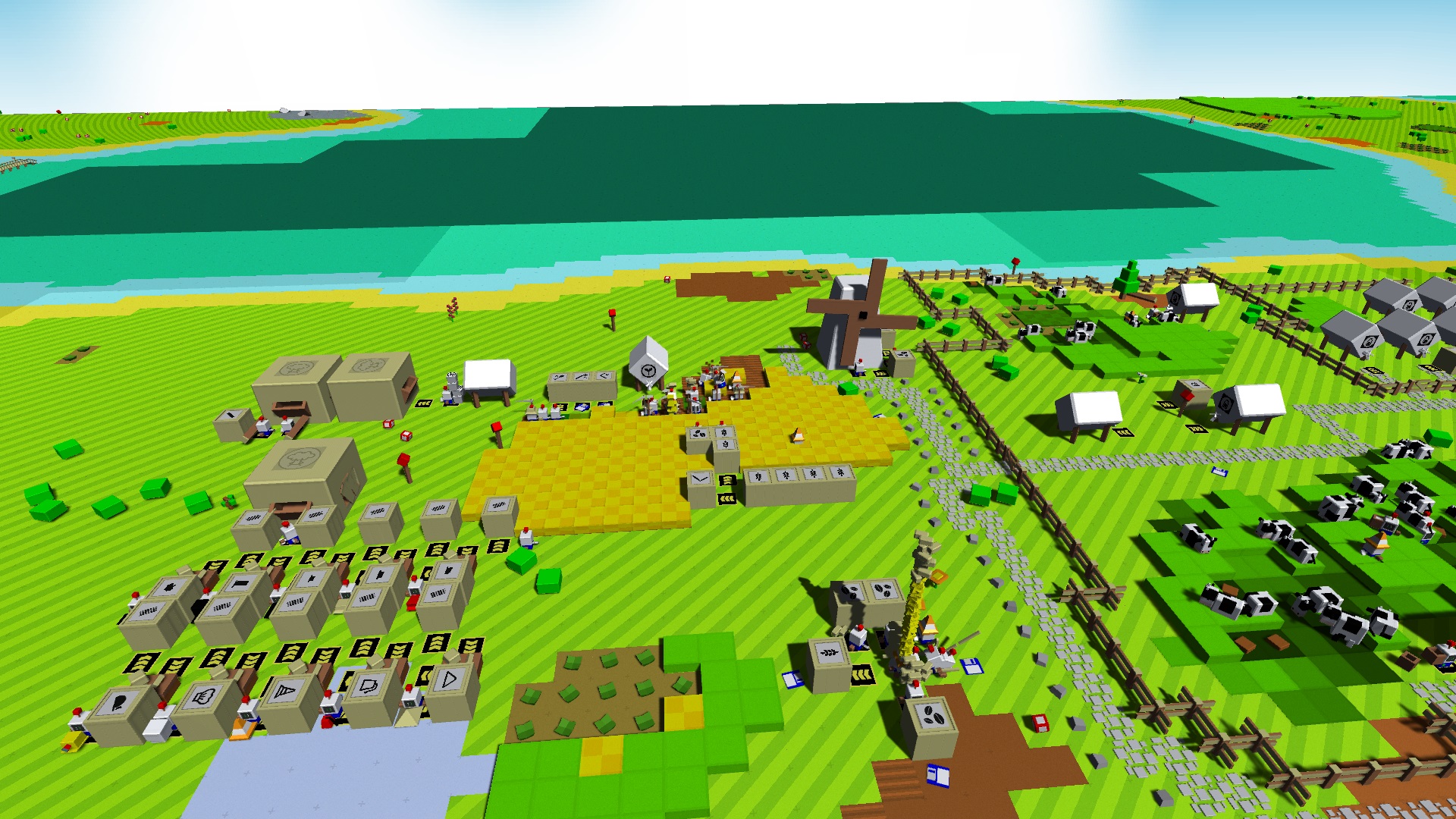 Milk.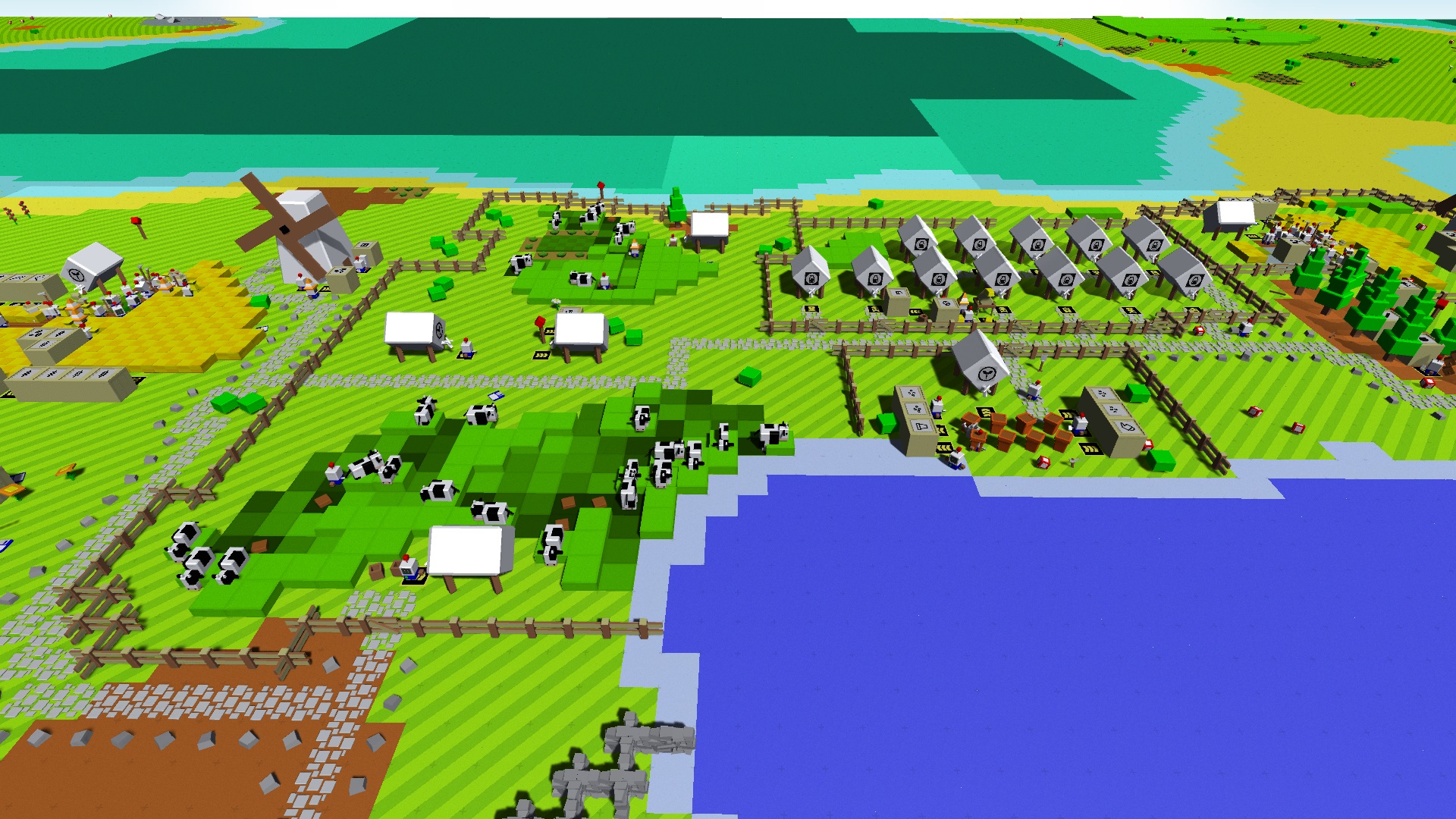 Little Village on the south.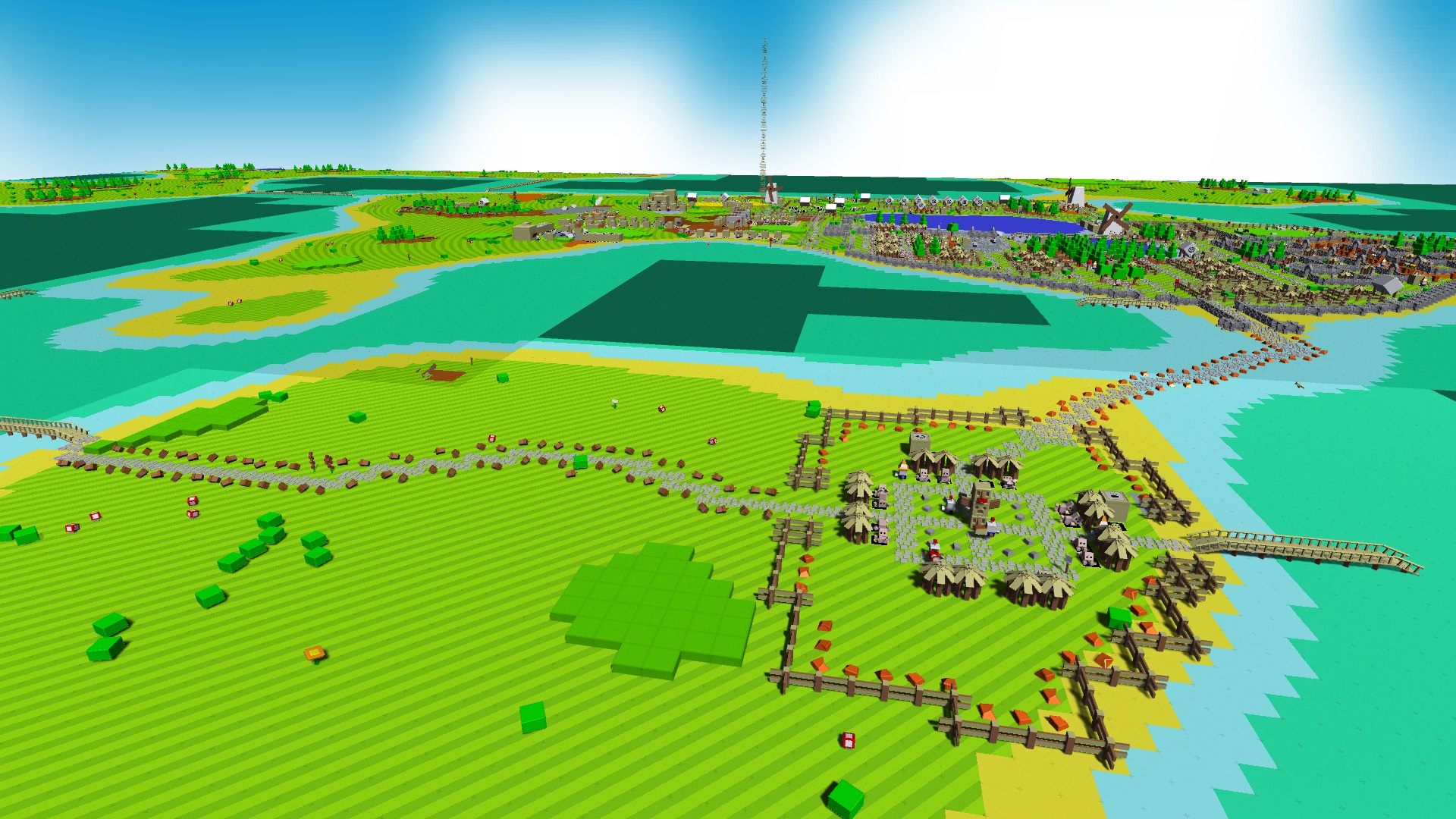 Well, this is it, I hope u liked it!
I´ll update as the game updates.
Let me know what u think!
ps. I´ll be uploading some on discord too...
Edit: I forgot to add a save...
https://onedrive.live.com/?authkey=%21AG5n5lKFCgN7pM8&cid=6BCE30EAD55A3EDC&id=6BCE30EAD55A3EDC%21416&parId=root&o=OneUp