https://mikeyeldey.itch.io/mikeyeldey-the-album

I have created a Sega Genesis port of an album of original music that I released last year. Not only have I re-arranged the songs for Sega Genesis, I've also added 4 minigames, a visualizer, and a functional on-screen fidget spinner. The games are found at tracks 03, 06, 11, and 13 when you press Right.
You can try it out in-browser at www.michaelelder.ca , however this emulator has poor audio quality and the speed drops every so often.
Here's a trailer showing all of the features in 1 minute:
Screenshots: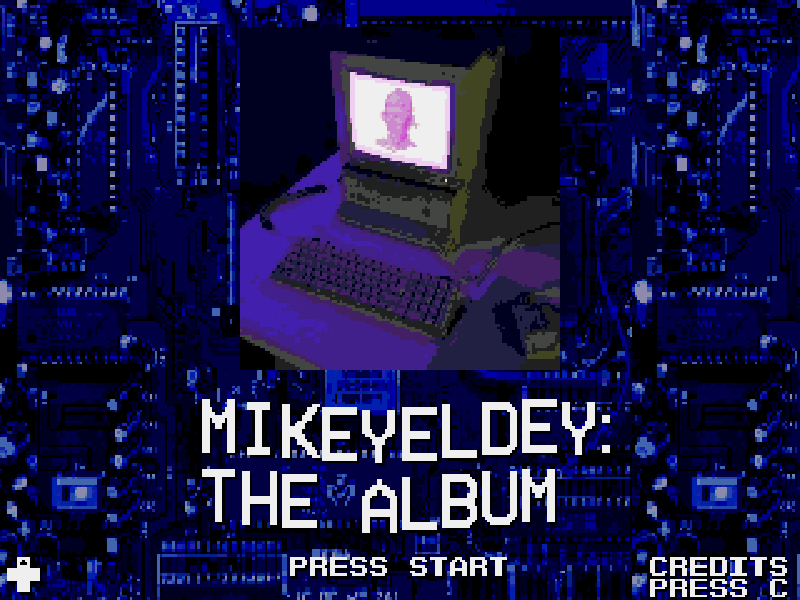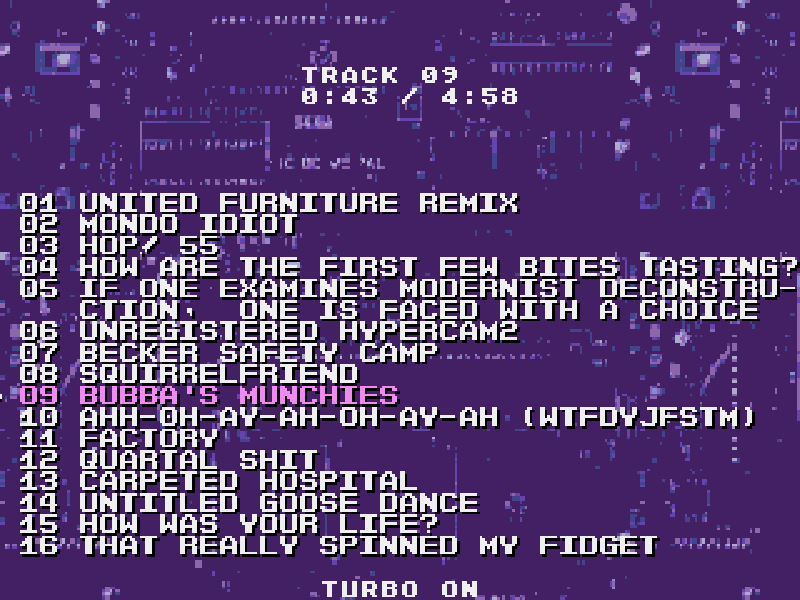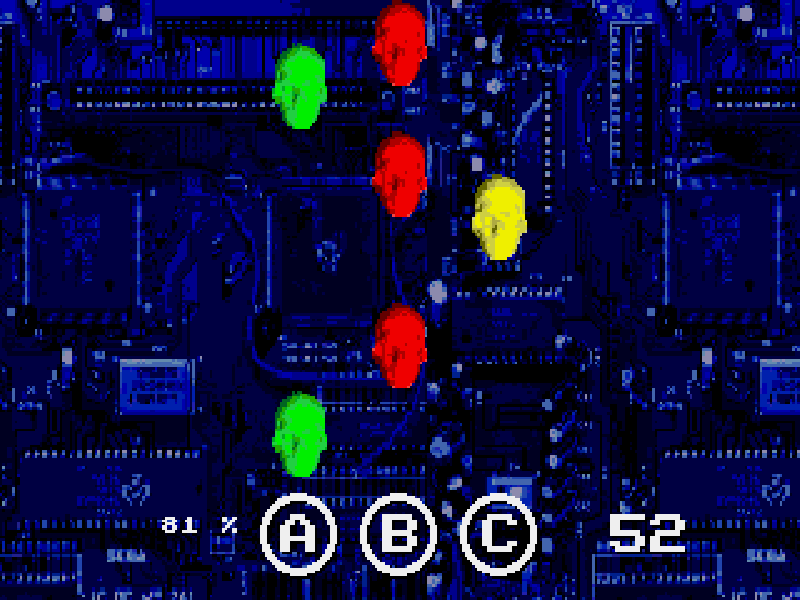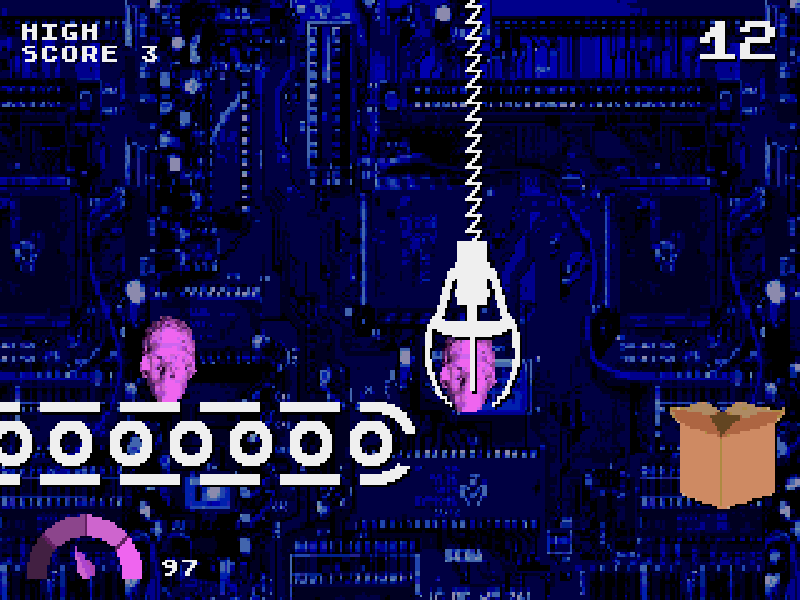 Physical cartridges available here! Pink carts coming this summer.