Hello there :) We are JaudaLabs, a two man game development studio from germany. We are developing a fantasy styled couch-coop game. In the near future there will also be networked multiplayer. We just want to create an awesome looking game that you can play with the dude that's sitting right beside you.
You need to:
- survive as many waves as possible
- defend the gate and the dragon egg
- build a defense
- play together to survive longer
- time your skills as good as possible to deal the highest amount of damage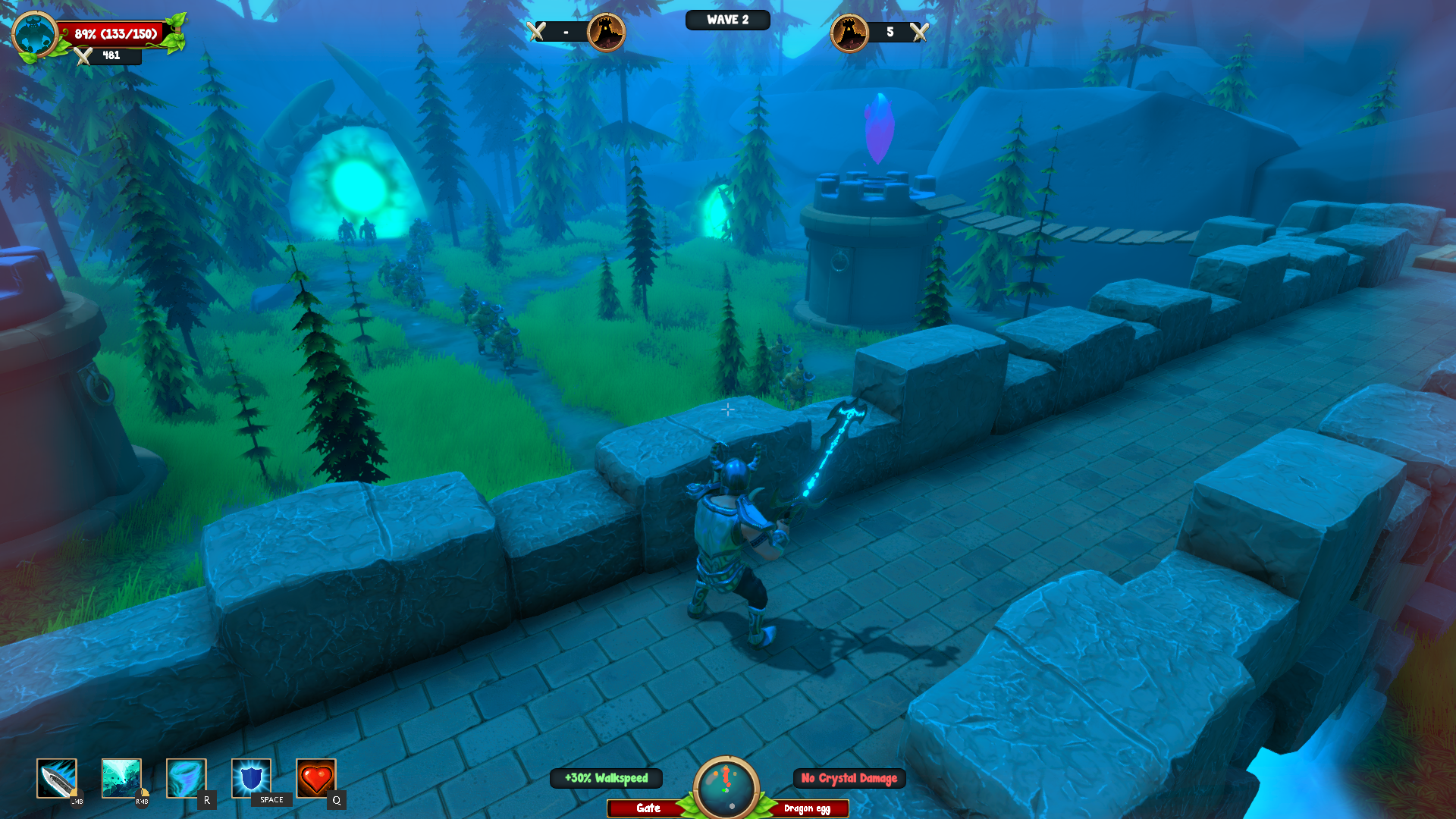 We have just published the first playable version so you maybe want to give it a try :) You will see that the blizzard universe gave us tons of inspiration :)
https://jaudalabs.itch.io/back-to-the-egg

We would be happy to get some feedback!