Hey, everyone! This is Metal Gliders, my summer project... a vehicular combat game!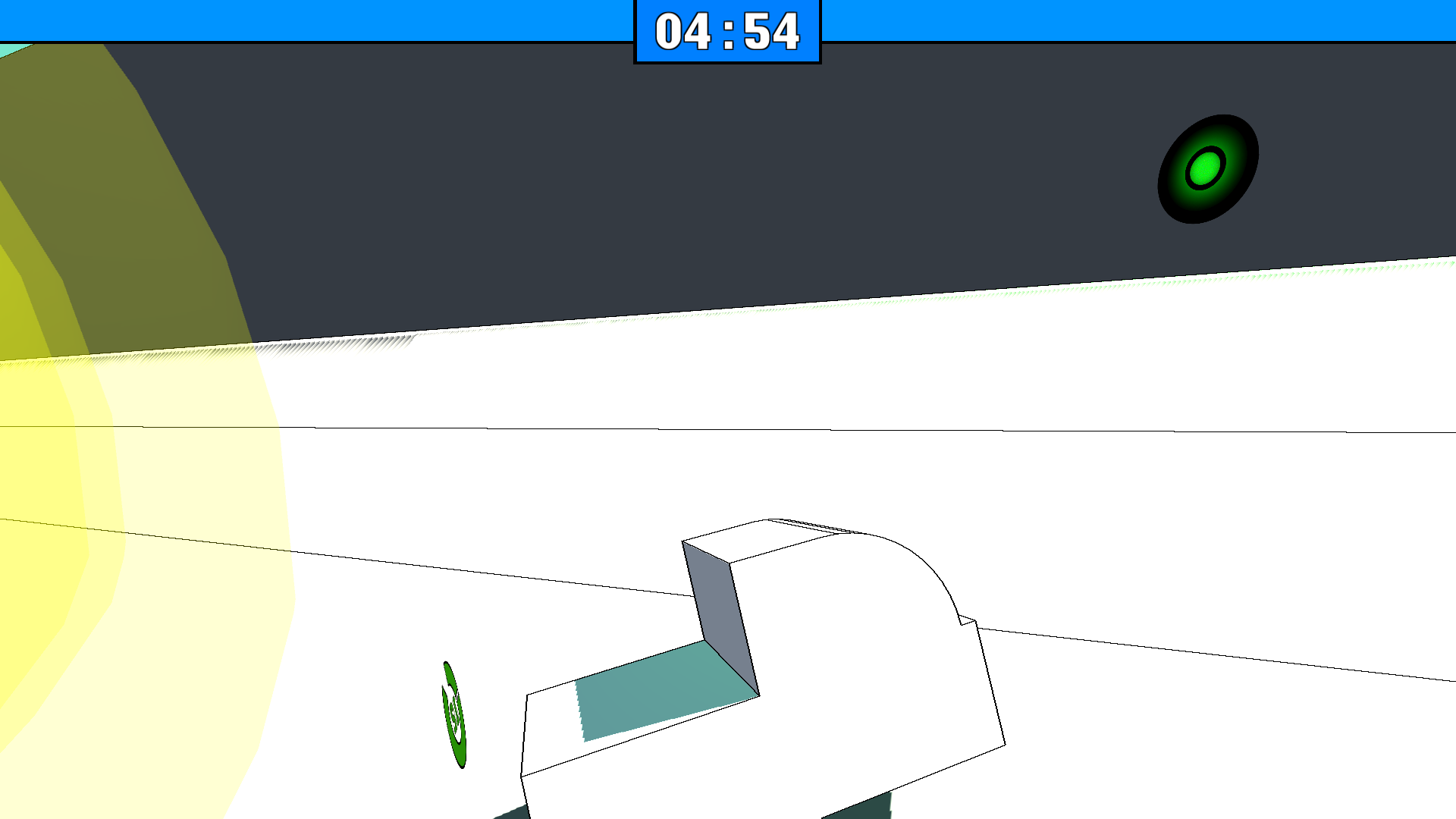 I originally intended to make this game as a summer project, but as it turns out, I need a lot more time than that to make sure everything is as good as it can be. I decided to instead release a demo, and get peoples' impressions of the game so I can make it even better! Here's a list of what's in the demo:
- Full Controller / Keyboard & Mouse Support!
- Full Controller Customization! (KB&M coming later)
- Up to Four Player Local Co-Op! (LAN and Online coming later, you can also play with just AI on your own, or just watch the AI in spectator mode!)
- Fully functional AI! (For the most part…)
- Championship Mode! (Ten-minute-long games filled with one-minute-long matches! I recommend playing with 64 cars! Only Arena and Race are implemented for now, but more modes like Horde and Titan are coming later!)
- Three Vehicles, Three Arenas, One Racetrack. (Small amount, I know, but I was more focused on making the game work first. I'll be adding more over time.)
- Four Weapons! (Not balanced well, but still implemented!)
- In-Game Graphics configuration! (Change resolution, V-Sync, window mode, and preset)
- Optional Shatter Effect (Press V in-game to enable, heavy performance hit)
- Optional Performance Indicator (Press P in-game to enable)
- Fun Gameplay! (I hope!)
Here's a list of what's not in the demo:
- Audio of any kind. (Play some music in the background for now!)
- Online of any kind. (Sorry, not yet.)
- Linux Support. (Game crashes when using a Dualshock 4. No idea why. Otherwise I'd release a Linux build.)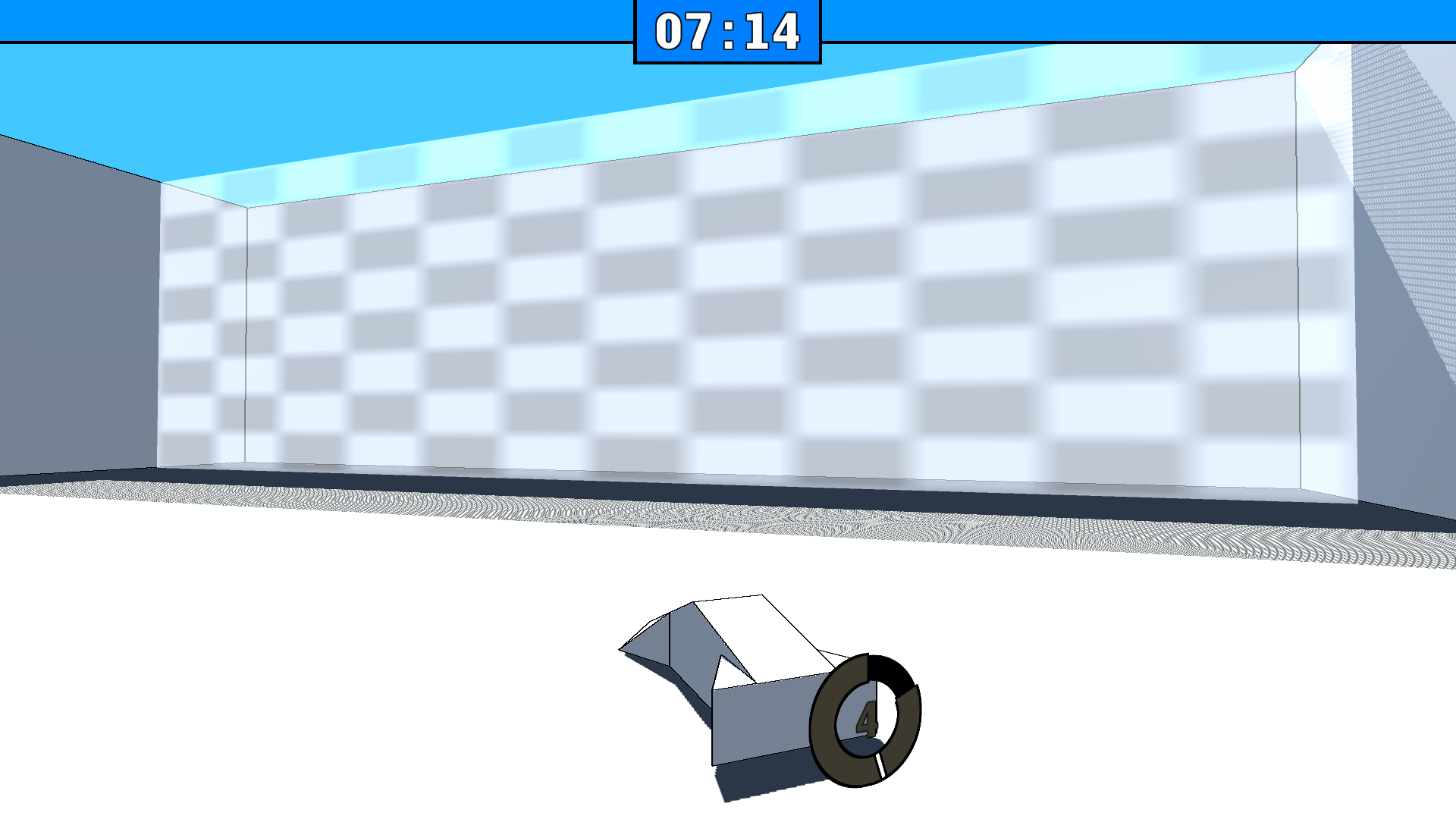 So… yeah! Please leave feedback for the game! If you run into any sort of bug, let me know! If there's something you want changed, let me know! If you've got a brilliant idea or anything, again, let me know! I've only had a couple of people play this game so far, so I'd love any feedback I can get! Thanks for reading this, and (hopefully) thanks for playing!
Game Page: https://alaxend0l.itch.io/metal-gliders