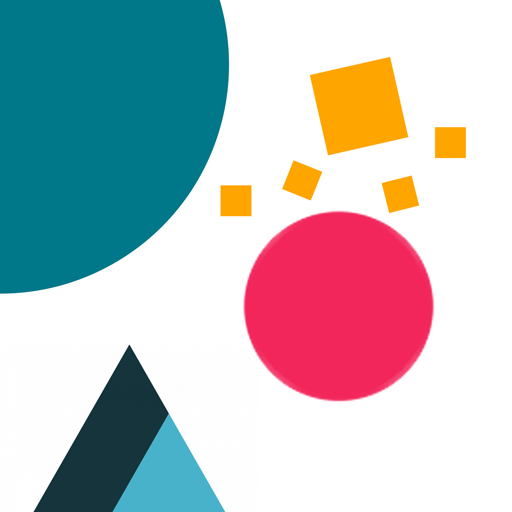 🔆 Simple.

🔆 Addictive.

🔆 Amazing Time Killer Game.

☸️ How to play:

Zest Up is a casual zig zag game. Just tap on the screen to move the character left or right. Dodge obstacles and score as high as possible. Use friendly yellow objects to your advantage.

Have fun, Keep playing Zest Up.

How far can you go?
Download Now: https://aaetee.itch.io/zest-up
Download Now: https://aaetee.itch.io/zest-up
Download Now: https://aaetee.itch.io/zest-up
Download Now: https://aaetee.itch.io/zest-up
Download Now: https://aaetee.itch.io/zest-up