Hi everybody!
I'm happy to announce that I published a alpha demostration of first game I created, Space Cats. It's a horizontal shoot'em up with graphics desings like Galaga or another retro space videogame. The unique difference is that in Space Cats you can create your own spacewar stage and extends the gameplay.
You can download demo in https://nekerafa.itch.io/space-cats, Actually, creation and published isn't enabled in demo version although that it was implemented, but you can see mechanic and core gameplay. I hope you enjoy it.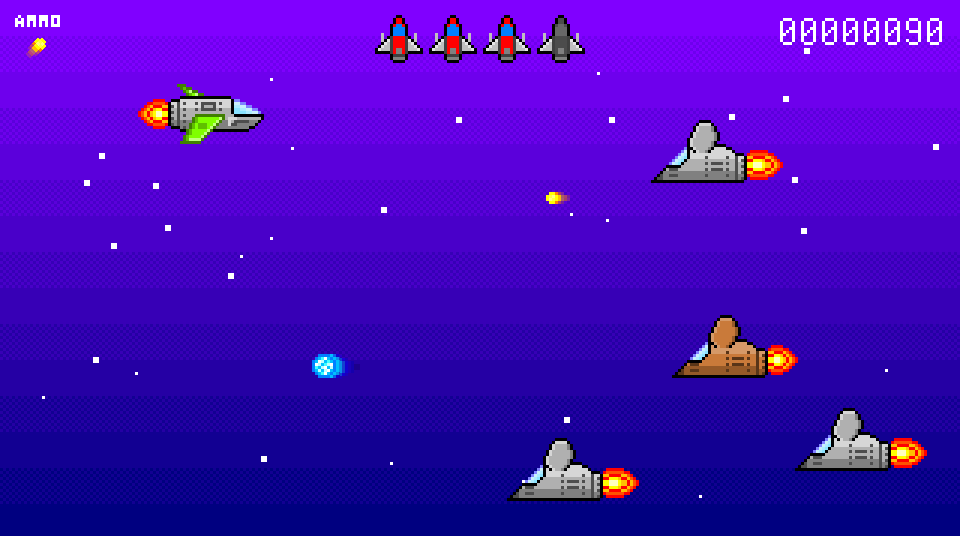 P.D: Sorry for my mistakes and typos. English isn't my first language.