The early access version of the game Pipe Dodge has been released as a browser game on itch.io.
Link: https://d-studios.itch.io/pipedodge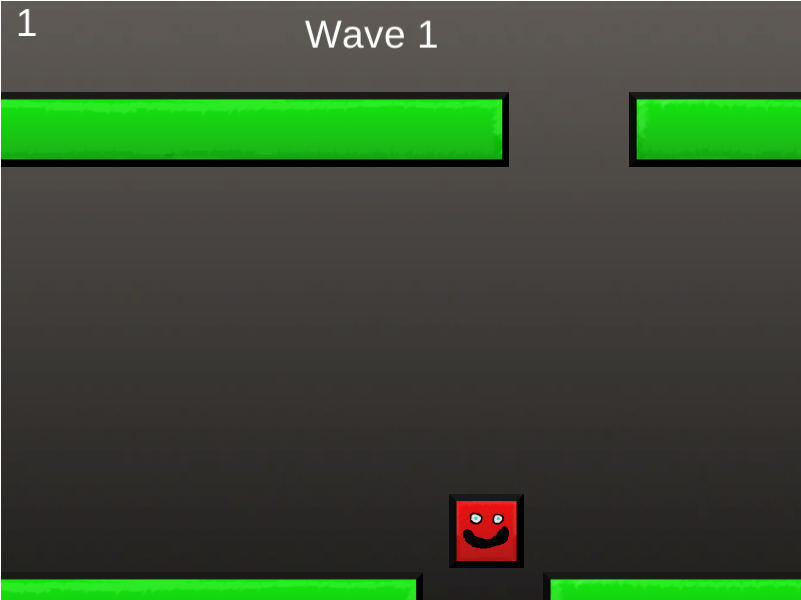 Pipe Dodge is a game where the player controls a square with a personality. To score points, players must fly horizontally to go in between pipes. If players accidentally bump into pipes, it is Game Over! Between waves, players get breaks. However, the more waves the player completes, the more obstacles there are in each wave.