Zombie bug..
A topic by RavenWaffle created Aug 05, 2017
Views: 143
Replies: 2
You might not want this but its funny.
Its in the corner.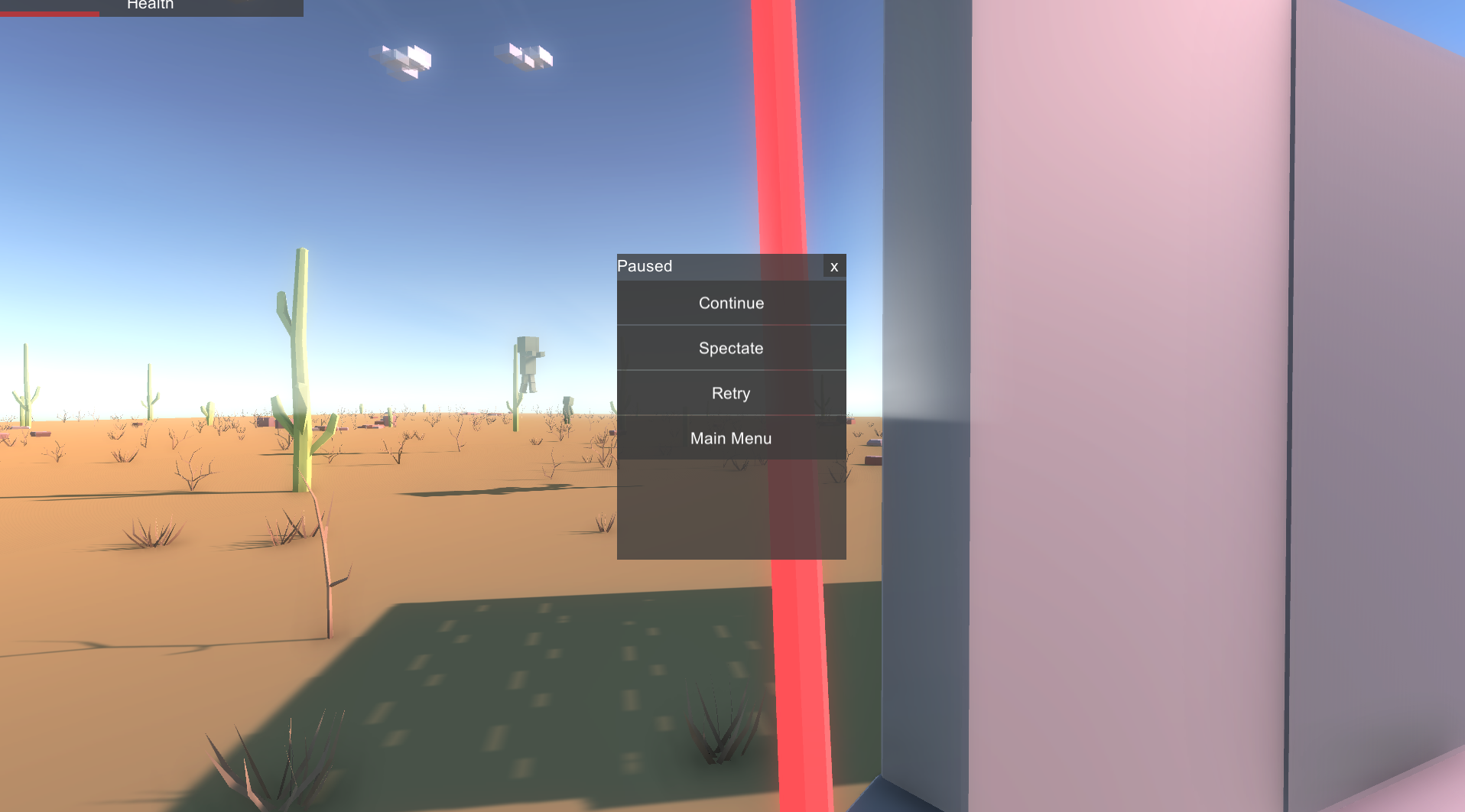 But anyway nice game! Can't wait for updates!
That's not how it is supposed to work of course :D
There is an engine problem which sometimes causes this bug, but I will try to find a workaround for this.

Log in to reply
Join the discussion. Log in or create a free itch.io account to continue.