In a world filled with viruses and hackers, you are the only one who can sav...... wait. No, it's just a game, go play it. Here is the link to it:https://mirceaculita.itch.io/run-from-the-wannacry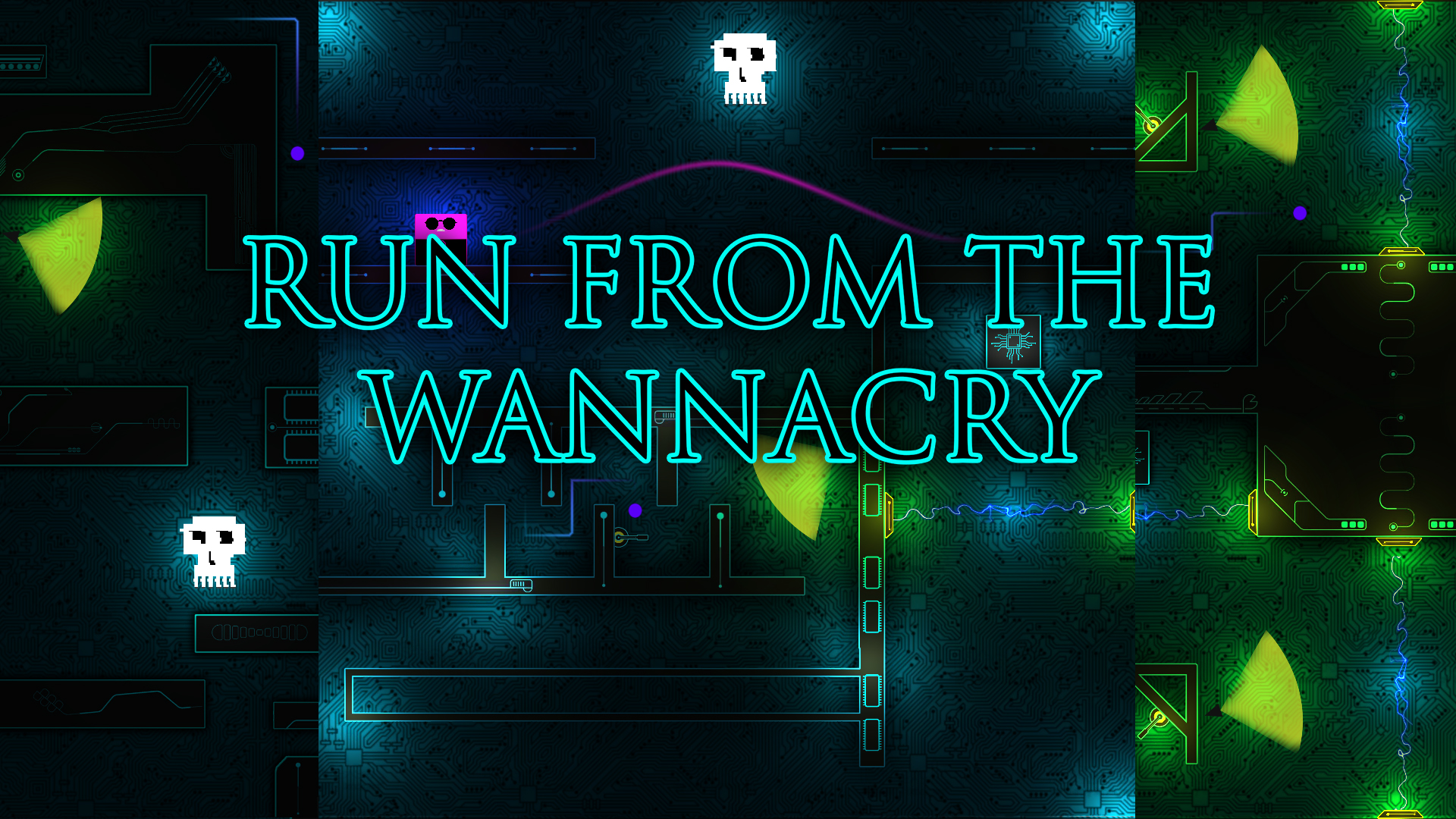 W-A-S-D to move around.
L-SHIFT to stop.
SPACEBAR to warp.
ESCAPE to go back to the menu.
Soundtrack by :
IF THERE ARE ANY PROBLEMS PLEASE FEEL FREE TO TELL ME.