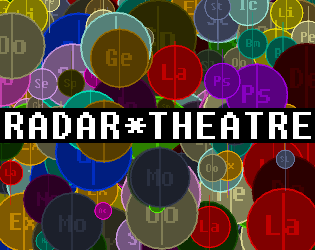 Radar Theatre is an arena betting game - matches between various factions are randomly generated, and it's up to you to deduce the outcome.
There are 32 unique factions. Each of them harnesses a different ability - things like regeneration, poison damage, or homing attacks - that gives them their own particular edge in a battle. Outside of choosing who fights who, there is no randomization - every fighter and their abilities behave the exact same way all the time. Theoretically (I repeat, theoretically), someone that understands every aspect of the game's physics and the different faction's functions could bet with 100% accuracy.
Inspired by the Youtube marble racing scene, my love for gladiators, and the sentiment of arguing who would win a fight in objective, literal terms.
Screenshots: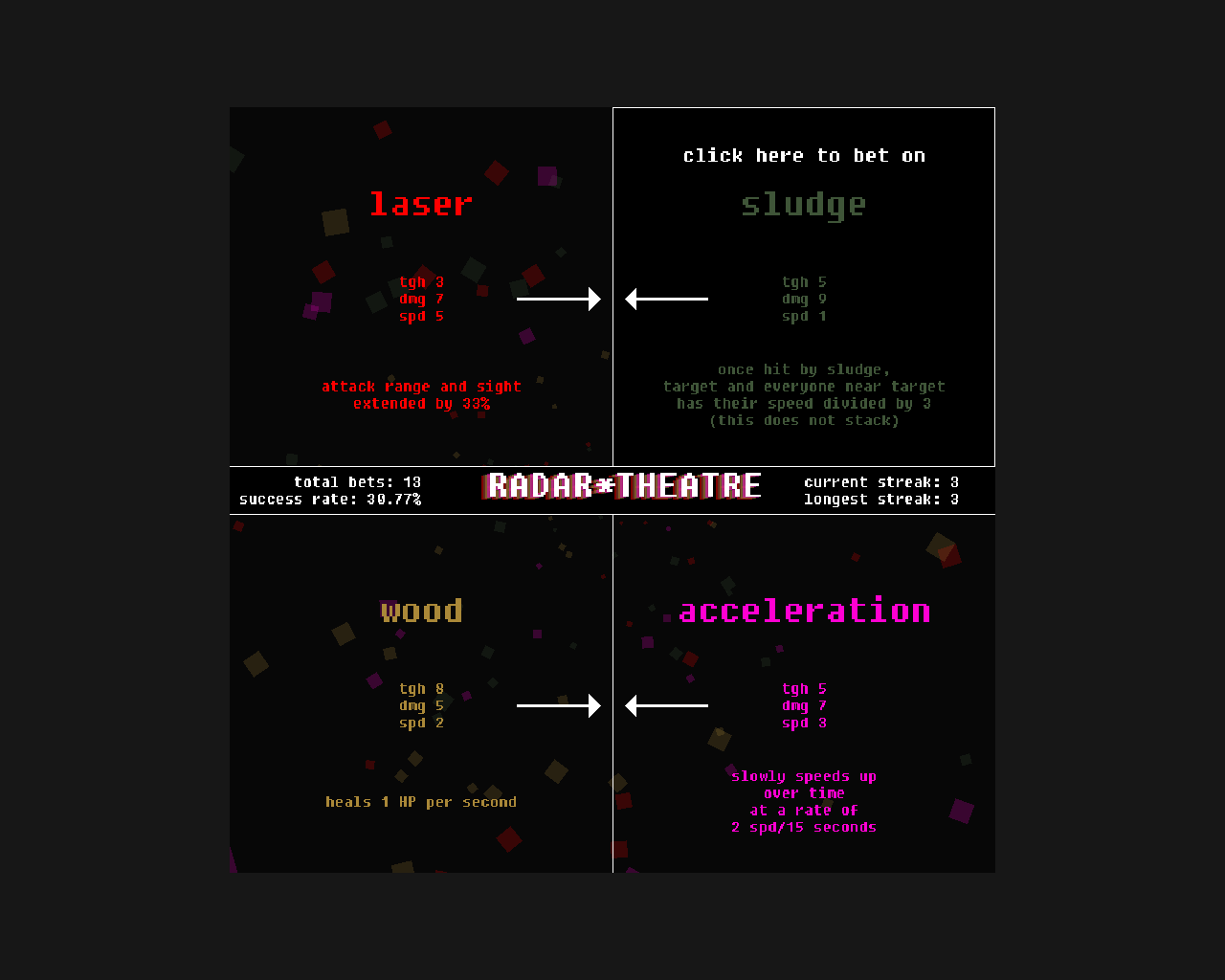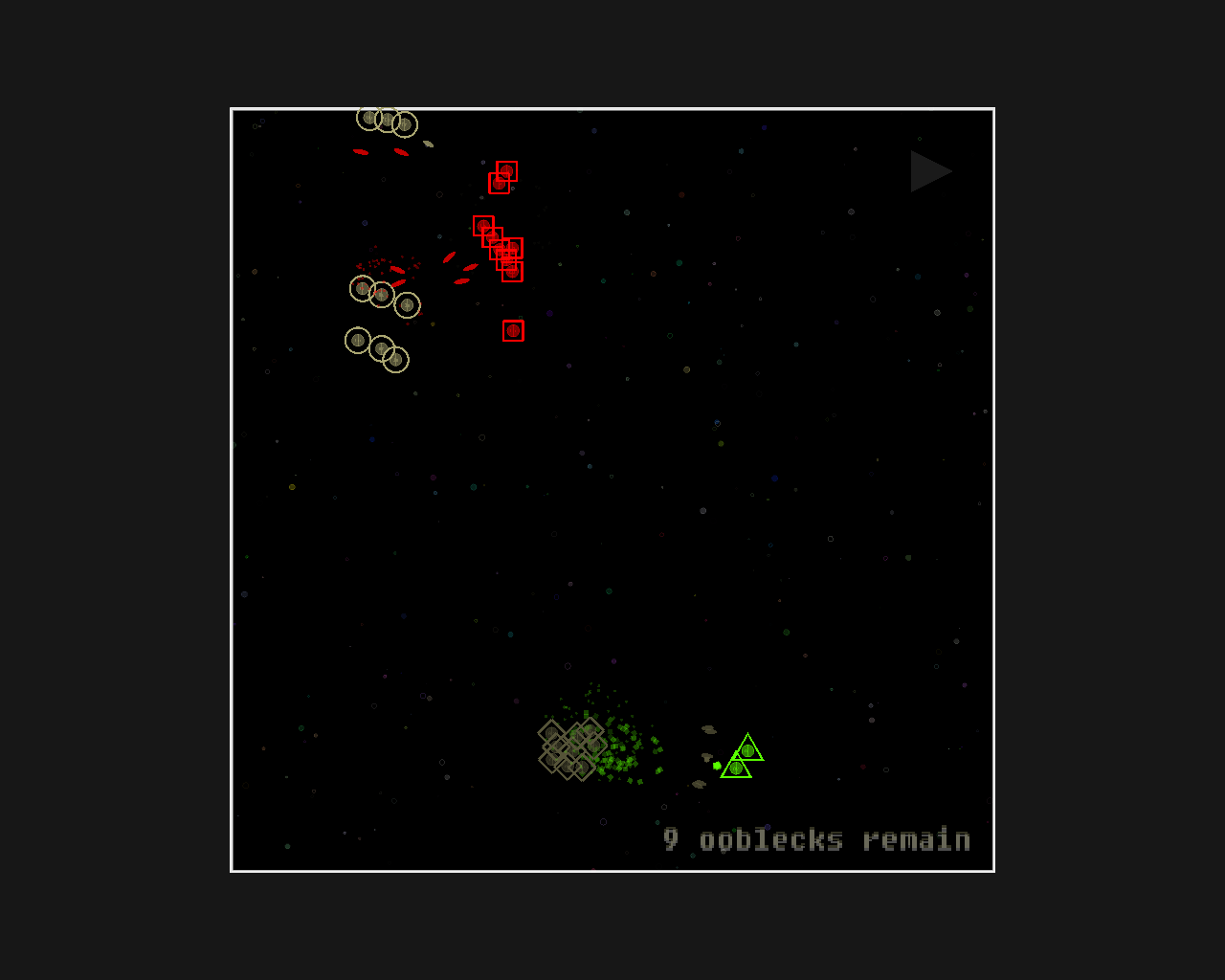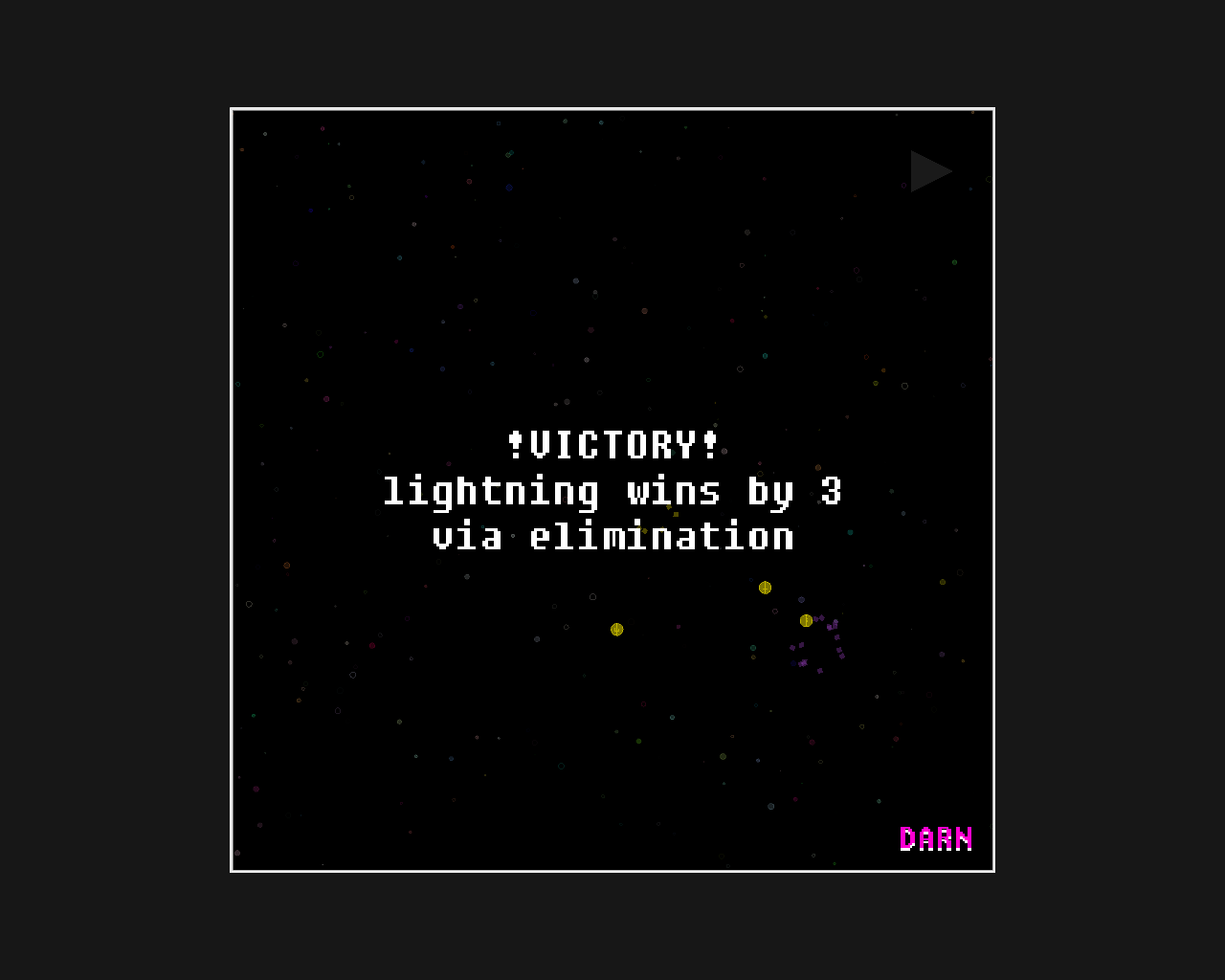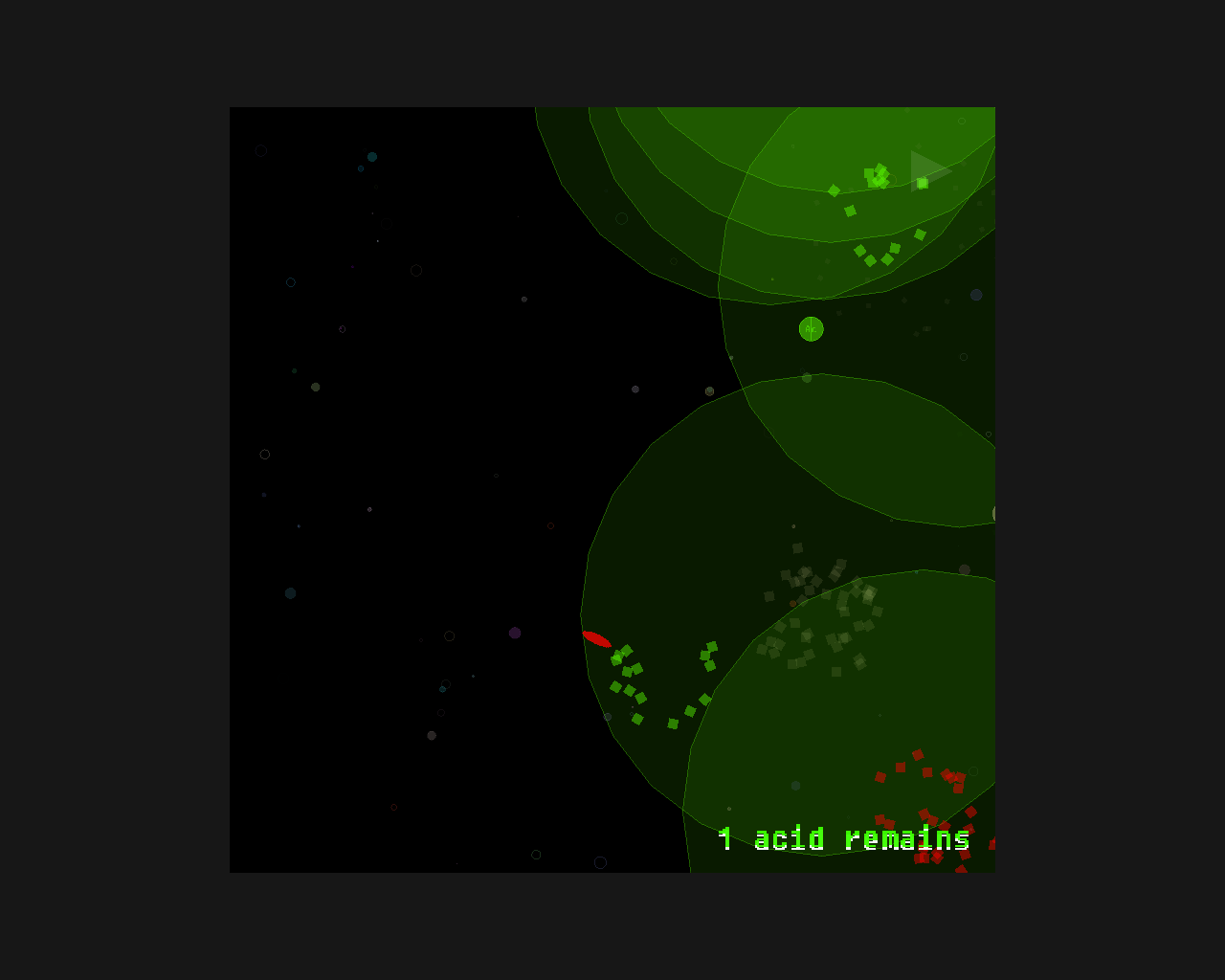 I'm a hobbyist programmer and game designer, and this is the first project I've felt was worth releasing on this scale. I know it's an unorthodox game. It'd be easy to make it more accessible, but this is an idea I've always wanted to see done as purely and simply as this.
Although Radar Theatre is free, donations are appreciated.