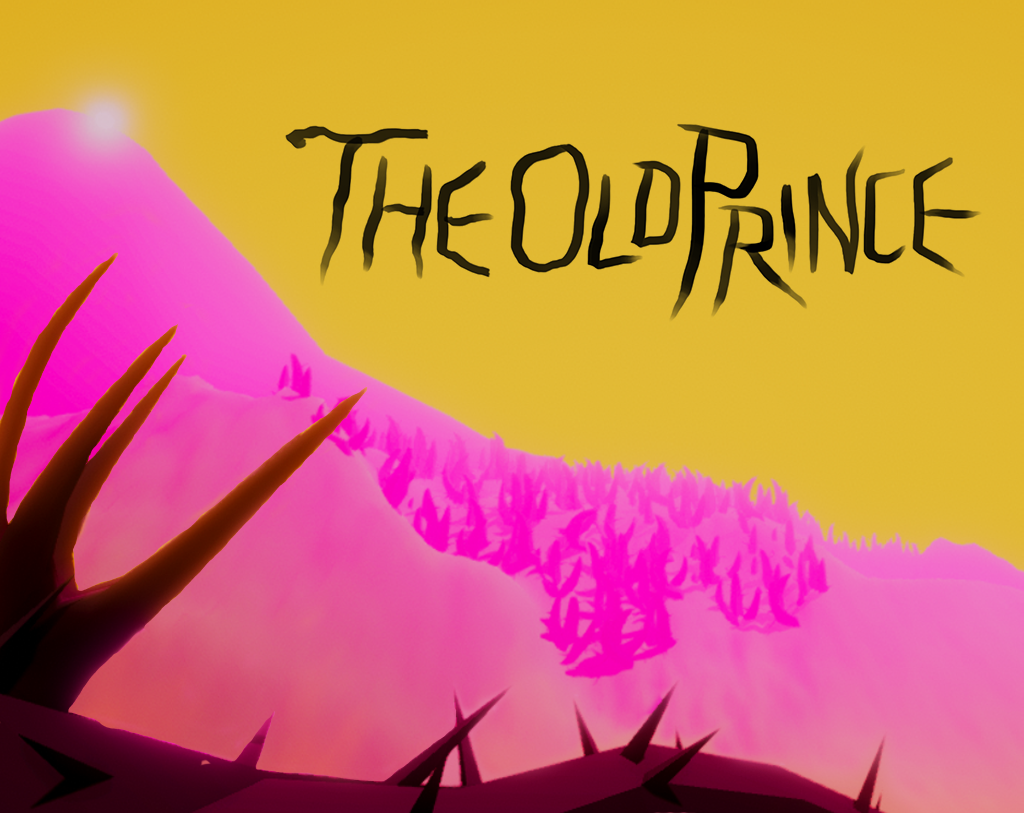 Hi all, just wanted to share a project I worked on in my master in Game Dev and Research in the Cologne Game Lab.
https://rodolink.itch.io/the-old-prince

It was for the class "Media Adaptation" of The Little Prince by Antoine de Saint-Exupéry. A tribute to one of the greatest works in the history of literature. And it was done in the course of 2.5 weeks.