Having been busy on my game Lantern of Worlds for quite some months now, I thought I'd share it with the community :)
The game is somewhat of a childhood dream of mine, ever since playing the great classics like King's Quest and Quest for Glory, and many more, I wanted to create a similar game of wonder and storytelling and great adventures!

Anyway, without further ado, here's a description of the game.

Lantern of Worlds is a computer game based on Arabian mythology and the tales of 1001 Nights. It is a fantasy RPG inspired by older games like Quest for Glory and Eye of the Beholder. The most important aspect of the game is storytelling and narration, combined with a simple to understand combat system.
As you begin the game, you find yourself at the start of the Great Tournament, where you must do battle to become the new Royal Adventurer of Idunia. After this is accomplished, your real adventure begins.
In the second part of the game, you are send on a diplomatic mission to the courts of Sultan Mehmet the Magnificent. On your way there, however, dark forces plot your undoing, and you are left in the middle of the ocean, in a small lifeboat, with nothing but your wits and your determination to survive.
Luckily, you spot an island in the distance...a desert island, where many adventures await you!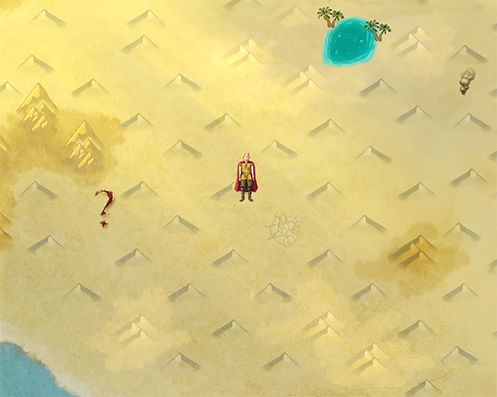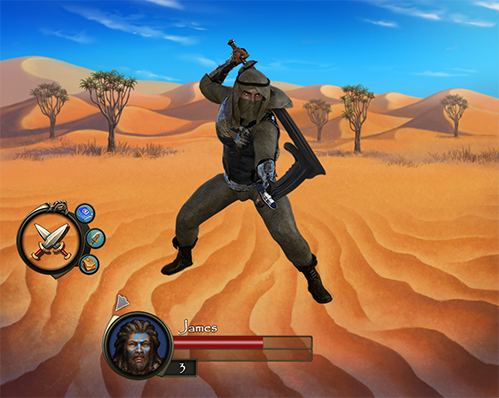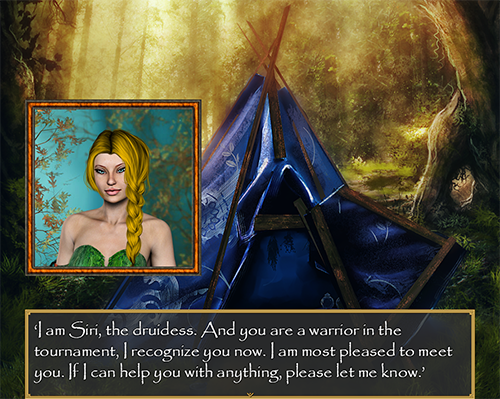 You can find the game page here. A new demo will be uploaded shortly.