Today I took the first step in putting together the limited edition physical copies. I received the inserts for the boxes from Mixam, and I spent an hour or so...inserting them. I think they look pretty good!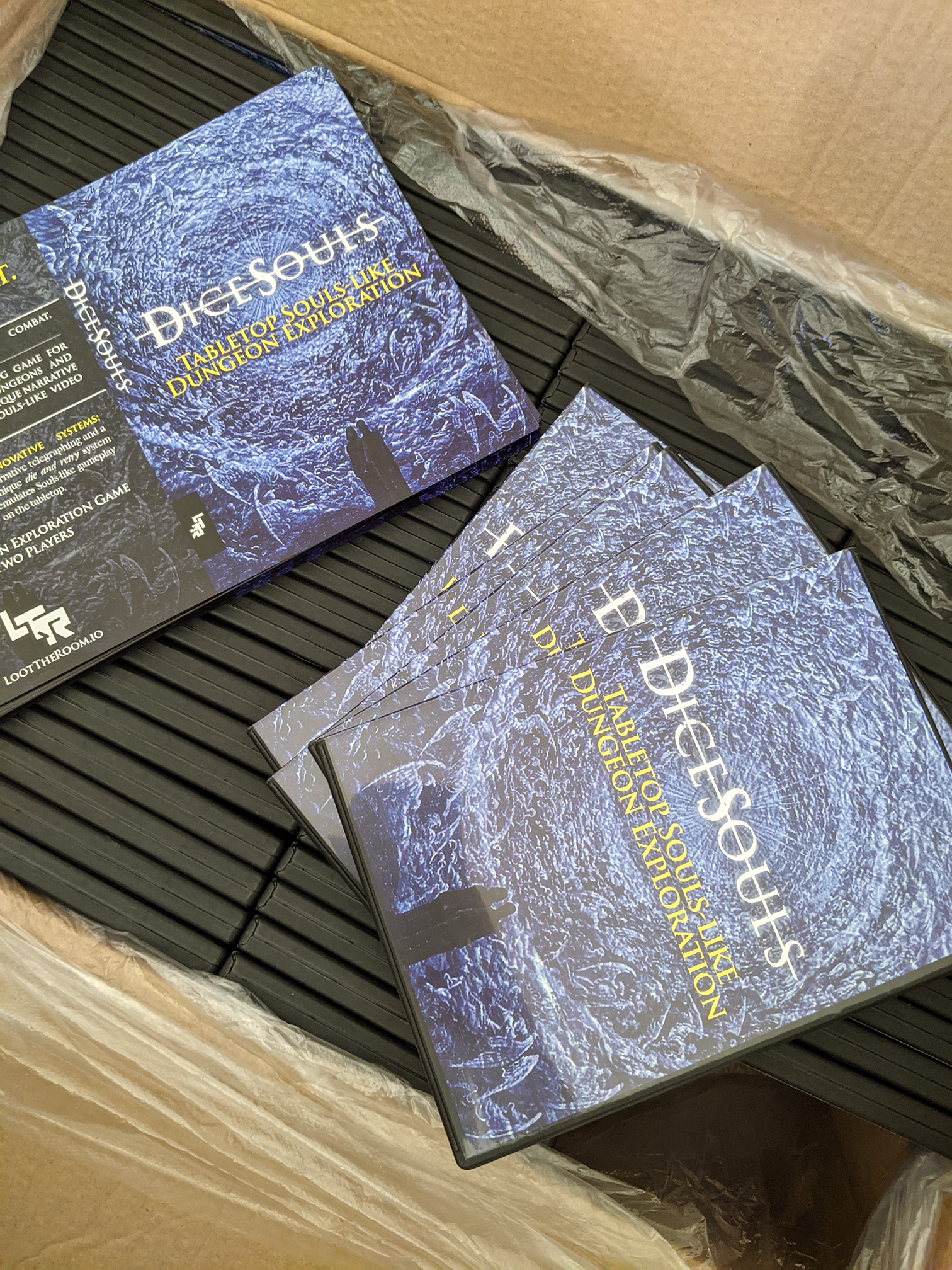 Writing on the game itself is nearly complete, and I've been doing layout simultaneously. The soundtrack is also nearly done. By the end of next week I expect to be able to send both the rulebook and the soundtrack to printing, and once I receive everything I can finish assembling the physical copies.
There are still physical copies available to order here, so now is a great time to make sure you get one if you're still on the fence!
I'm also currently running a Kickstarter. I'd love it if you checked it out and considered backing it.